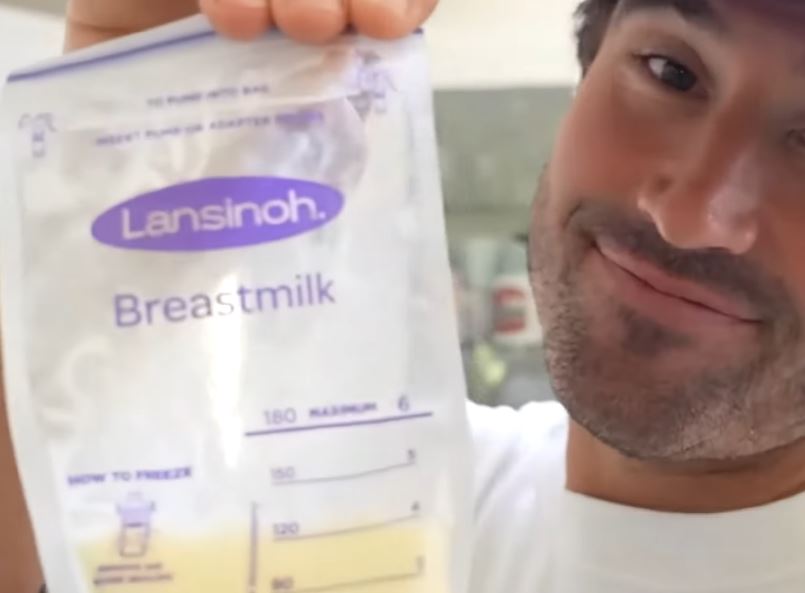 Caitlyn Jenner's son, Brody, sparked a debate after posting a video in which he decided to make coffee using his fiancée's breast milk, claiming it was 'freaking delicious.'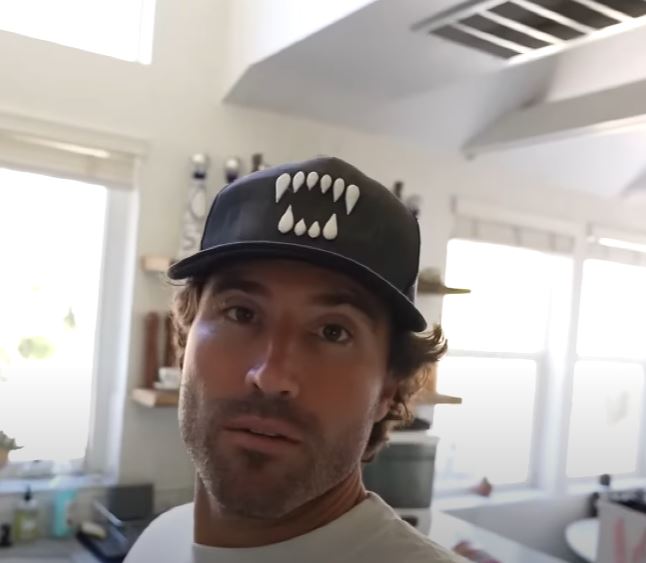 In a viral YouTube video, Brody shared his experience of crafting a 'breast milk latte' when he ran out of almond milk for both himself and his fiancée.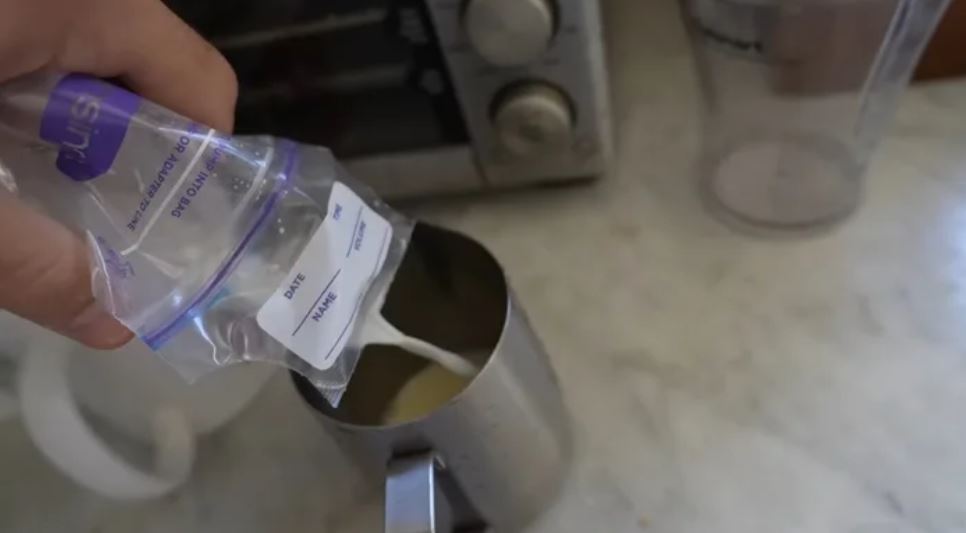 Brody, who has been engaged to pro-surfer Tia Blanco since June of this year, guided viewers through the process of creating this unique latte. His video has sparked a debate about this unconventional use of dairy.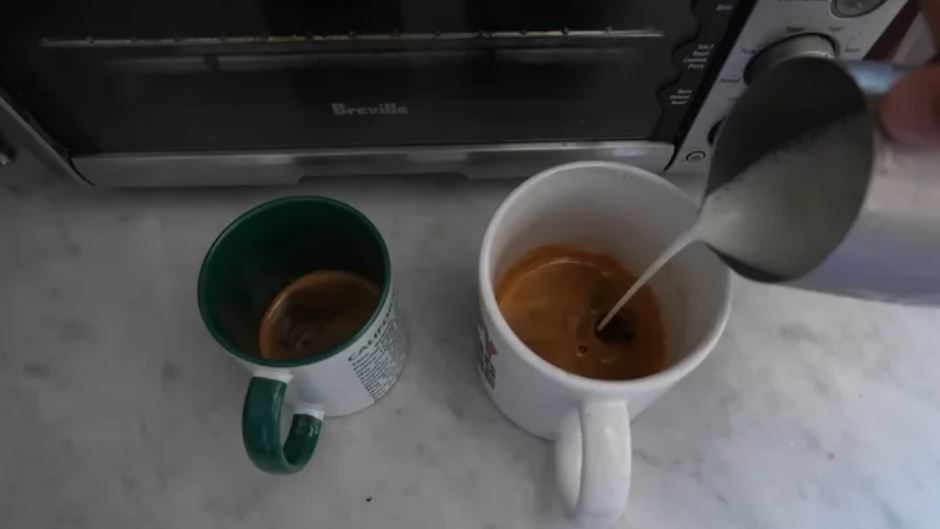 In the footage, he shows a bag filled with breast milk to the camera and explains, 'Alright, so I just came out to make us both some coffee, and we are out of almond milk, but I did find one thing.'
He continued, 'I hear it is very nutritious. I hear it's very delicious. I think it will do.'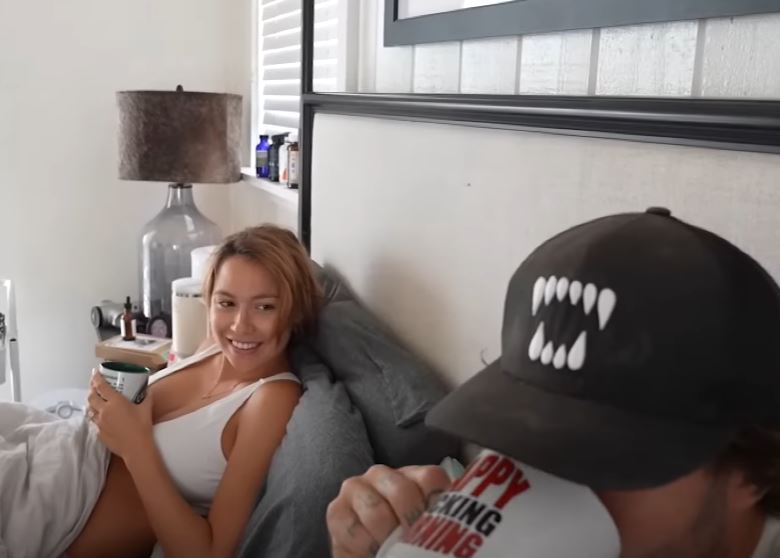 In the video, Brody asked his fiancée if she was okay with him using her breast milk that had been stored in the fridge since the night before. She responded, 'That would be really good for you.'
After preparing their morning lattes, Brody taste-tested the drink himself, confirming, 'It's freaking delicious.' Tia also agreed that it tasted good, noting that it resembled regular coffee.
Due to this unusual choice, the video has sparked debate among viewers.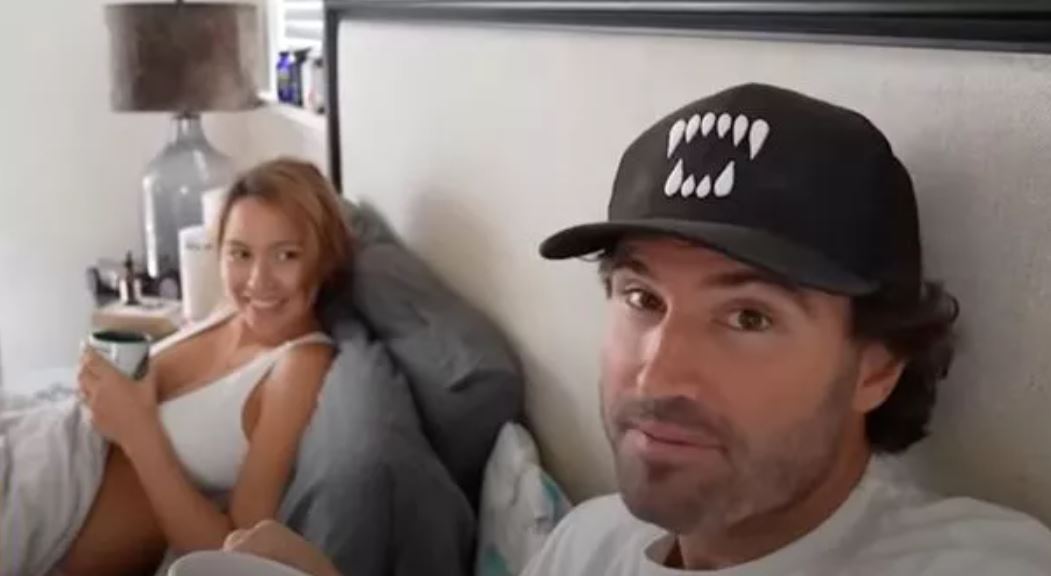 One person said: I mean...at least he's drinking milk from a human. All these people around here drinking milk from other species...
A second commented: Why not? It's from his wife and it has a sweet taste to it. Perfectly natural. 
A third wrote: I'll never understand the people who say this is gross ... you'll drink milk from a cow but not another human?? 
Someone else wrote: I had my brother staying with me and had some in my refrigerator. When I got home from work he said your milk tastes funny I think it's expired. I said what milk?? I'm out of milk. I told him that's my breast milk he was. He used it in his cereal.
Another added: It'd be too sweet for me but if you like your coffee with a lot of sugar, it'd work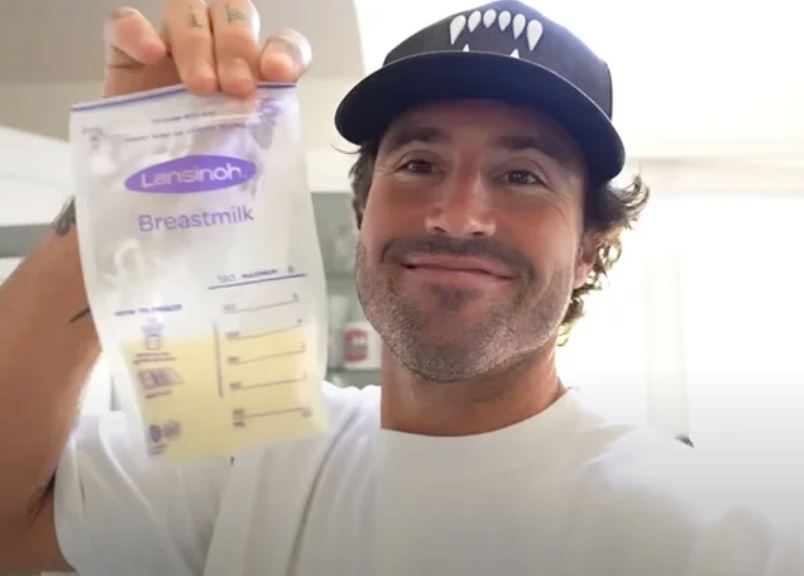 Jenner and Blanco began dating in early 2022 and made their relationship official on Instagram that June. In January, they announced that Blanco was pregnant with their child, Honey. Jenner proposed to Blanco at their baby shower in June before welcoming Honey on July 29.