A couple, Jeffrey Pfefferle and Leon McNaught, seized an opportunity to acquire not one but two affordable homes in Mussomeli, Sicily. They spent a total of just over €32,000 (£27,651) for both properties, taking advantage of the town's initiative to sell homes for just €1. Mussomeli had launched this program to attract foreign tourists and combat the area's depopulation.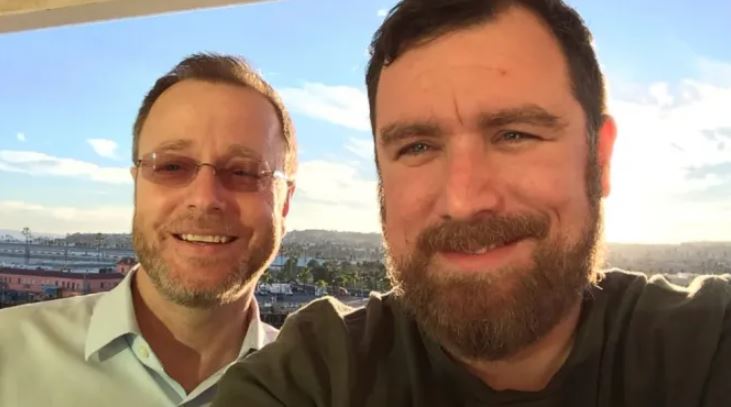 Intrigued by the prospect of such reasonably priced homes, Jeffrey had initially come across the scheme in 2019.
Although they were initially skeptical about the €1 homes, the couple decided to investigate further. Two years after first hearing about the program, Jeffrey and Leon traveled to Italy to inspect the available properties.
Jeffrey told to CNN Travel,  "We really fought for it from the start, and it changed everything in our lives.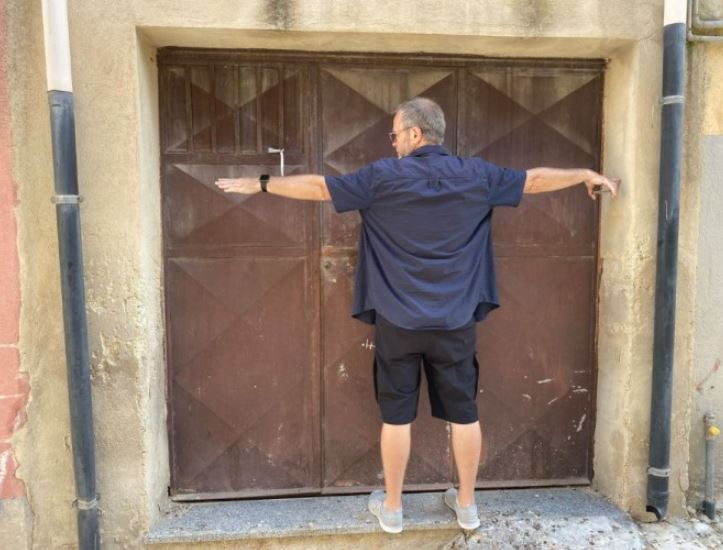 "At Rome Airport, I went into panic mode when we missed the gate for the Palermo flight – luckily we were able to catch another plane later that same day."
Upon arriving in Mussomeli, they received a private tour of the properties on offer. It was during this visit that they chose to purchase a fully-furnished house, complete with antique furniture, glass chandeliers, plates, and blankets, for €30,000 (£27,650). However, as they explored Mussomeli further, another opportunity beckoned – a €1 home located in the town center, spanning four floors and featuring a garage.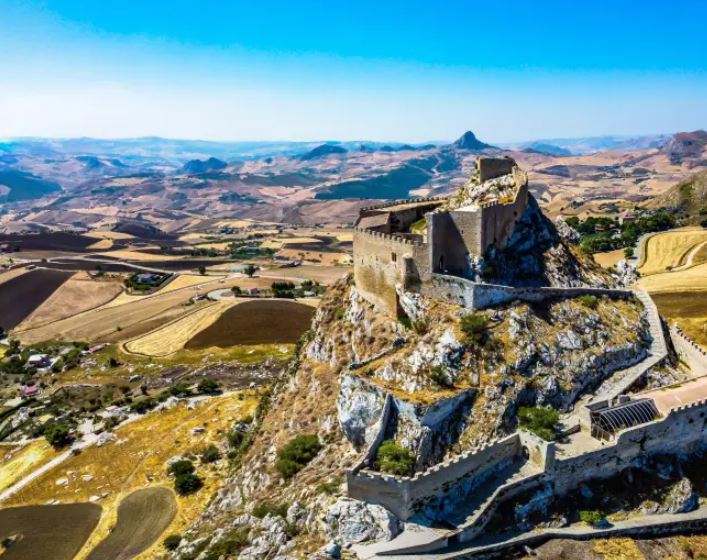 Without even seeing the property, Jeffrey and Leon decided to acquire the €1 home. Jeffrey explained,"It's been gutted [by the previous owners] and our architect says it's an easy fix, a blank canvas. The electrics are fine, and the plumbing is done."
Their future plans include relocating to Mussomeli. However, they are not the only foreigners to have taken advantage of the €1 home offer in Mussomeli.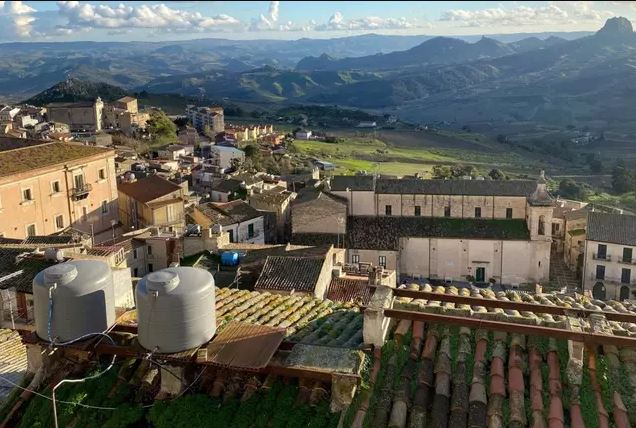 Earlier this year, Hussain Ramzan, aged 31, paid just €10,500 (£9,000) to purchase and renovate his home in the Sicilian village. While some of the more dilapidated houses are the most affordable options, Hussain paid a bit more for his two-bedroom, 90-square-foot residence. He described it as a remarkable deal, essentially acquiring an entire building for himself and his family."