A competition winner, Loretta, a schoolteacher from Radford, claimed that she was given £5,000 instead of the promised £2 million house due to what she calls a "confusing" loophole. Win My Home published a congratulatory video of Loretta on their website with the caption: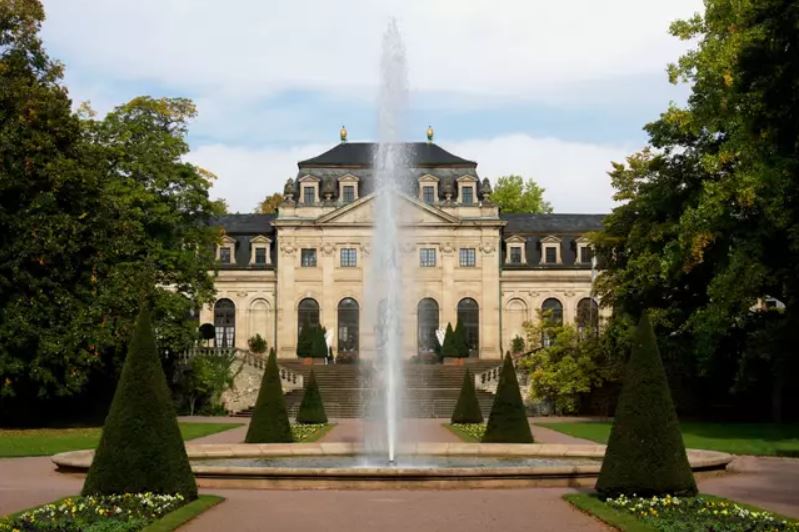 "Congratulations to our Winner, Lorreta from Nottingham!"
"Newly married of 2.5 months, she and her husband have been looking to buy their first home together!
"We're so happy for you both and wish you all the best for your next chapter."
Loretta, a schoolteacher, won a 'Win My Home' competition for a house in Nottingham's Park Estate. She announced her win through a video that showed a woman arriving at her doorstep with flowers and champagne.
However, Loretta was 'heartbroken' when she learned that she wouldn't actually receive the luxurious accommodation she had hoped for. Instead, she was offered a meager sum of £5,000.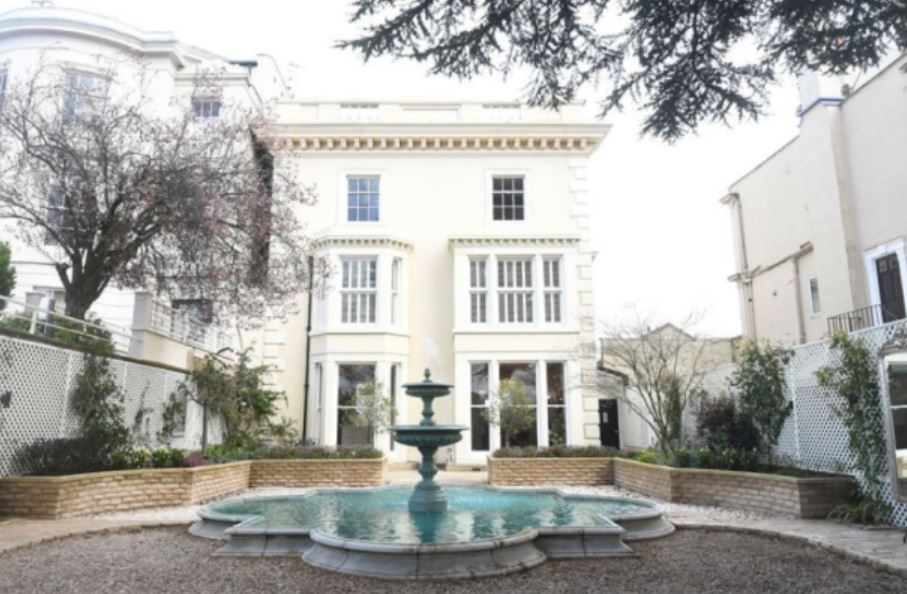 The disappointing news came because of a loophole in the competition's fine print. According to the terms and conditions on the competition website, if the net sales don't reach £2.5 million, the winner will only receive 50 percent of the net proceeds, which in Loretta's case amounted to just £5,000.
She told Nottinghamshire Live: "It was heartbreaking because my property at the moment is a death-trap, that's why I entered it [the competition]."
"And they told me I hadn't won the house but I had won a grand prize of £5,000. I was like 'right, thanks' and they said 'unfortunately because we didn't raise enough money I can't give you the house.'"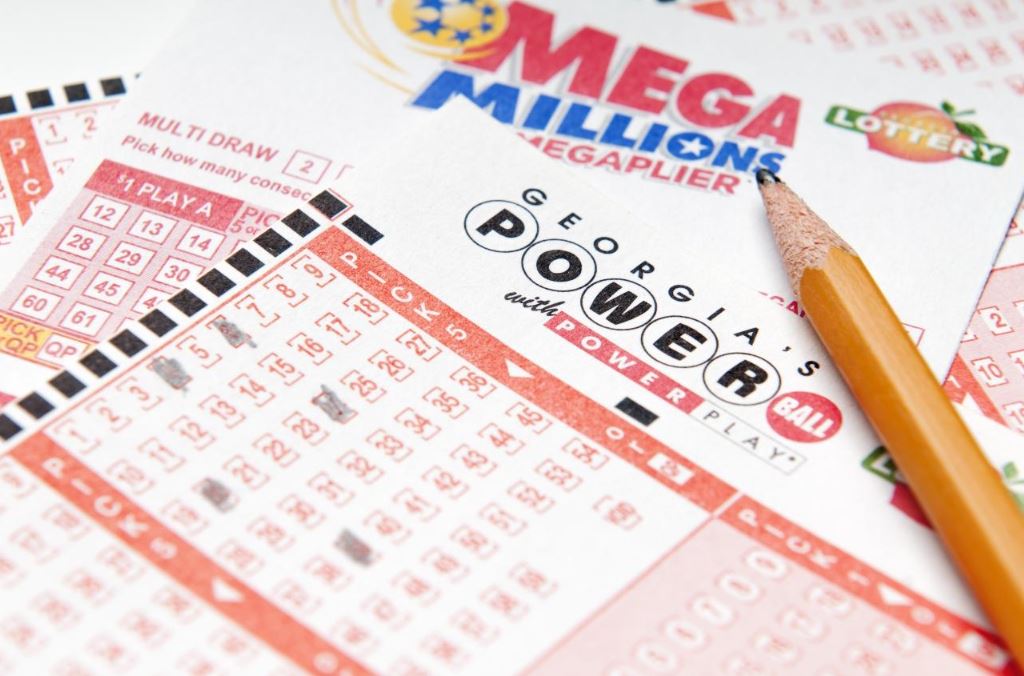 Instead of receiving the keys to the lavish estate, Loretta claimed that Win My Home informed her they could simply transfer the substantially smaller amount directly to her bank account.
Loretta and her husband expressed their extreme eagerness to move out of their current residence, stating, ""All we're trying to do is get out of this property."
Seeking a fresh beginning, Loretta said that she had been approached by people congratulating her.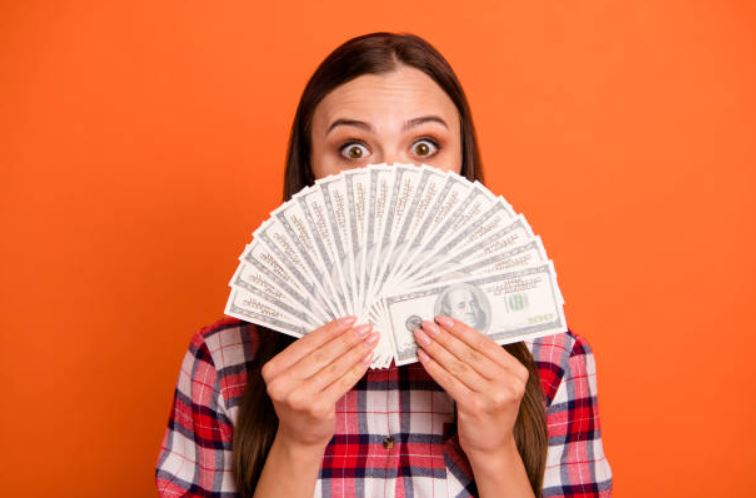 Many people have contacted her, offering their congratulations, but she insists they shouldn't congratulate her because she didn't actually win. However, some believe she's not telling the truth. 
She added: 
"Even if they said we can't give you the house but here's £50,000, it's something. But £5,000? £5,000 now can't even get you gas and electrics."
According to email exchanges between Loretta and Win My Home, the company emphasized that the terms and conditions were "clearly outlined," clarifying that any winner would receive only a percentage of the net profit if enough money was not raised.