An Australian couple has come to the decision to sell their house on the market due to their house being unable to fit their entire $100,000 collection.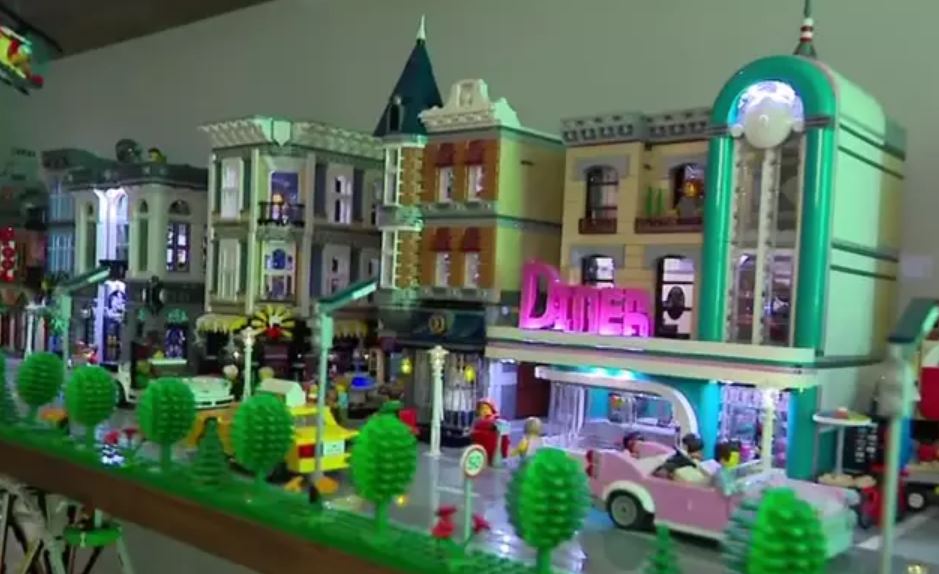 In an interview with 9 News, the couple shared the story of their enduring passion for block building and the diverse array of Lego pieces that they have displayed in their home over the years.
The genesis of Chris Alday's love for Lego dates back to her childhood when she received it as a gift from her mother at seven. And now, that she is 40, she still spends her ardor for Lego showing no signs of waning.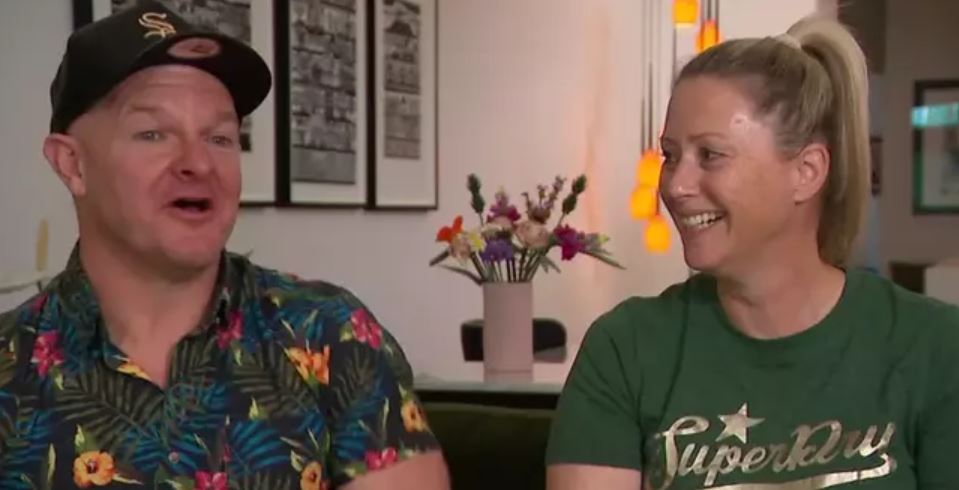 Despite her unwavering devotion to this creative outlet, Chris has found herself in a predicament. Her Newport home is a modest flat including a three-story, four-bedroom house located on the seafront, and is not space for new projects within. 
Consequently, they have made the decision to list their current home for sale with the intention of acquiring a more spacious abode. Their objective is to create an even larger room to properly showcase Chris's intricate Lego creations.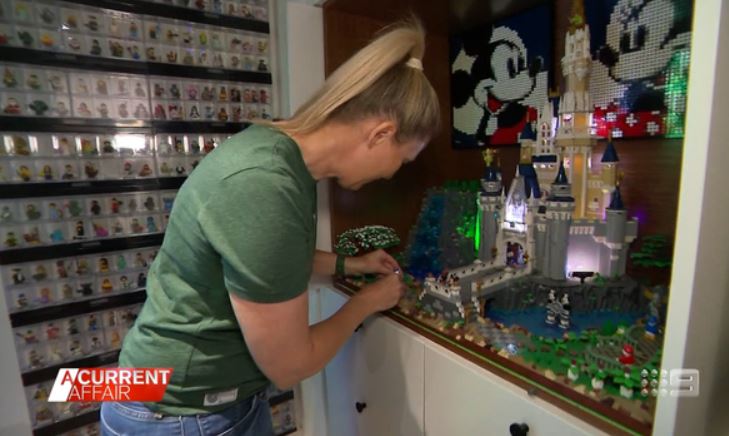 Chris elaborated, "[It] sounds crazy [but] I've completely filled a bedroom, including hanging things from the roof," Chris said.
"It's also in my garage, I've got my Lego cars down there as well."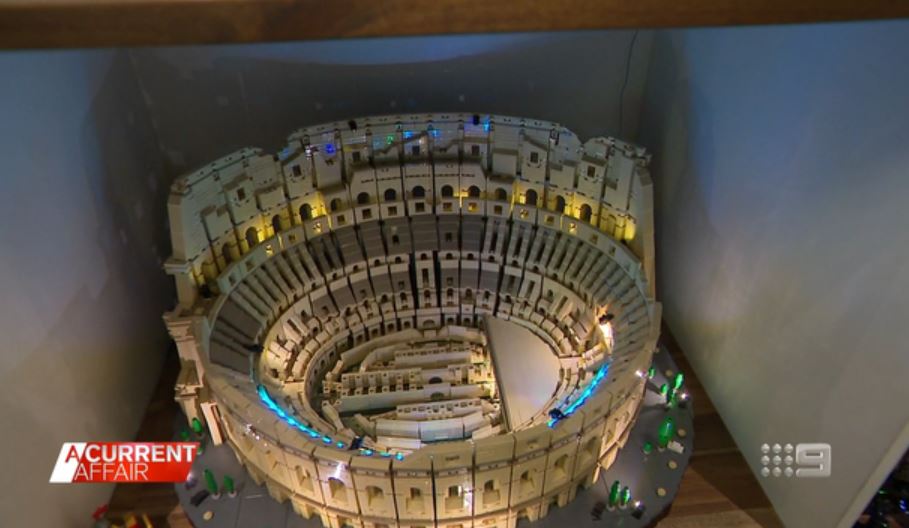 While Daniel may not be actively involved in the construction process, he stands firmly by Chris's side. He also finds himself wandering into the Lego room to admire the designs.
"I think it's actually really cool, it gives Chris a great outlet to de-stress and have some fun and it's super creative," he said.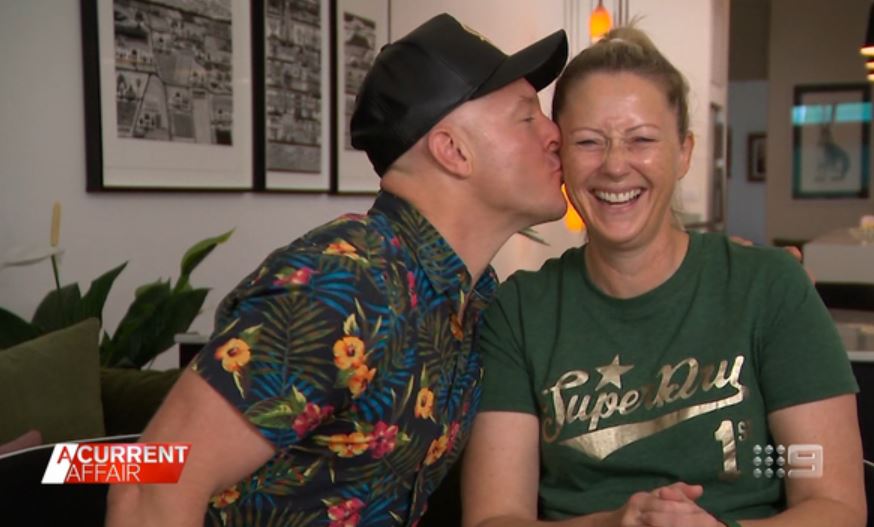 Chris has crafted some treasured Lego masterpieces, ranging from the enchanting Hogwarts Castle from the Harry Potter universe to renowned real-world landmarks like Manchester United's soccer stadium, the Taj Mahal, and London's iconic Tower Bridge.
The couple have been living in their Newport home since 200. However, Daniel is convinced that it's time for a change, emphasizing the need to "transition to a new home" to accommodate a more spacious Lego room.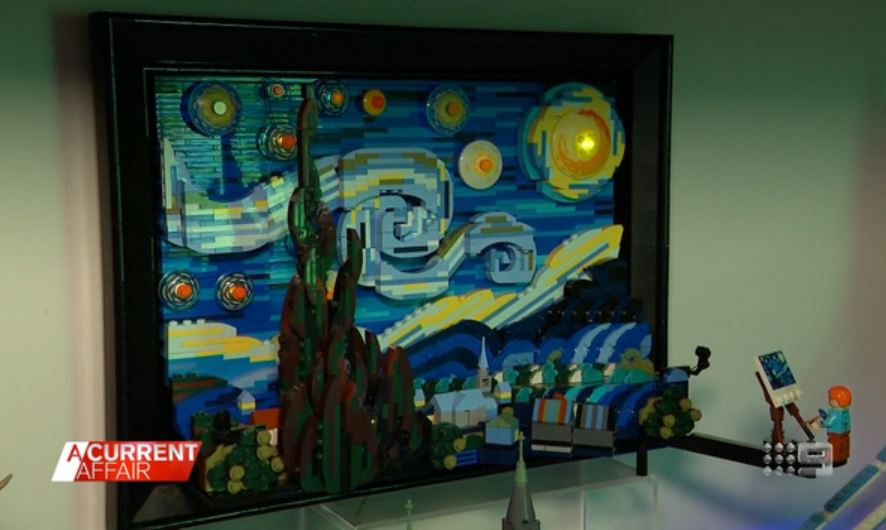 Daniel added: "I'm sure everyone either had a piece of Lego or played with a piece of Lego… there's no harm in going back and exploring your inner child."