An Atlanta woman returned home from a vacation and was shocked to find her long-held family property reduced to rubble due to an apparent error by a local hauling and demolition company.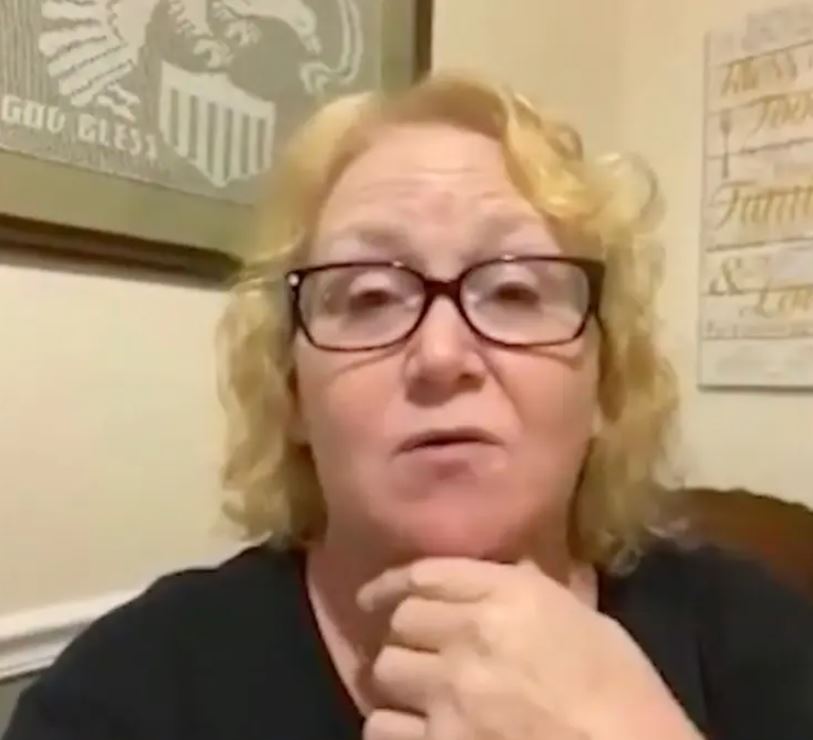 Eager to resume her day after a long vacation, she was devastated to discover her house had been demolished in a grave mistake. Witnessing the incident, she exclaimed, 'I am furious. I keep waking up thinking, "Is this all a joke or something?" I'm just in shock."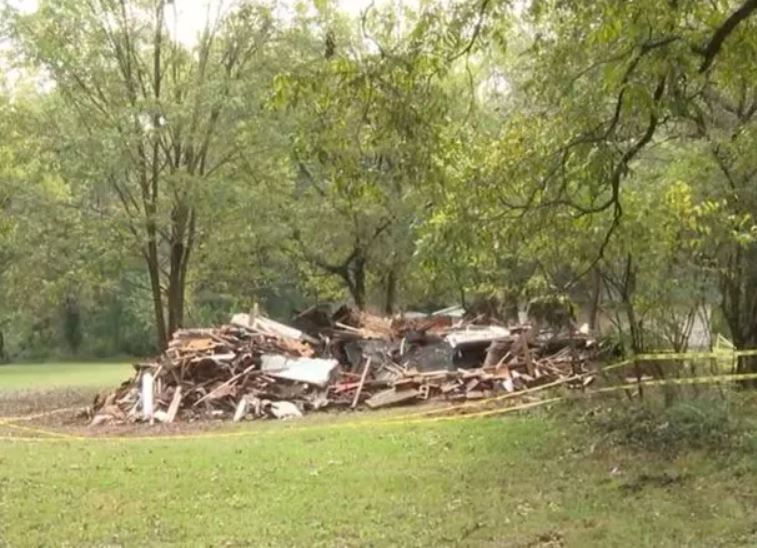 Susan Hodgson said she is seeking answers after witnessing the condition of her property in southwest Atlanta.
While she was away, a concerned neighbor reached out to her, inquiring if she had hired someone to demolish the vacant house, which had been boarded up for 15 years.
"I said 'no,', she recounted 'Well, there's someone over here who just demolished the whole house and tore it all down,'. However, When the neighbor confronted the demolition company, a worker responded with hostility, instructing her to stay out of their business.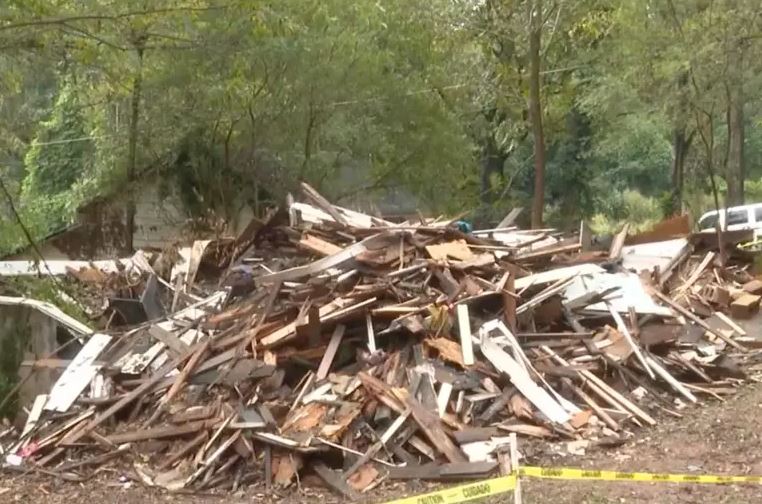 It wasn't until another family member, who was more knowledgeable about the demolition process, intervened and demanded to see the permit that the worker finally admitted they were at the wrong address. The permit, indeed, did not list the correct location.
Hodgson added: "We keep it boarded, covered, grass cut and the yard is clean. The taxes are paid and everything is up on it."
"We keep pressing in different directions to see if something is going to happen. We're still in this process of figuring out what to do."Hodgson emphasized.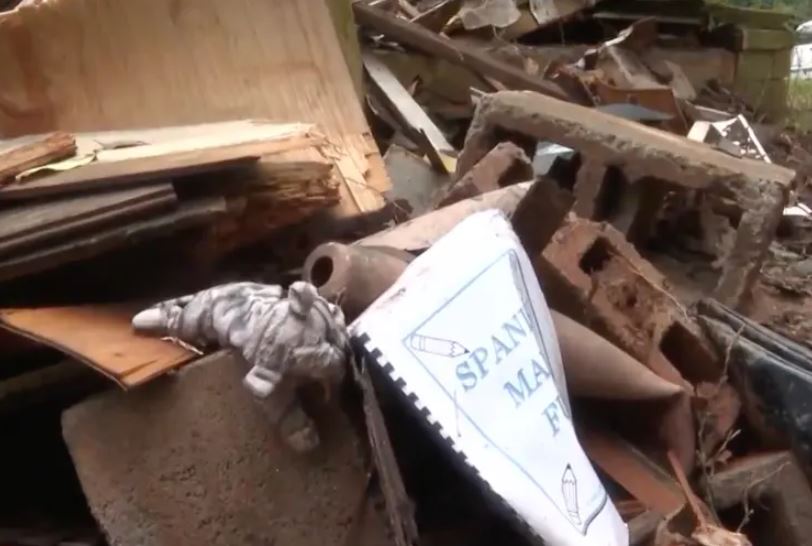 She's still fuming about it and reports the incident to the police and consults her legal counsel.
Regrettably, no significant developments have occurred thus far, leaving Hodgson uncertain about the potential outcome. 
She said: "How do people just go up and tear somebody's property down and then just drive off? How can they think that's OK? I just wish we could come to fix the problem that he caused."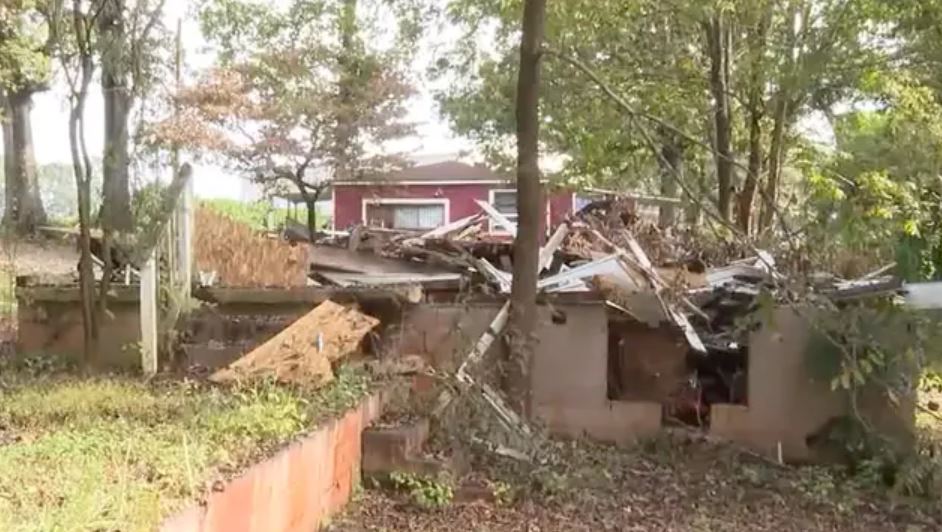 "It's just hard to believe someone thinks they have the right to just come and tear something up and walk away from it and didn't come back and say, 'I'm sorry. What do I need to do to fix this? It was an accident.' They didn't give me nothing," she added
In spite of the house being boarded up for approximately 15 years, Hodgson underscored that the property's lawn was well-maintained, and all taxes were current.