Linda Solley Hurd, a TikTok user from Dallas, Texas, detailed the initial incident that triggered over a decade of calculated payback, dating back to her college days.
The ordeal began during a comedy show outing with her friends when she accidentally bumped into another member of the audience, causing him to spill his drink.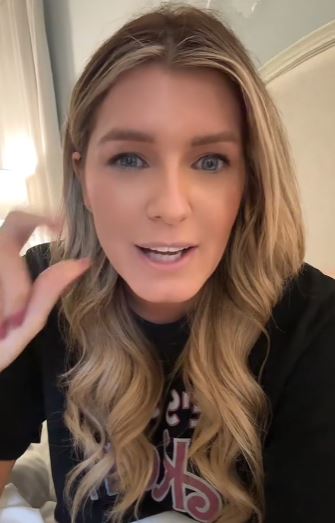 In a video that has garnered over 4.1 million views, Linda narrated the incident, explaining, 'He stands up and calls her a stupid fat b***h, which is categorically not true.'
Unrelenting in his anger, the man refuses to accept her friend's apology and spits on her.
While her friend hurried to the restroom to clean up, Linda recounted confronting the man, exclaiming, "That's assault! You're disgusting, You're trash! And he calls me an ugly b***h.'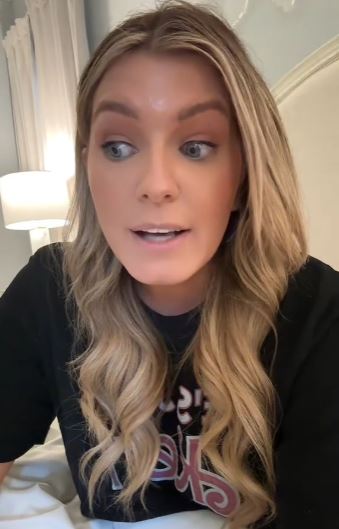 The following day, Linda initiated her revenge plan, which commenced with locating the man on Facebook and discovering some of his interests, particularly his passion for TV series like The Walking Dead and Breaking Bad.
She then began frequenting Reddit and participating in various forums. Additionally, she created a few fake Facebook accounts to send him weekly spoilers
'He would make these rage-filled Facebook statuses and tweets like, "Who is sending me this?" And block [me], and I just pop back up and send him another one,' she recalled.
'It was so much fun.'
Linda initially embarked on a mission to disrupt his television enjoyment for a few months, but eventually, she grew weary of holding the grudge and ceased her activities.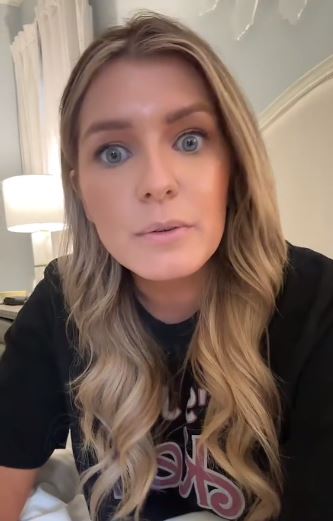 'I have a class with him, it's political science - and he is devil's advocate for everything,' she complains. 'Every trash opinion you could have, he has it.'
 However, in the following semester, they encountered each other once more. Linda observed that he had ceased sharing his interests on Facebook. She patiently waited for the right moment to resume her retribution.
'But one day he's firing up his PowerPoint to the projector for a class project and I see in his tab right before it fires up [with] a little username,' she shared. 
Linda turned to Reddit as a platform to spoil the man's interests. She employed the Facebook profiles she had established to message him, resuming her quest for revenge.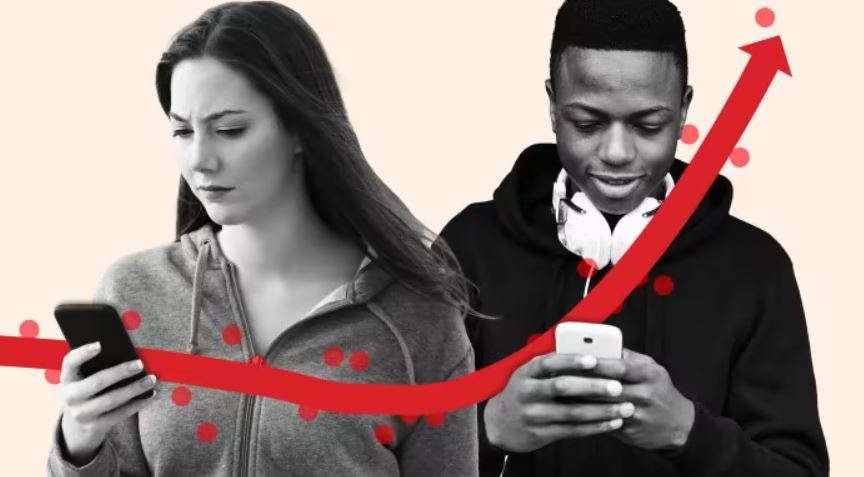 'I don't know what website it was for, but I start looking in different places on the internet and see that one place he's using that is Reddit.'
'But then I move on,' she said. 'And I don't think about him for another eight years.'
Almost a decade goes by before the charming gentleman is brought to Linda's attention again - - whom she describes 'as an angel.'
Nearly ten years elapsed before the charming man once again crossed Linda's path. This time because he's getting engaged to a friend of a friend 
She said: 'I find out [they're engaged] when they're pretty close to their wedding, and I was like, "I haven't thought about this guy in so long.'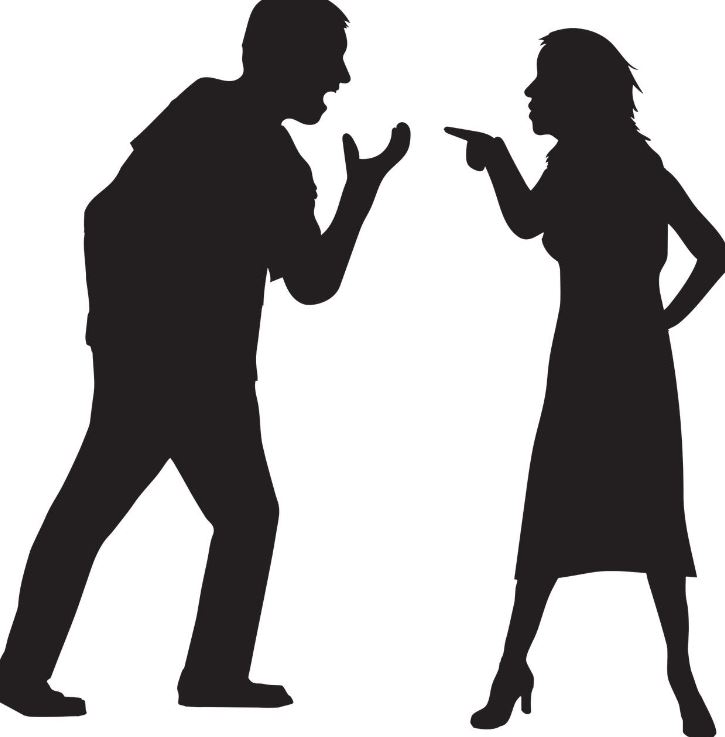 While browsing Reddit, Linda stumbled upon 'some pretty sinister stuff,' which she chose not to elaborate on. Among these discoveries was a collection of 'pictures that he is passing off as [his fiancée].'
Linda then returned to one of her previous Facebook accounts and shared a selection of the Reddit posts with the woman.
'She breaks off the engagement,' she recalled triumphantly. 'The last I checked, I saw her, she's got beautiful children and a thriving business and seems to have a happy marriage.'
'I don't know what the hell he's doing, but you shouldn't assault women and call them b***hes,' she said.
TikTok users were simultaneously shocked and admiring Linda's unwavering dedication to exacting retribution on the individual who had wronged her friend many years ago.
One person said: This also belongs on the "what's one small insignificant thing you did that changed the whole course of your life" but for someone else's life. 
A second commented: He's probably gotten his life back together. It might be time for more spoilers...
A third wrote: This is my fave stitch of this. I love that he has no idea that he is still paying for that night.
Another added: Why would you allow some POS human to consume 15 years of your life? She seems just as crappy as a human.