A woman from Colombia, Paola Flórez, has made an astonishing claim that she had nightly romps with a ghost 'with fangs and the face of a gargoyle' for over two decades.
During her appearance on the TV program "Sin Carreta" on Canal 1, Paola said that her supernatural relationship with the amorous spirit began when she was young. She recounted while she slept, the frisky ghoul visited her every night.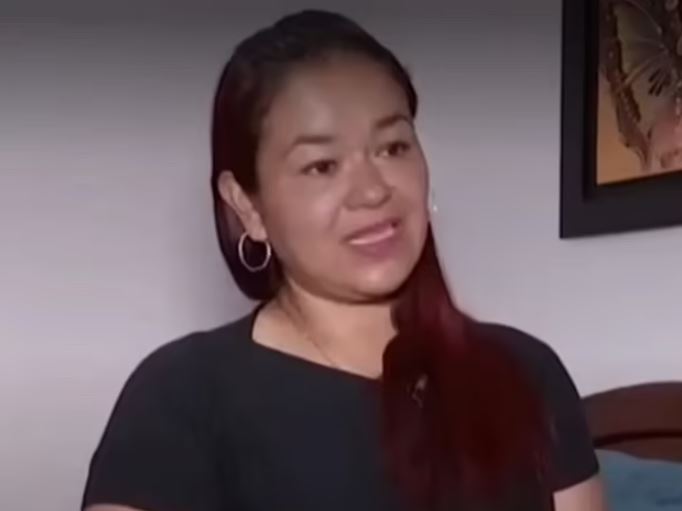 She recounted how the ghost initiated these encounters and how she eventually fell in love with him. Her love for a passionate 20-year liaison.
She told viewers: 'One day, I was lying down when I felt a hand move from my feet to my chest. It was strange, I was scared.
'From that moment on, he started coming to me like a spirit to have sex with me.'
Although Paola considered herself a devoted partner to her spectral lover, everything changed when she finally caught a glimpse of his face.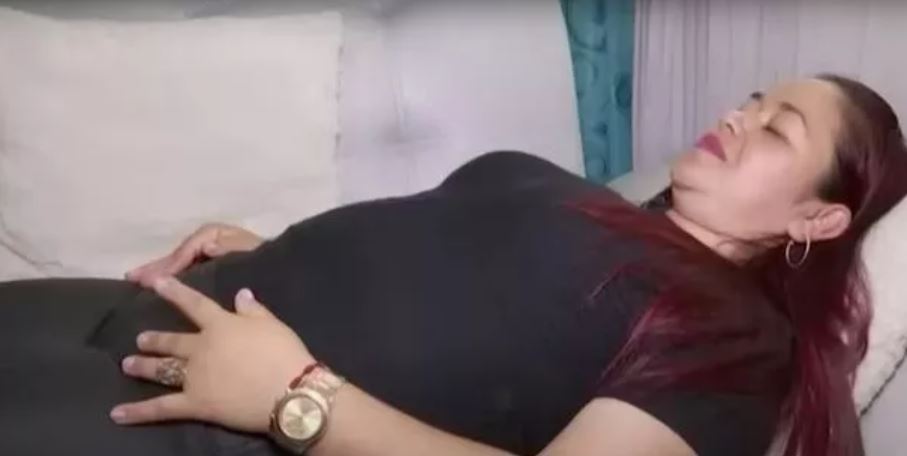 She was shocked to see that he had fangs and the appearance of a gargoyle. This terrifying image led her to end all contact with the ghost because he frightened her.
She explained: 'He was a very big man. But the day I caught a glimpse of him, he had fangs and the face of a gargoyle'.
'The last time I saw his face was when I didn't want to continue.'   
According to Parapsychologist Jairo Urbex, she believes Paola's account to be credible and suggests that she may have been involved with an "incubus," a demonic entity that draws energy from individuals. Urbex explains that these entities are classified as "low-vibrational" and often resemble maggots.
Urbex explained: 'An incubus is a demonic entity, it is a lower-astral entity and we describe all those that look like maggots as "low-vibrational".'
He added: 'They specialize in grabbing people and taking their energy.'