Abandoned structures possess an inherently eerie quality, likely due to their frequent use as settings in countless horror films throughout the years.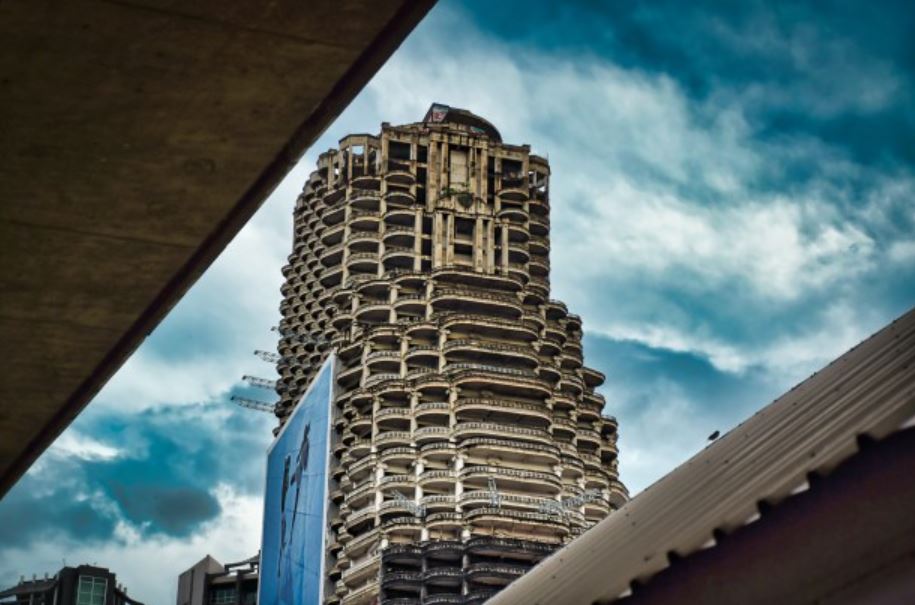 The 49-story skyscraper situated in Bangkok, Thailand's capital, is no exception to this eerie allure, earning itself the moniker 'ghost tower' due to its prolonged neglect spanning 26 years.
Despite its remarkable architectural design, the ghost tower has succumbed to complete decay, now cloaked in graffiti and mold.
Construction commenced in 1990 with promises of 49 floors of opulent condominiums catering to affluent Thai families. However, a mere seven years later, the project abruptly ground to a halt due to the Asian financial crisis in 1997.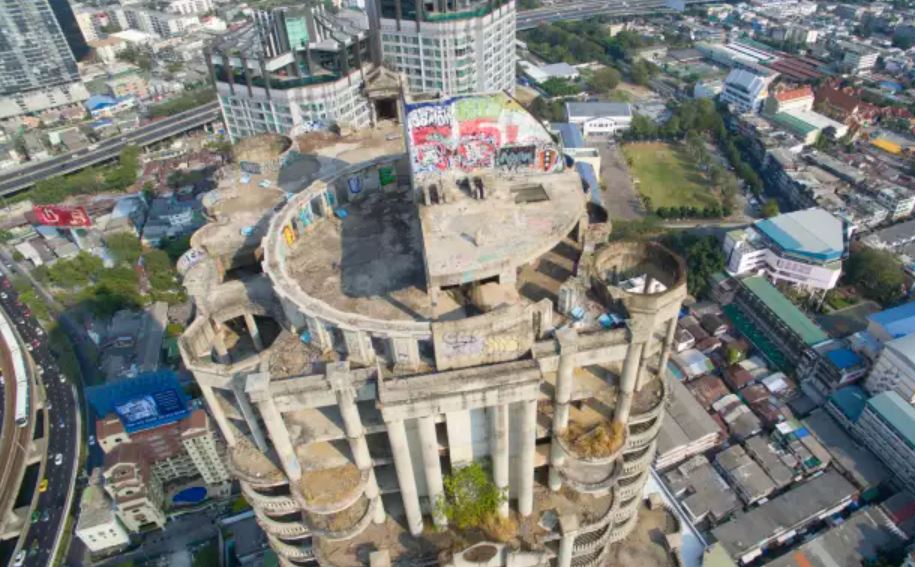 While countless other projects have since resumed, the Sathorn Unique Tower remains an abandoned relic. In the aftermath of its abandonment, the building became a magnet for 'urban explorers,' who frequented it to capture content for their social media channels.
Yet, in 2014, climbing the 185-meter tower was declared illegal due to safety concerns, although individuals continue to share photos and videos from within and atop the building.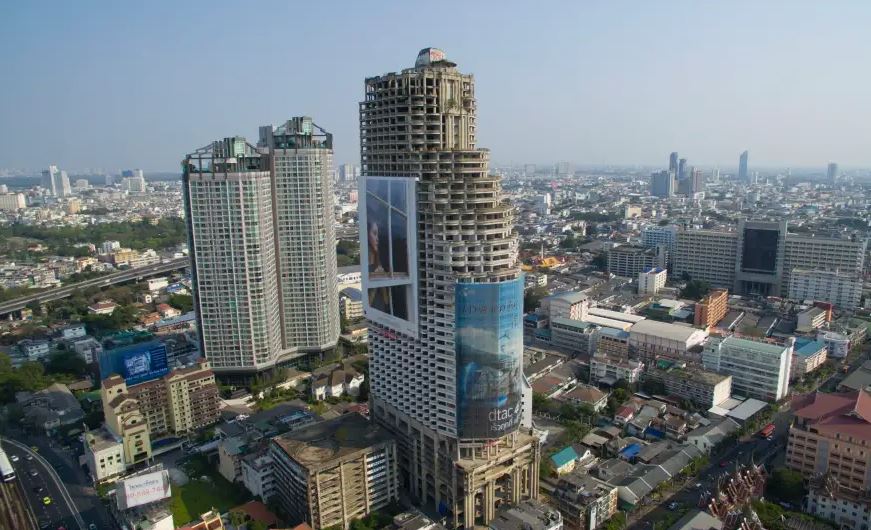 The Sathorn Unique Tower, overlooking the Chao River, was conceived and supported by architect and property developer Rangsan Torsuwan. Intriguingly, he faced allegations of conspiring to assassinate Thailand's Supreme Court president, Pramsan Chansue, just three years after construction commenced.
This protracted legal battle spanned 15 years, culminating in Torsuwan's 2008 conviction. His son, Pansit, assumed control of the project, and Torsuwan was subsequently acquitted of the alleged crime in 2010.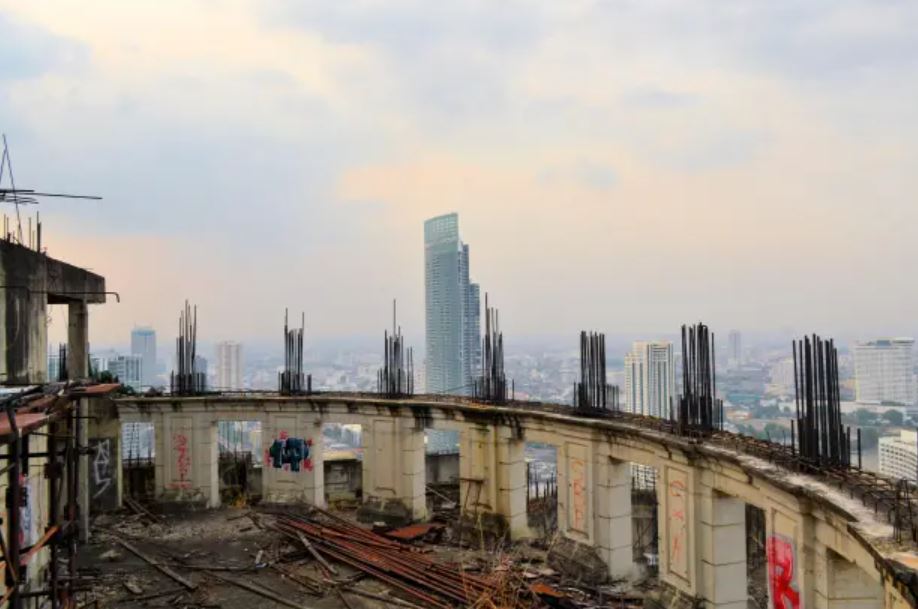 The building acquired a grim reputation in December 2014 when the lifeless body of a Swedish man was discovered hanging on the 43rd floor.
In 2015, Pansit announced heightened security measures to deter trespassers, responding to an escalating influx of unauthorized individuals.
Two years later, the abandoned skyscraper served as the backdrop for the 2017 horror film titled "The Promise." This choice was spurred by speculation that the ghost tower might be haunted due to its construction on a former graveyard.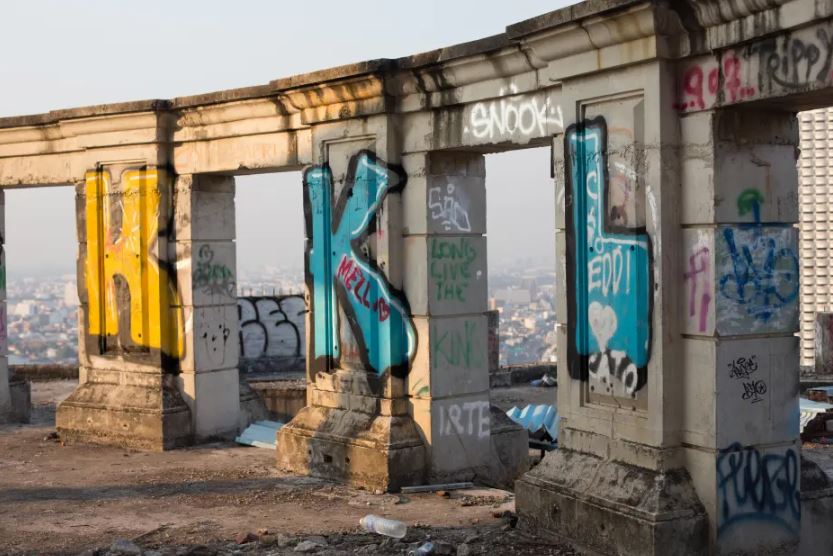 As it currently stands, the fate of this forsaken skyscraper remains uncertain, leaving it nothing more than a decaying edifice. Nonetheless, it continues to captivate the imagination of tourists and intrepid 'urban explorers.'