According to witnesses who reported the grotesque sight on social media, Riders at Disneyland and Disney World have been defecating while standing in line.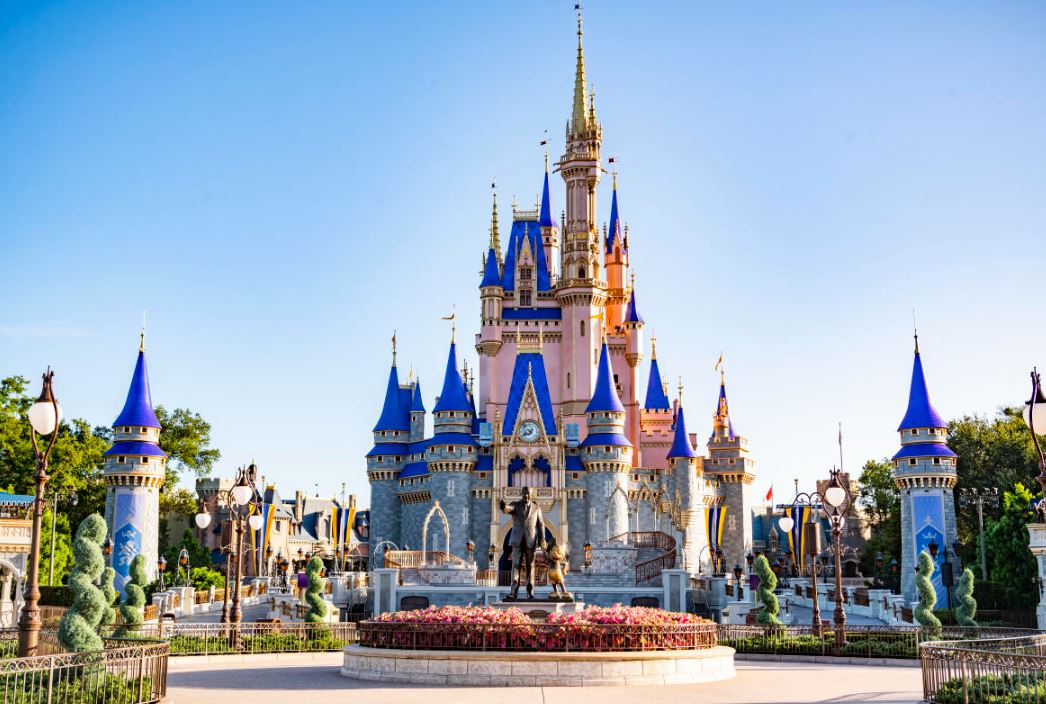 One Reddit user expressed their shock, stating, "I am in the queue for [Rise of the Resistance at Disney World] – someone let their kid take a dump on the floor and then they just walked out and left it- WTF?"
An employee at the theme park provided further details on the disturbing situation, revealing,  'Fun fact: this was one of 3 s**t-related incidents at Rise today. Less fun fact: I was here for all 3 of them.'
These incidents aren't limited to children, raising additional concerns.
A guest who recently stayed at the Pop Century Resort in Buena Vista reported an unpleasant incident. They described leaving their room one morning, only to come across a large, adult-sized feces on the walkway.
The visitor continued: "You know hell when stuck in heatwave Florida summer heat and humidity with 2 sugar-fueled inpatient kids for 2 hours waiting for a ride. All that time next to vomit and small poop on the floor and in the diapers of babies. This is the Bataan Death March. Never again. Never.'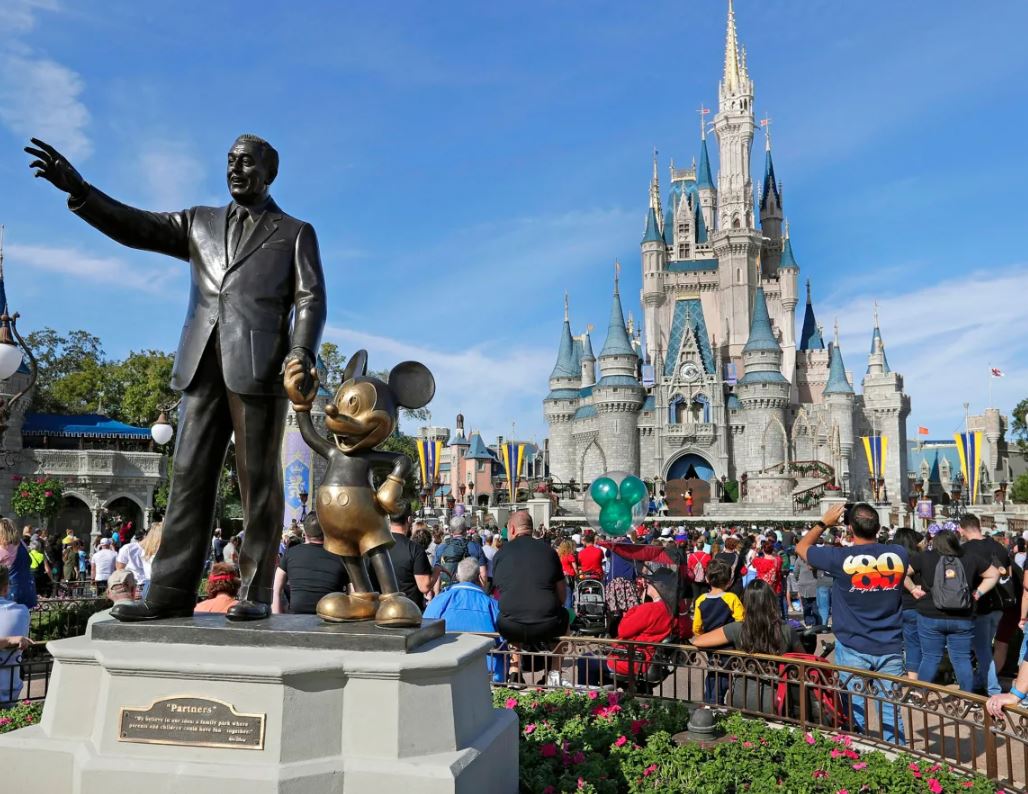 Numerous instances of various bodily fluids, including incidents known as "Code V," are commonly reported, as exemplified in the following case.
'I was in line for Haunted Mansion at Disneyland and a little girl started puking in line. Did the parents take her somewhere more appropriate to keep puking?'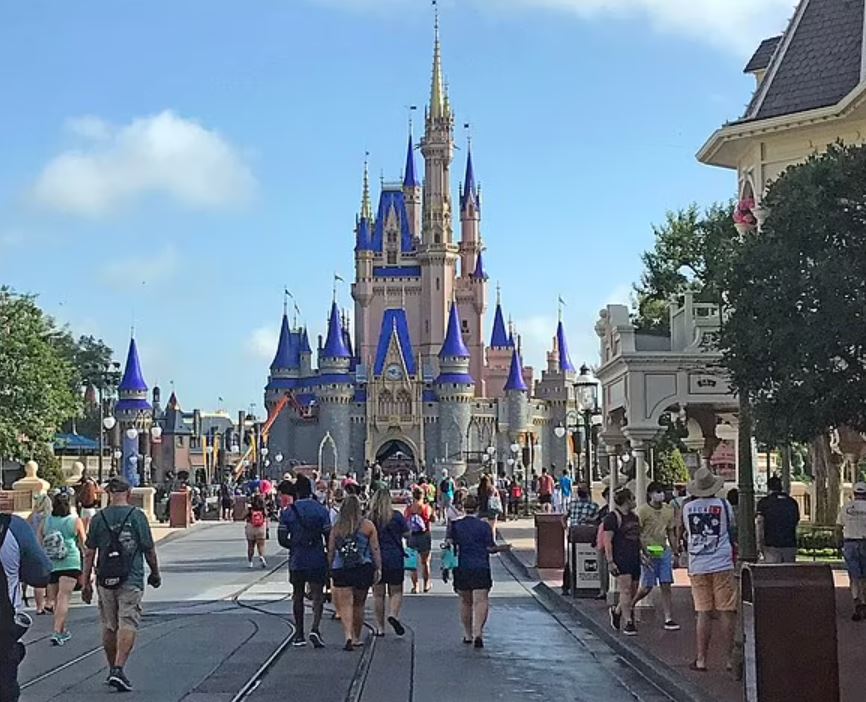 'You'd be surprised how often we get called to clean a code V at a restaurant and the parents insist on staying and finishing out the meal while the poor kid that produced it looks miserable,' a cast member responded.
In another discussion, a guest criticized the behavior of guests who often have to wait for up to 40 minutes to board the Avatar-themed Flight of Passage ride.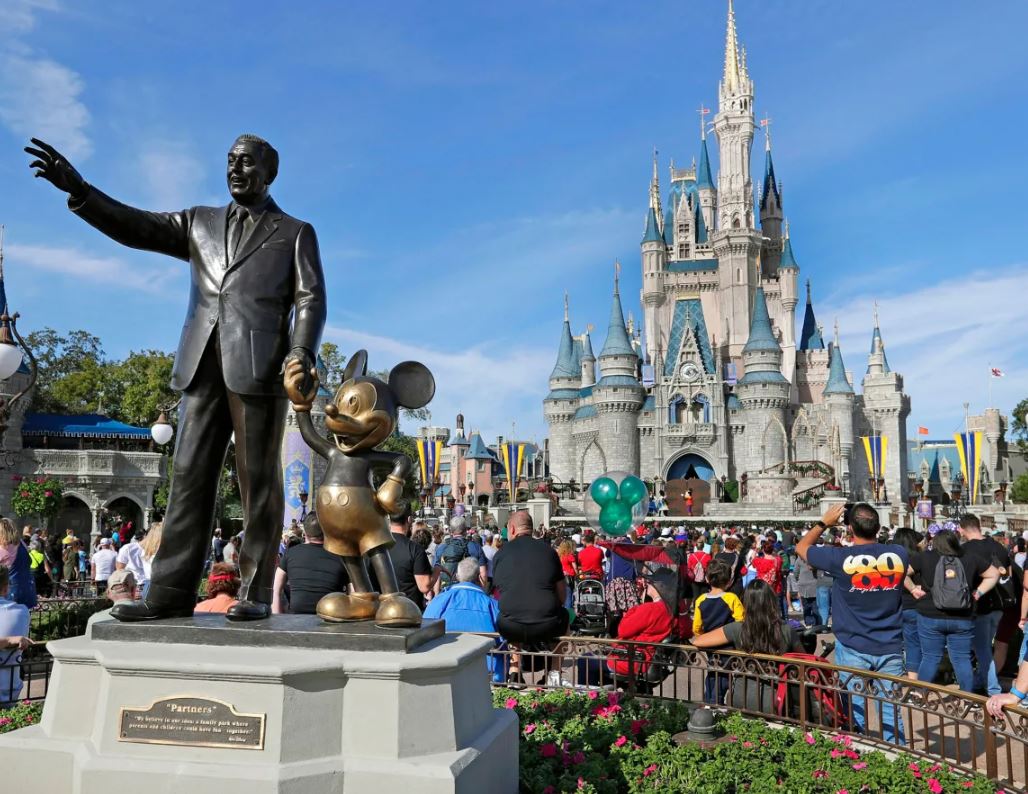 'If you've ever taken a dump in line at the park whilst waiting for the ride, then you deserve nothing but misery for the rest of your miserable disgusting life. Get off this planet now."
Others added: 'For years Disney has let far too many people into their parks. There's no fun to be had queueing for hours on end in the heat. What about health and safety in an emergency situation? Numbers should limited - but the greedy wotsits won't do that.'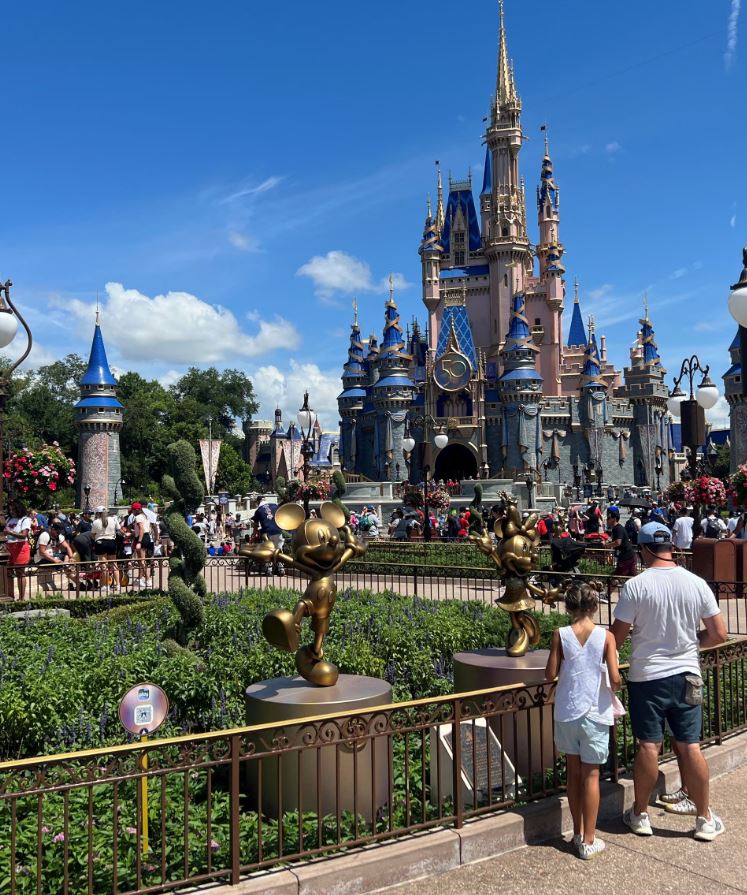 According to the Queue Times website,  the Seven Dwarfs Mine Train at Disney's Magic Kingdom typically boasts an average waiting period of approximately 78 minutes, and visitors may find themselves waiting for nearly an hour at Space Mountain.