An elderly couple has initiated a legal action against an art dealer who purchased an African face mask from them for £129 and subsequently sold it for a staggering £3.6 million.
In 2021, an unnamed pair, aged 81 and 88, from Nimes, France, cleaned their house and decided to sell the 'Ngil' mask to a dealer known as Mr. Z in September of the same year.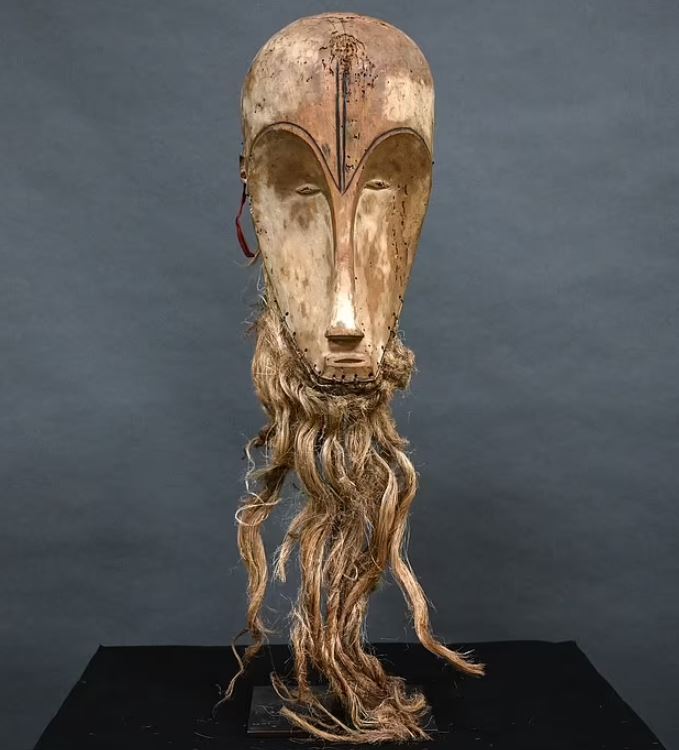 After purchasing it for a mere £129, several months later, Mr. Z presented the mask at an auction in Montpellier, where it fetched an impressive £3.6 million
These masks are rarely seen outside of the central African country of Gabon, with fewer than a dozen on display in museums across the globe. The artwork, a traditional Fang mask from Gabon, holds cultural significance in various rituals such as weddings and funerals.
The French couple remained oblivious to the considerable worth of their possession until they came across the news of its sale in a newspaper.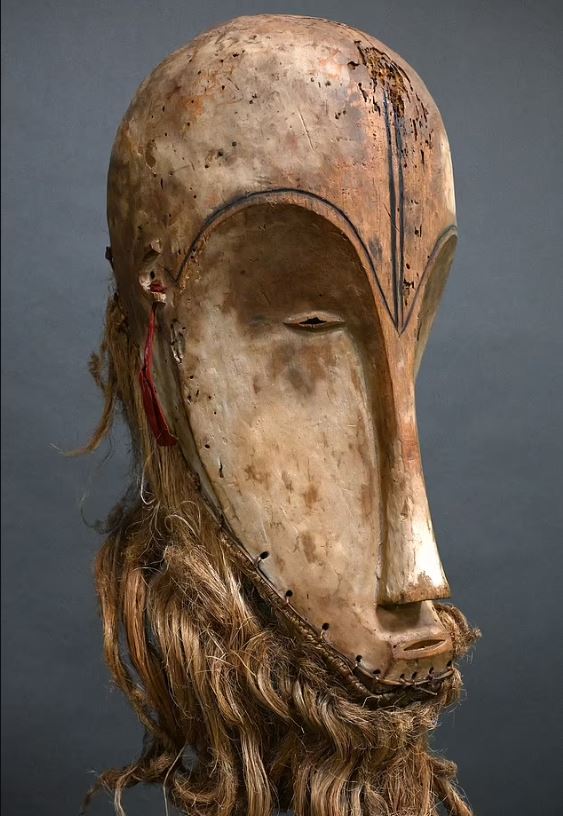 According to ARTnews, the mask had been brought to France by the husband's grandfather, who had served as a colonial governor in Africa. 
The elderly couple has taken legal action against Mr. Z, alleging that he cheated them.
The legal proceedings are currently in progress, and as of June 28, the Court of Appeals in Nimes has deemed the couple's case 'appears to be well-founded in principle'.
According to ARTnews, the elderly couple ordered the proceeds of the sale to be frozen until the conclusion of the case.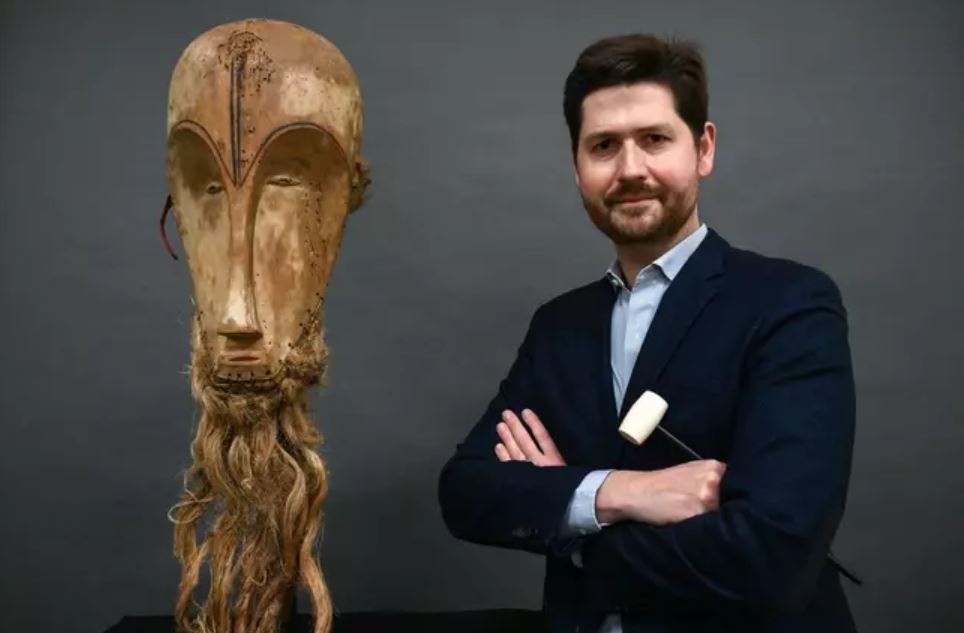 Additionally, they argued that the dealer did not disclose his suspicions about the artifact's value. The reason behind this was that, instead of showcasing the mask in his shop, he contacted three different auction houses in France to seek an appraisal of its value
The final assessment was conducted by a specialist in African artifacts, who subjected the mask to a professional analysis.
In terms of its rarity, court documents, as seen by Artnet News, state: 'This piece of kaolin-coated cheese wood is therefore exceptional in terms of its rarity, as only a dozen or so other reference specimens are known to exist worldwide, in Western museums and collection.'.
Reportedly, the dealer made an offer of €300,000 to the French couple as a gesture of compensation in response to their grievance. However, the couple rejected his offer.
Their legal representative has contended that Mr. Z can be classified as a 'second-hand dealer' rather than an antique dealer and is not qualified as a valuation expert."He has no knowledge of African art," they added. 
At present, the case is pending and will remain so until a verdict is reached. According to reports, it is currently under review by a higher court in Nîmes.