Jens Haaning, a Danish conceptual artist, received a payment of 532,000 kroner (approximately $75,000) for his artwork in 2021. However, he sent the delivery with two empty frames titled "Take the Money and Run."
According to various media outlets, a Copenhagen court has now ruled that he must repay $75,000 to the museum that commissioned the artwork.
However, the artist has disclosed that he lacks the financial means to repay the museum. He replied: "It has been good for my work, but it also puts me in an unmanageable situation where I don't really know what to do."
Back in 2021, the Kunsten Museum of Modern Art in Aalborg, Denmark, recreated two of his famous artworks, namely "An Average Danish Annual Income" and "An Average Austrian Annual Income."
These artworks originally featured krone and euro banknotes adhered to canvas, with the intention of representing the average annual income in these respective countries.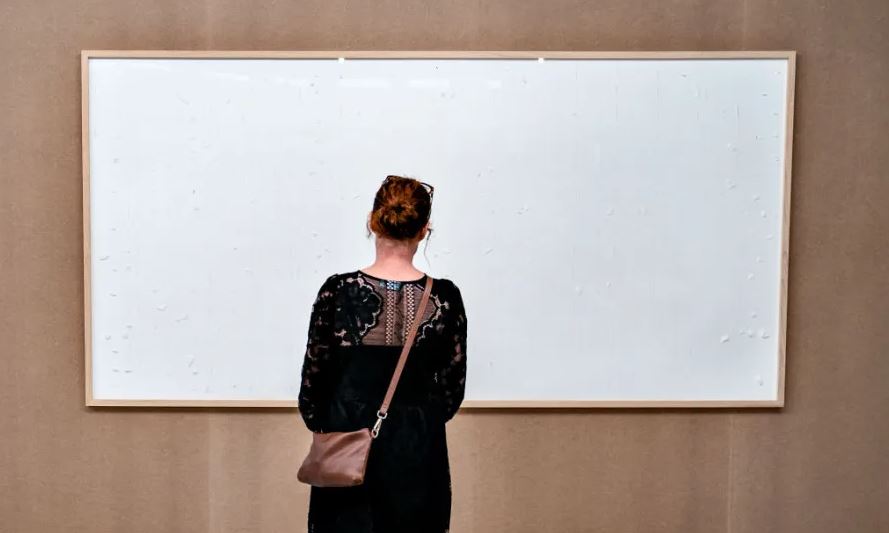 Instead of delivering the expected pieces, Haaning submitted artwork that consisted of just blank frames. Consequently, the Kunsten Museum requested that Haaning repay the sum they had paid him. However, the artist refused, and the museum consequently took him to court.
Although the artwork didn't have anything on it, the museum made the decision to exhibit it.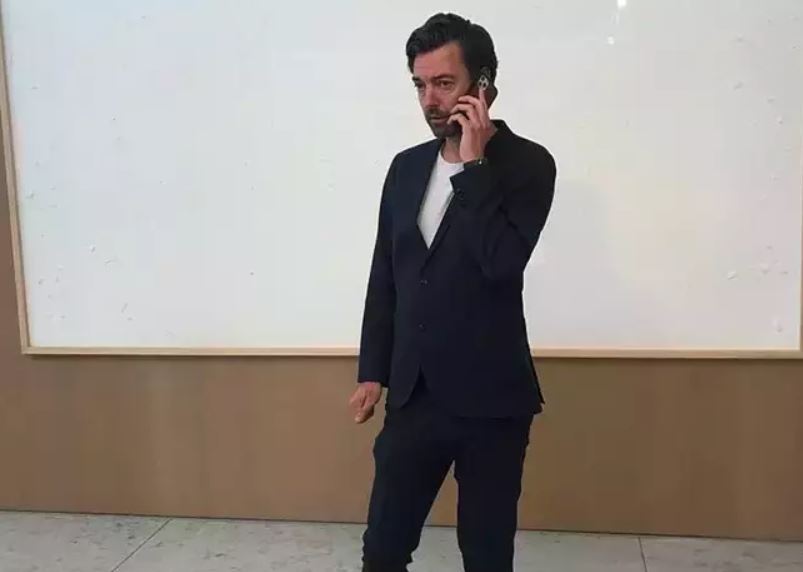 According to Insider, Lasse Andersson, the director of the Kunsten Museum, said: "There have been a lot of people saying that I'm a naive director and it's a misuse of public and private money."
Andersson also expressed that his museum was financially constrained, and Haaning's actions left the museum's curators deeply upset.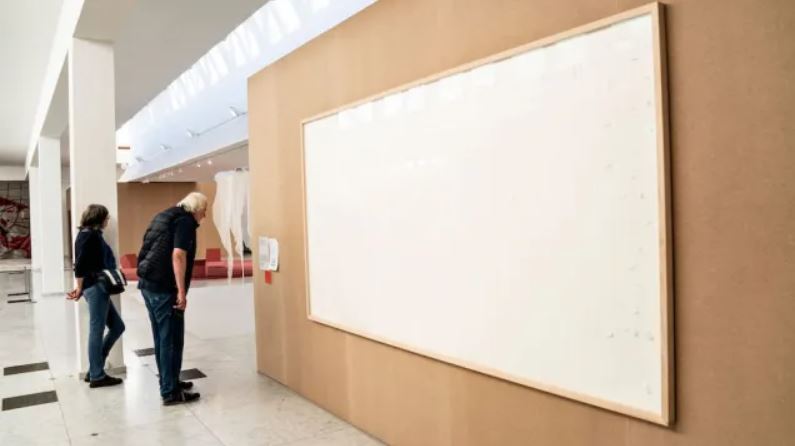 However, the artist explained to DR in 2021 that "Take the Money and Run" was influenced by his perception of what he saw as insufficient payment. He mentioned that recreating the pieces as originally intended would have required him to spend approximately 3,300 euros, equivalent to about $3,500 today, from his own funds.
He continued: "I encourage other people who have working conditions as miserable as mine to do the same. If they're sitting in some s***ty job and not getting paid, and are actually being asked to pay money to go to work, then grab what you can and beat it."
Nonetheless, Haaning has been ordered to pay back the grant money.