At a gender reveal party in Mexico, a celebratory moment turned tragic when a small plane participating in the event crashed.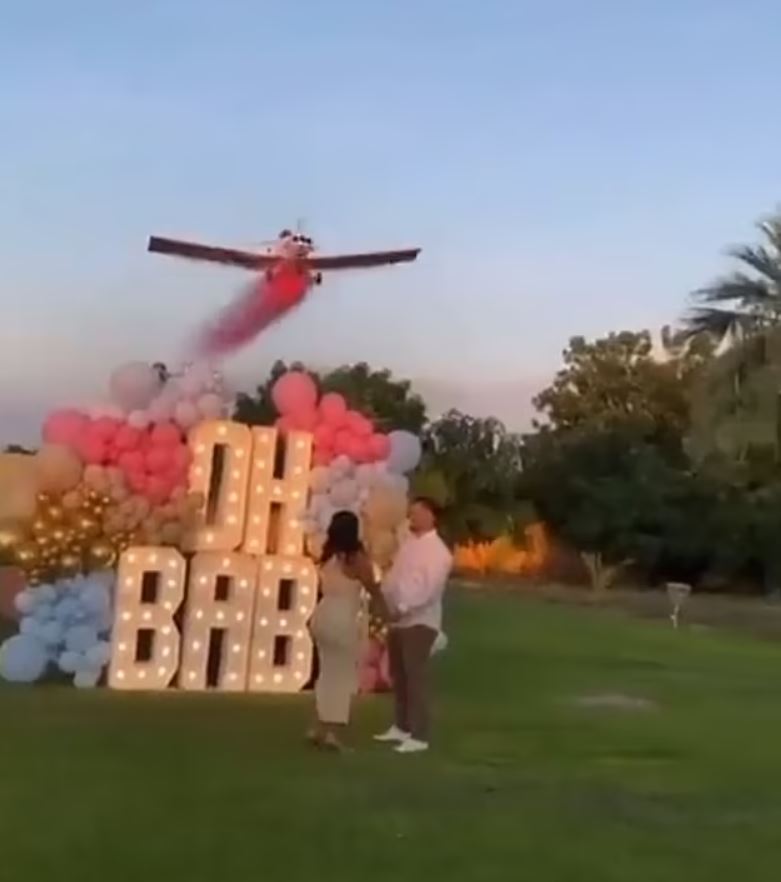 Video footage shared on social media captured the expectant couple standing in front of a huge sign adorned with gold, blue, and pink balloons.
As the couple anticipated the gender reveal, a small aircraft flew overhead and released a huge plume of what appeared to be pink water, signaling they were having a girl.
However, moments later, the joyous occasion turned deadly as the plane nosedived and crashed due to an issue with one of its wings.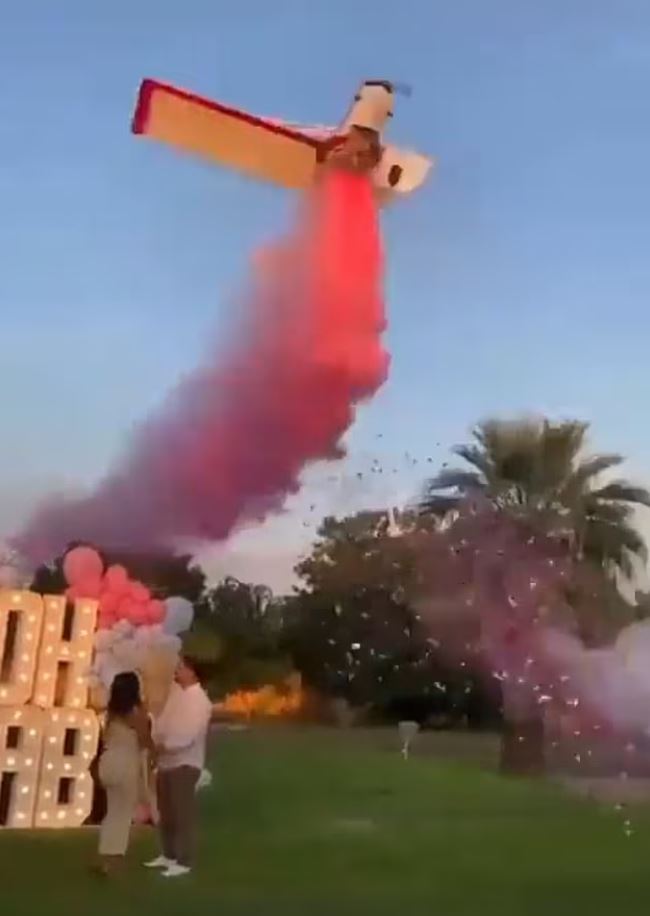 The airplane approached the expectant couple, who were standing beside an 'Oh baby' sign, and released pink smoke from its fuselage to announce the impending arrival of a daughter. The couple celebrated with shouts of joy and kisses beneath the pink residue on September 2. However, in an abrupt turn of events,
The Piper PA-25-235 Pawnee aircraft unexpectedly ascended, tilting to the side as one of its wings malfunctioned mid-flight in front of cheering guests. However, they remained oblivious to the tragedy unfolding above their heads.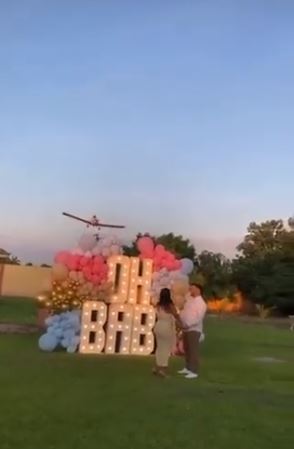 The happy couple was celebrating their pregnancy with family to announce that they would be having a daughter.
The aircraft was observed spiraling out of control, passing by palm trees in the backdrop of the couple's serene moment in San Pedro, Sinaloa, before eventually crashing to the ground.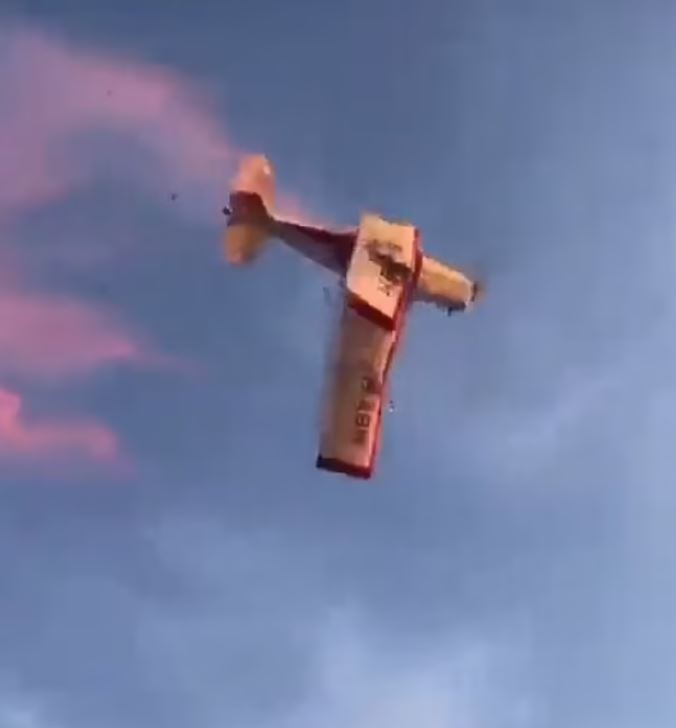 The couple continued to embrace, unaware of the tragedy, while their family members offered congratulations.
The pilot, identified as 32-year-old Luis Angel N., was the sole occupant of the small plane, according to local media reports. He was discovered amidst the wreckage after the crash and was immediately taken to the hospital, where he unfortunately passed away.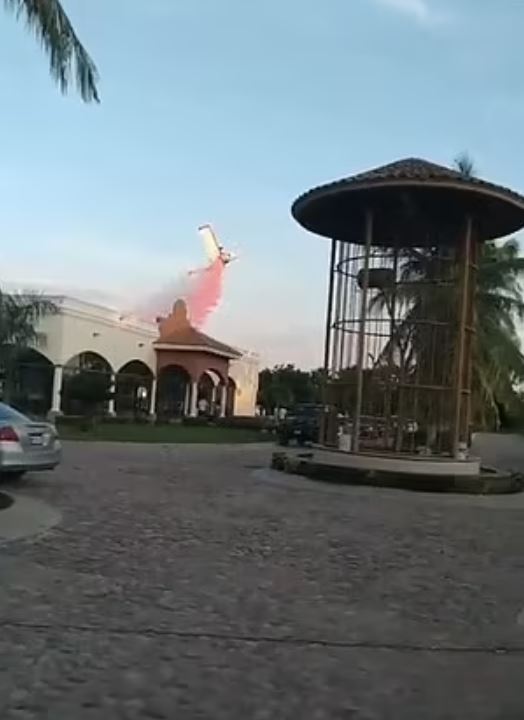 Clips depicting this tragic incident have since gone viral on social media, along with images of the severely damaged aircraft after the accident.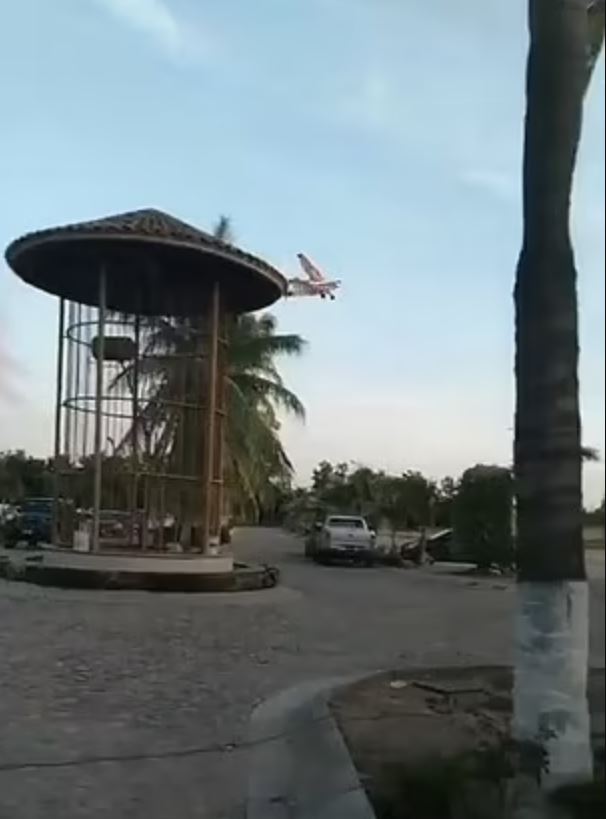 Footage captured from beyond the garden where the gender reveal party took place continued to show the plane in turmoil through the sky before the crash.
Watching the video below: