Brian Mwenda from Kenya is accused of impersonating a well-known lawyer with the same name to practice law without a license. The Rapid Action Team of the Nairobi Branch of the Law Society of Kenya (LSK) took Brian Mwenda into custody following public outrage.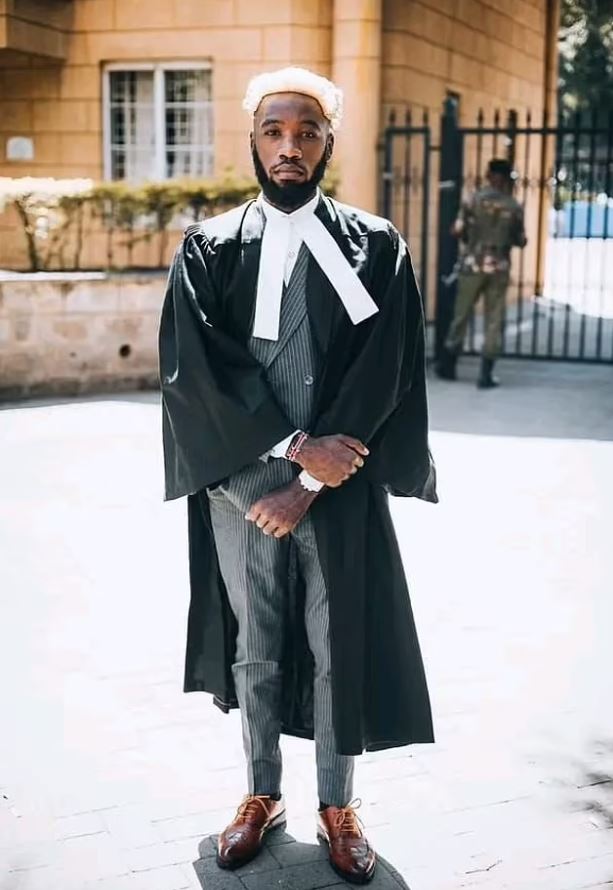 According to the BBC, the man practicing under the name Brian Mwenda is accused of being a 'masquerader' who assumed the identity of a legitimate lawyer named Brian Mwenda Ntwiga.
As reported by local media, this 'fake lawyer' won all 26 of his cases in various Kenyan courts despite having no formal legal training.
However, public outcry and a flurry of complaints prompted his arrest by the Rapid Action Team of the Nairobi Branch of the Law Society of Kenya (LSK).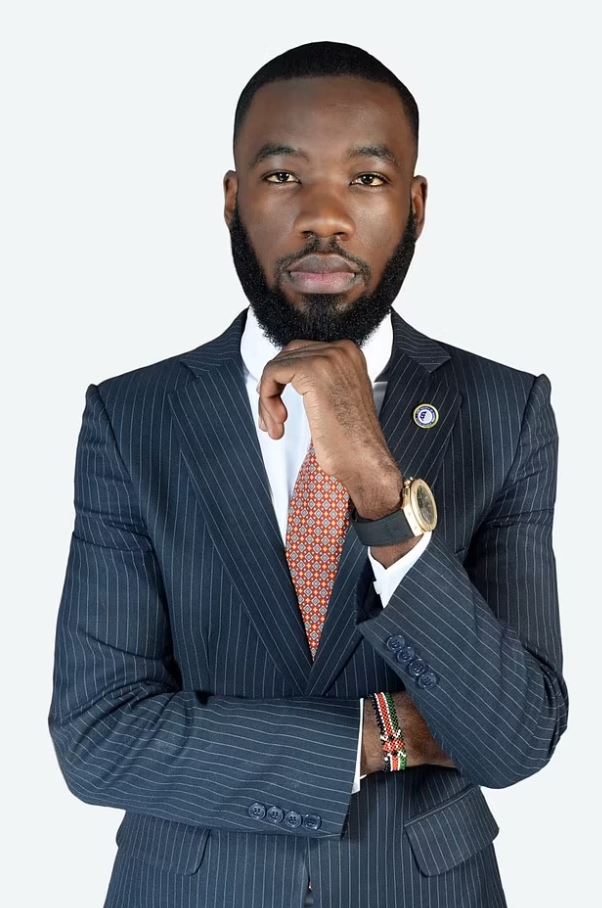 Allegations also suggest that he illicitly accessed the society's online portal and manipulated the account details of an individual sharing the same name, replacing it with his own photograph and falsely asserting legal training.
The 'real' Brian Mwenda Ntwiga raised the alarm when he couldn't access his account and discovered that certain details had been tampered with.
In a statement, the LSK reported, On the 5th Day of August 2022: "Brian Mwenda Ntwiga was admitted to the Bar, his correct email address was captured and an Account opened for him in the Advocates portal,'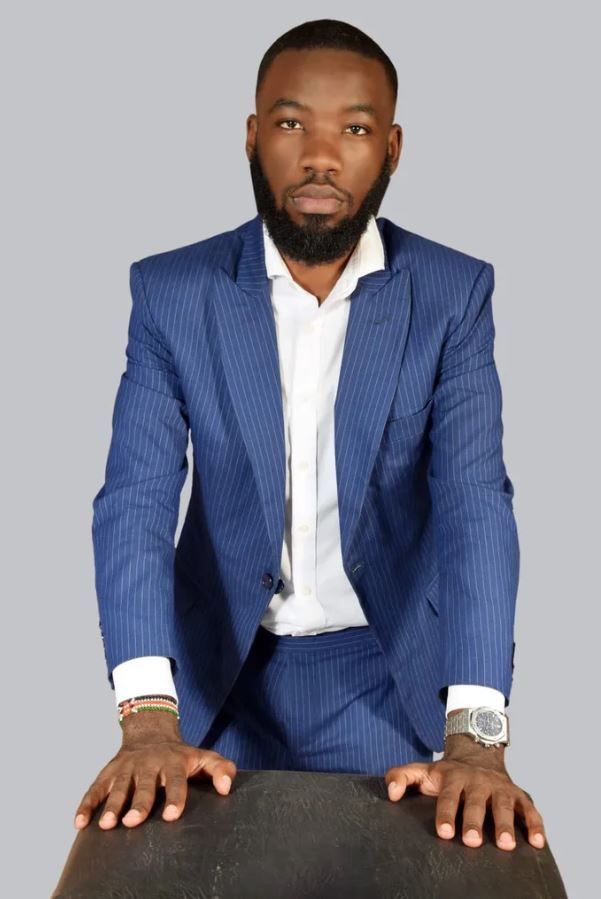 They continued, 'We made contact with Advocate Brian Mwenda Ntwiga, who confirmed that he hadn't sought a practicing certificate since his admission. This was because he had been employed at the Office of the Attorney General, and, as a result, a Practicing Certificate was not a necessity for his role.'
The LSK's Nairobi Branch also wrote on X, formerly Twitter: 'The Branch wishes to notify all members of the society and of the public that BRIAN MWENDA NJAGI is not an Advocate of the High Court of Kenya, from the Society's records, neither is he a member of the Branch.'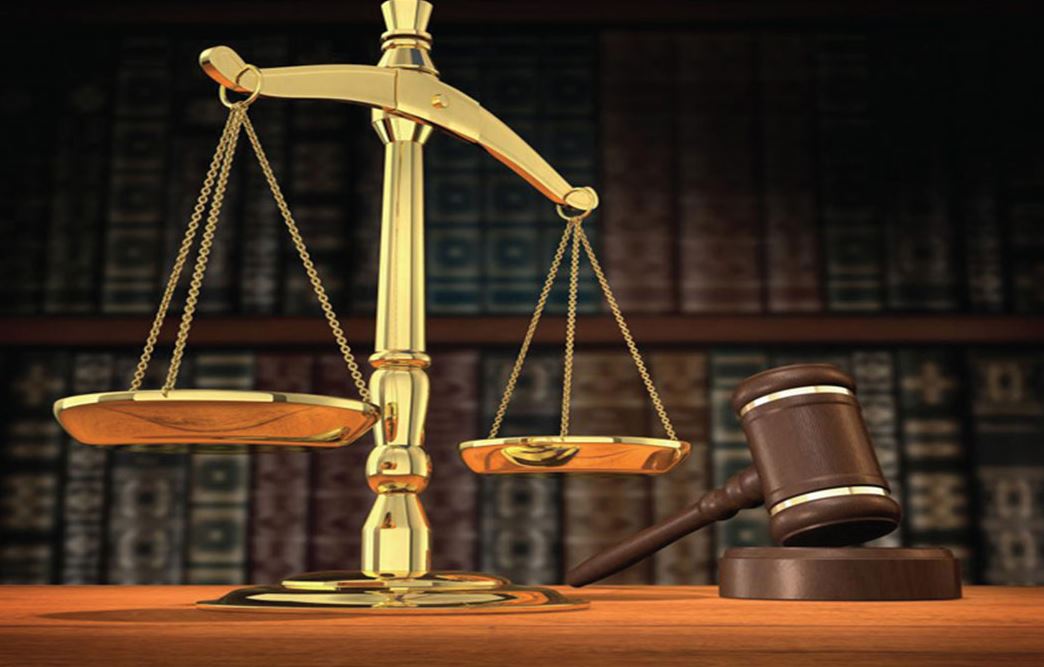 The case sparked indignation, particularly within the legal community, yet some found the 'phony lawyer' to be remarkably skillful, contending that he had achieved success without 'traditional qualifications'. 
Among the man's advocates is Mike Sonko, Nairobi's controversial former governor, who shared a video featuring the man on X. and wrote: "I still maintain that my future lawyer Brian Mwenda is innocent until proven guilty".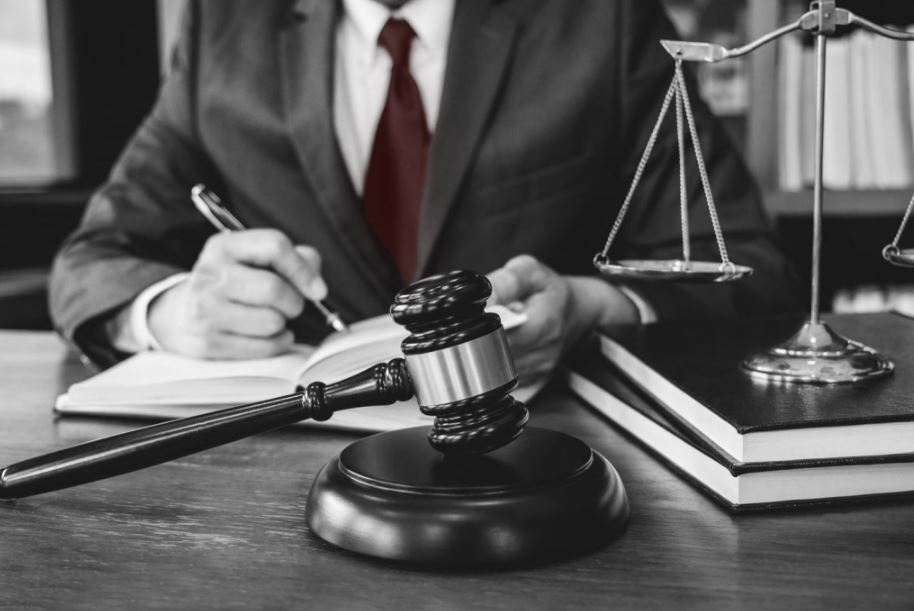 "He's never killed anyone, he's not a terrorist," Mr. Sonko added, saying that those going after Mwenda for being a "fake lawyer" are "nincompoops."
Mwenda, said in the video: "I would like to convey my gratitude to the people that are supporting me and praying for me... in the fullness of time I will be able to clear this misunderstanding. I will be also able to provide my innocence and provide the actual context." 
He explained that he will go to a police station and explain his side of the case as soon as he can this week.