Sea lions are among the most intelligent creatures in the world due to their ability to think logically, as is the case with other animals that have larger-sized brains.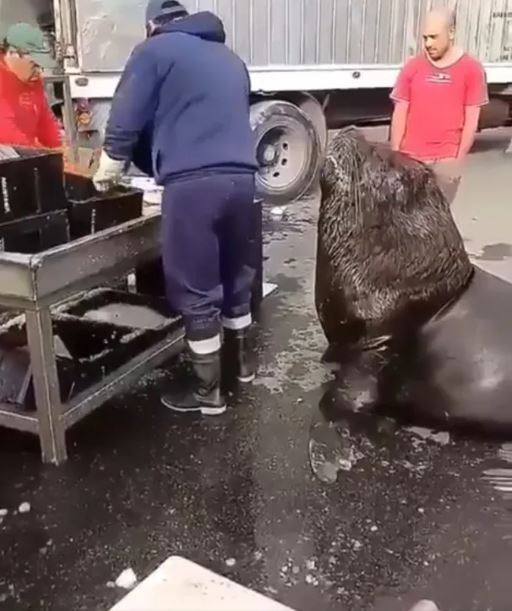 Therefore, it should come as no surprise that this cunning sea lion used its charm to ensure it got a full meal.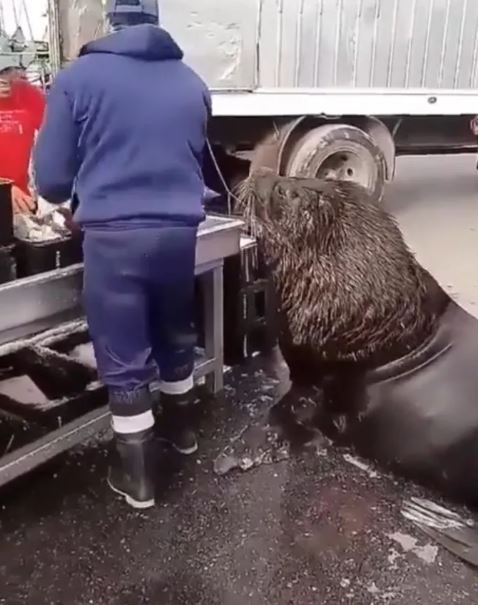 Wandering through a bustling fish market onshore, a South American sea lion spotted a man sorting through freshly-caught fish and patiently waited behind him.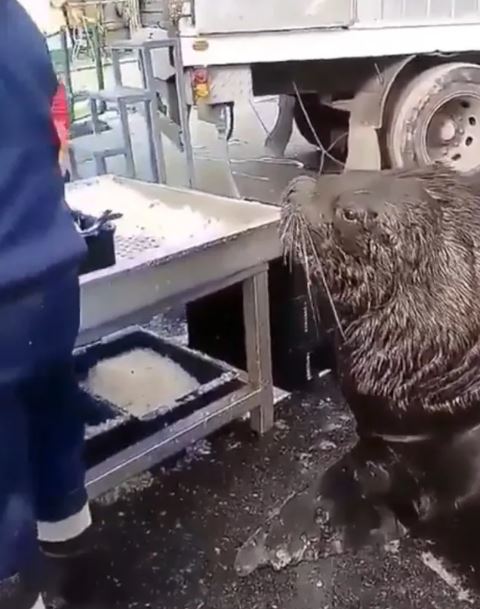 Though likely hungry, the sea lion bided his time until the man eventually offered him some of the fish.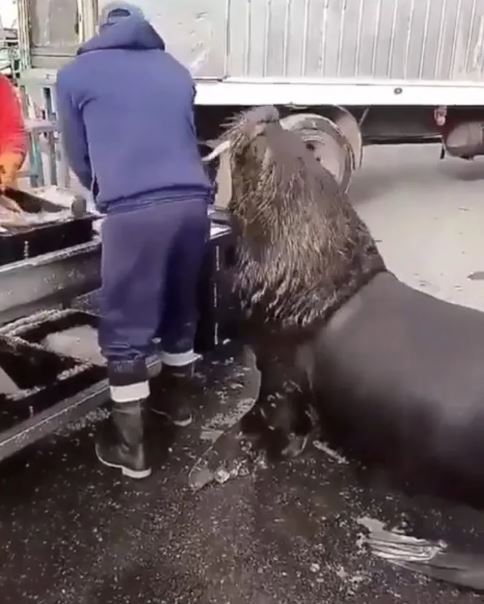 Check out below for some photos and videos of the adorable sea lion, who patiently sat and waited for more food from the man in the busy fish market.