A shocking video captured an escaped lion walking down a residential street near Rome, leaving residents in a panic. Subsequently, the authorities issued warnings for residents to stay indoors.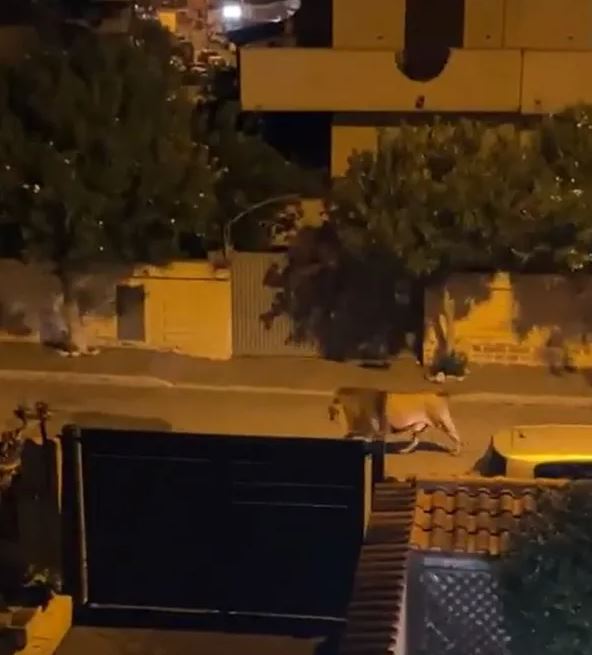 The woman shared the footage on X, formerly known as Twitter, and it quickly went viral. In the video, she can be heard saying 'Mamma mia,' as the lion confidently struts down the quiet road.
Some people were even left trapped in their cars. One resident uploaded a clip that showed the animal walking past their vehicle, with flashing blue emergency lights in the background.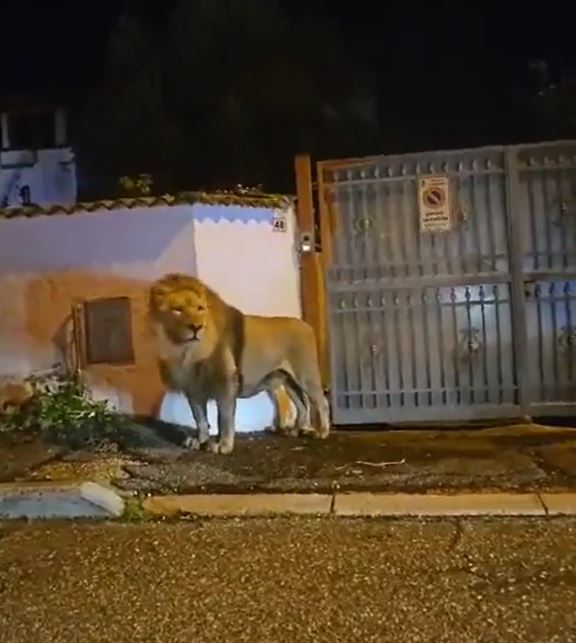 Locals were told by the authorities to stay in their homes whilst they attempted to capture the big cat, known as Kimba.
Accroding to the mayo of Ladispoli, Alessandro Grando told to the locals, saying:  'A lion escaped from the circus. Please pay full attention and avoid travel until further notice.'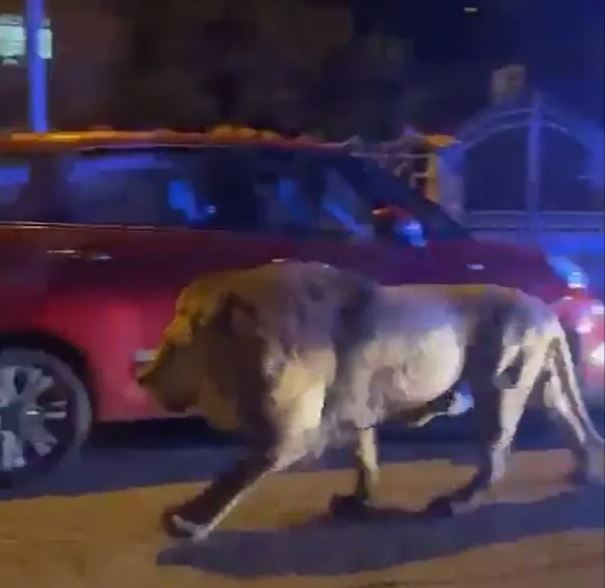 According to the local news outlet Corriere della Sera, the authorities spent approximately seven hours capturing the lion. It had to be shot with sedatives twice as it awoke the first time. 
The captured lion, known as Kimba, was depicted as being restrained, sedated, and subsequently loaded into a van following seven hours of roaming freely.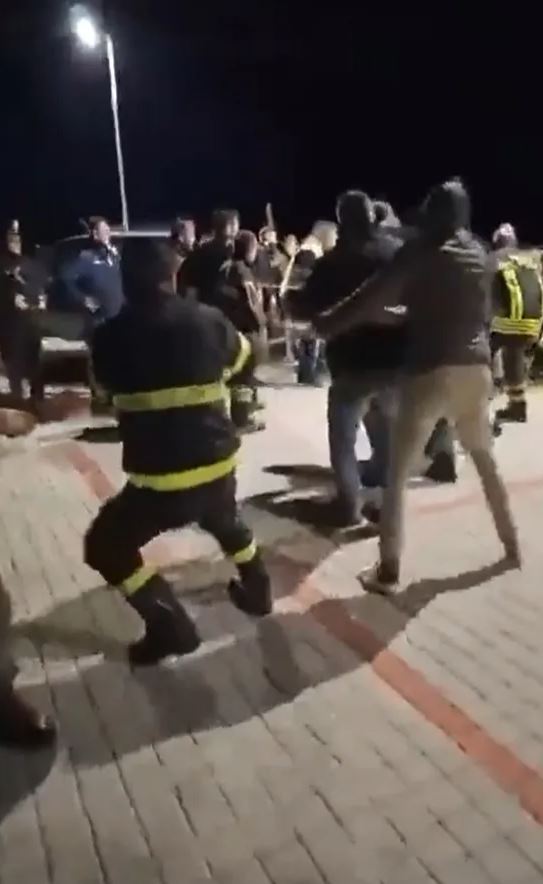 Authorities expended approximately seven hours to subdue the lion, administering sedatives twice as it regained consciousness during the initial attempt, as reported by the local news outlet, Corriere della Sera.
According to the site, the lion successfully evaded capture on multiple occasions. The first capture and sedation reportedly occurred at 3 pm CET between Vialle Mediterraneo and Via Nicosia. It then escaped again, leading to a second sedation at 8:30 pm, before the police ultimately secured its capture at 10 pm.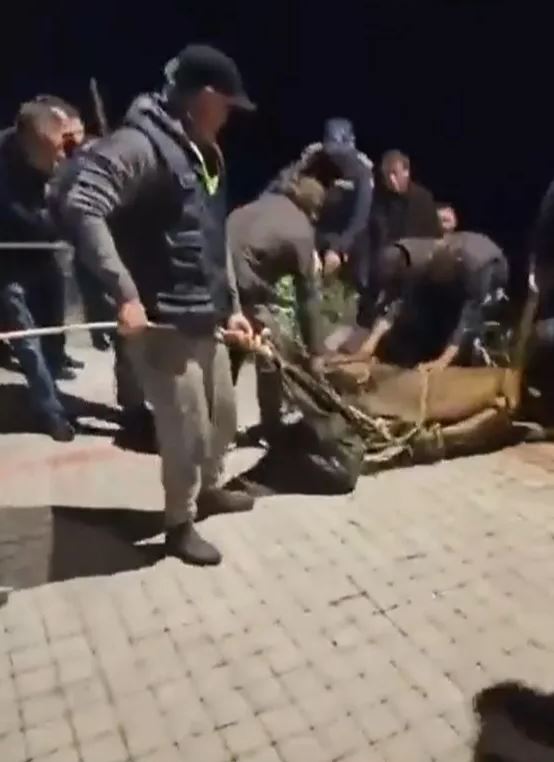 Grando confirmed the capture of the big cat on Facebook and wrote: 'The lion was sedated and captured. Now it will be taken over by the circus staff.
'Thank you State Police, Carabinieri, Firefighters, Local and Provincial Police, ASL, and all the volunteers who served during these hours of great learning.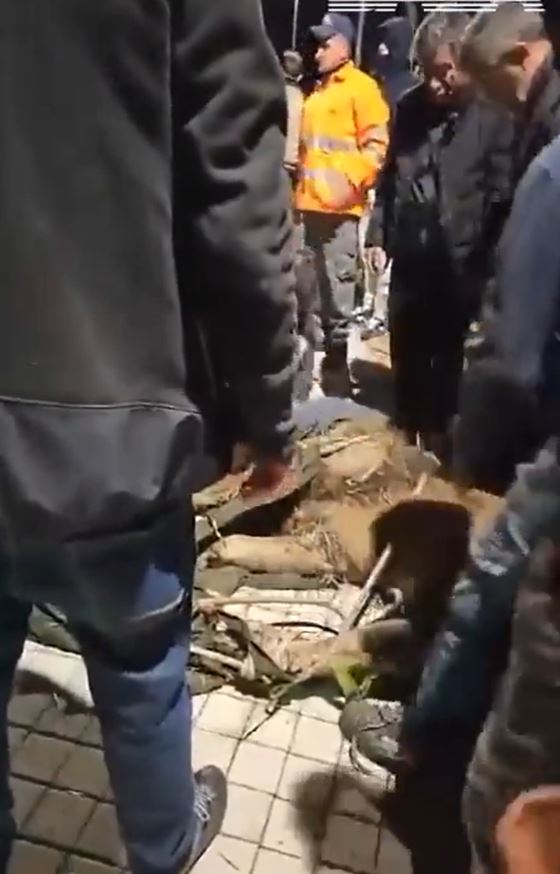 'I hope this episode can raise some conscience, and that we can finally put an end to animal exploitation in circuses.'
As reported in Daily Mail, Circus owner Ronny Vassallo told local media: 'Kimba found himself outside his enclosure and how he found himself outside his enclosure is under investigation.
'I can't really say anything else about the circumstances of how he escaped as it's under investigation by the police and local prosecutor.
'I can tell you that he got out and found himself outside his usual environment, but we were able to monitor him through the police and other agencies and he remained calm at all times.'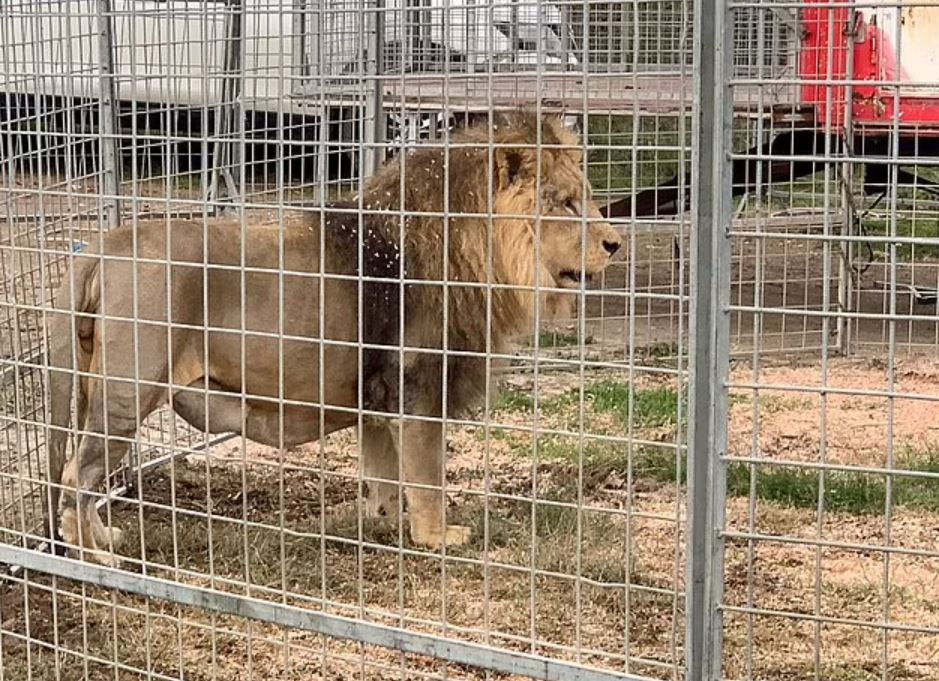 According to reports, no one was hurt in the incident, and now, he is fine. He was monitored for his health after being sedated and brought back to the circus
Ronny Vassallo added: 'Other than that, I can't really say anything else because there is an investigation ongoing but he is fine and well and we will keep an eye on him.'
Sharpshooter Raffaele Bisegna, responsible for firing the dart that sedated Kimba, recounted the intense encounter with the lion.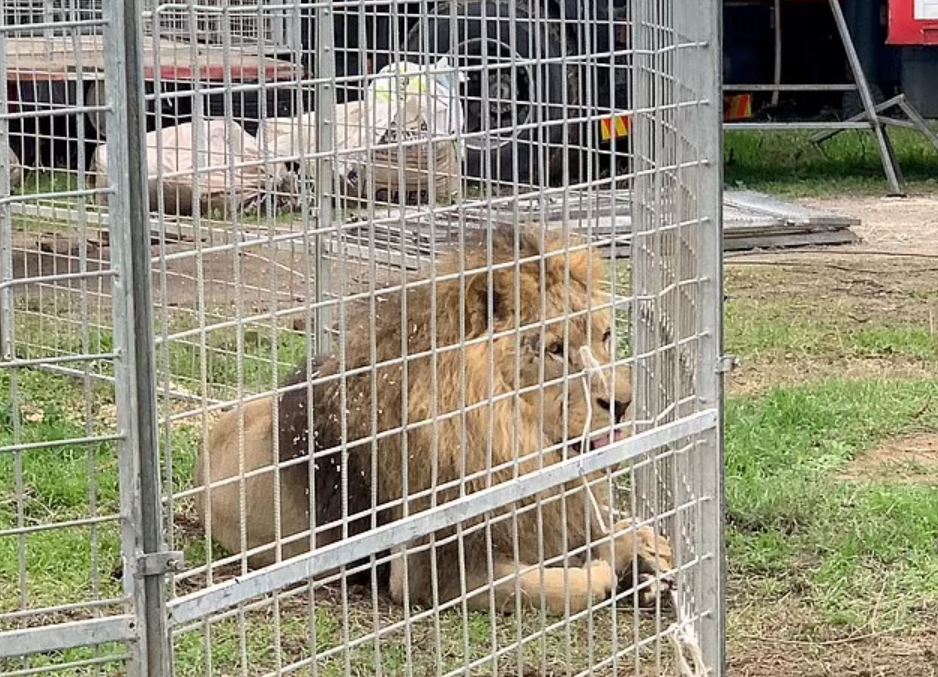 He said: 'When the lion saw me, he roared at me. That roar made my hair stand on end.
' I hit him as he was moving, as he tried to escape. It was the hardest shot of my life. Indeed, the shot of life.'
Police contacted him because of his association with a specialized wildlife agency located on the outskirts of Rome, which is dedicated to tracking and capturing escaped animals.