The internet is shocked by Navy jet footage that revealed compelling images of a government-confirmed UFO.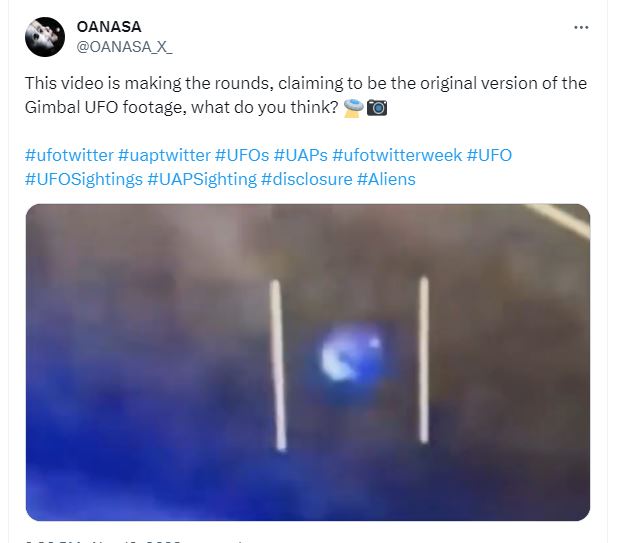 This development is part of the United States Government's 2022 initiative, the All-domain Anomaly Resolution Office (AARO), aimed at investigating reports of unidentified flying objects (UFOs) and collecting data on Unidentified Anomalous Phenomena (UAP).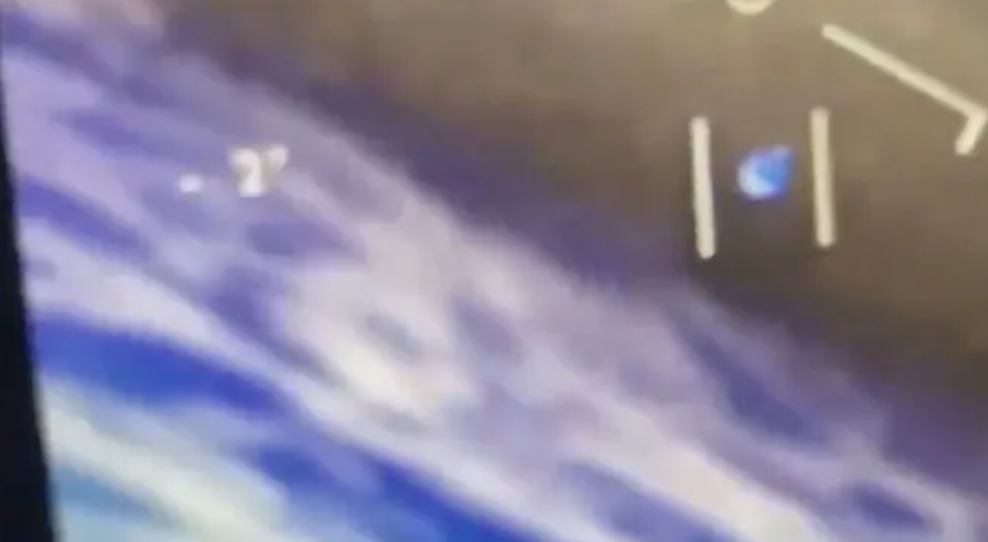 On the Twitter platform, a user known as @OANASA_X_ shared a video featuring colorful UFOs as the number of anomalies in the sky continues to grow. The post includes the caption: 'This video is making the rounds, claiming to be the original version of the Gimbal UFO footage. What do you think?'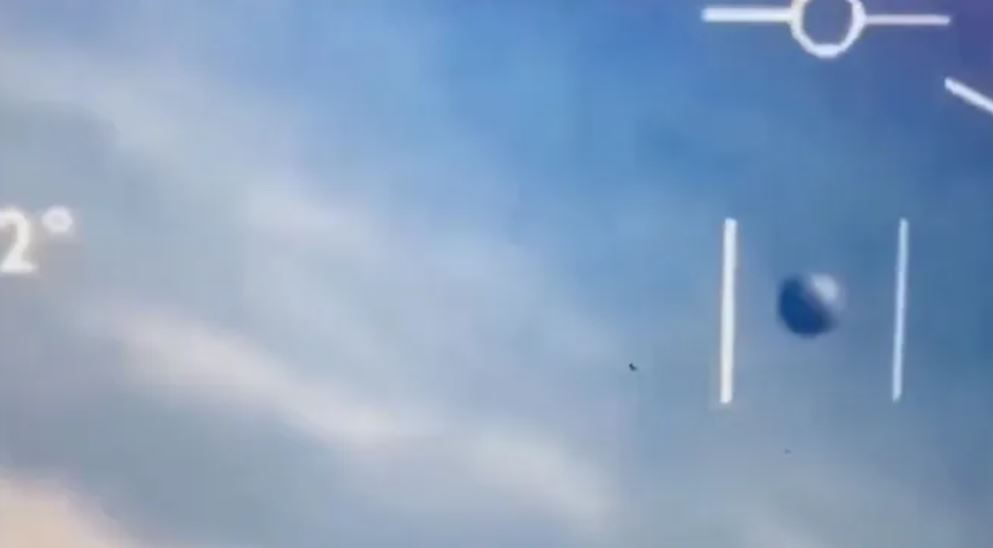 The video, known as the 'Gimbal UFO,' was captured by a US Navy F/A-18 jet and stands out for presenting a colored image of the mysterious object
In contrast, previous images featured black-and-white depictions of captured UFOs, whereas the new video showcases the UFO in silver or grey hues with intermittent blue glowing elements. The government-captured footage primarily reveals the shape of the mysterious object as it flies over clouds.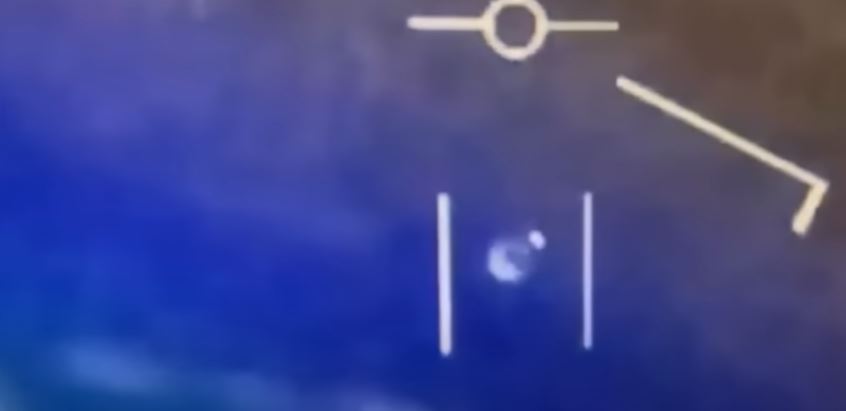 On the social media platform X (formerly Twitter), users are actively sparking debates about the new video. While some question its authenticity, concerns have also been raised about the video's resolution, with users suggesting that the Navy has access to clearer cameras.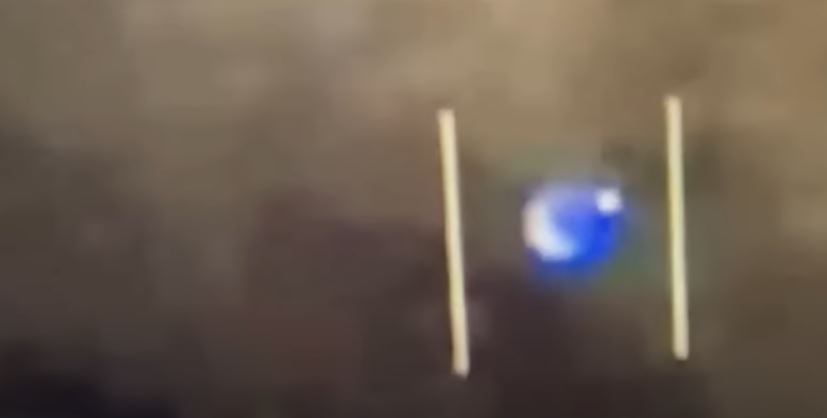 One person said: Whenever a UFO turns up, everyone's camera technology goes back about 3 decades.
A second wrote: This gave me goosebumps. How can the majority of people not know about this?
While a third commented: This UFO doesn't scare me nearly as much as the fact that the Pentagon chose a time like this to release the video. To me, that's what's scary.
Someone else said: I don't believe it, because the tracking bars don't react to the movement of the object. 
The video released coincided with the announcement of the impending departure of the Pentagon's UFO chief, Sean Kirkpatrick, who hinted at the release of a trove of documents, including videos of UFOs and documents related to extraterrestrials.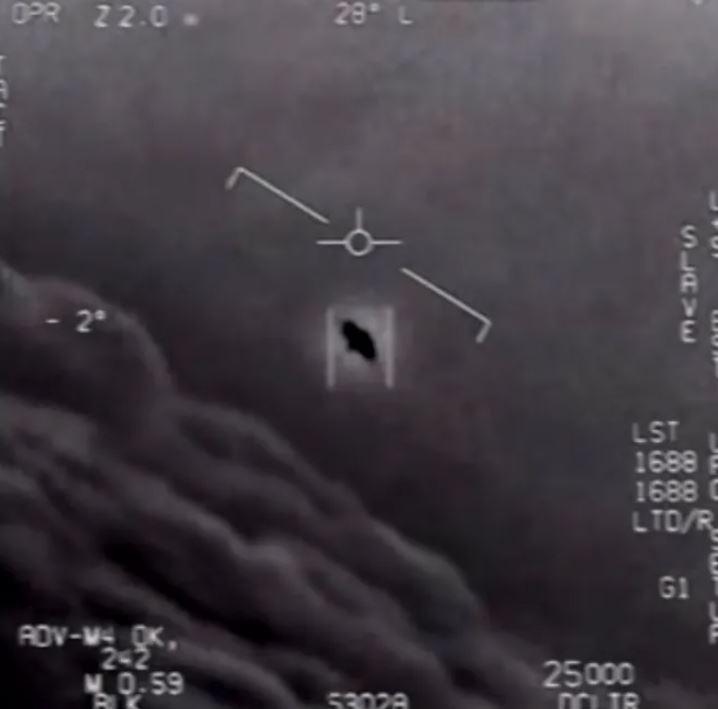 He told Politico: "We've got a package of a lot of new material that we've got ready for release.
"We've uncovered some things that we are having declassified. Not just operational videos, but historical documents. The best thing that could come out of this job is to prove that there are aliens — because the alternative is a much bigger problem. If we don't prove it's aliens, then what we're finding is evidence of other people doing stuff in our backyard. And that's not good."
Watching the video below: