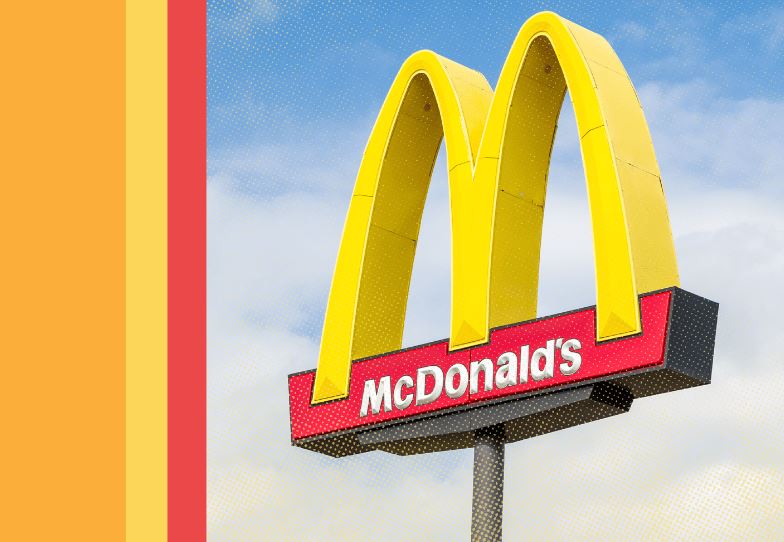 In the 1990s, during the peak of McDonald's birthday parties as the most sought-after primary school gatherings, the fast-food giant would supply birthday cakes.
One man has recently made an interesting discovery: he reveals that you can still order a McDonald's birthday cake, depending on availability, of course.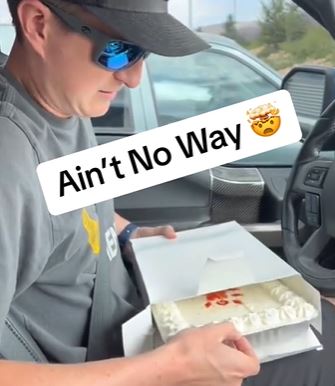 In a TikTok video, a user known as @That40yearguy expressed his astonishment upon learning that McDonald's cakes were indeed a genuine offering. Surprisingly, he wasted no time in hunting one down.
 He said: "You're telling me that for 40 years I could've been doing this? Ain't no way…"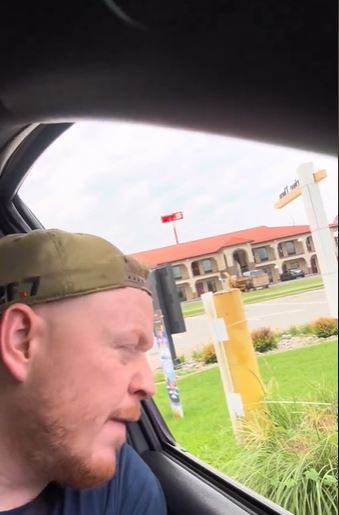 While recording himself approaching the drive-thru, he made an uncommon request to the attendant. Given that most customers typically order burgers or chicken nuggets, you could clearly hear the McDonald's employee stating that she needed to consult her manager to check for availability.
The woman then shared: "Yes, we can do that," to which he surprisingly replied: "Alright, awesome. I want one birthday cake. Thank you."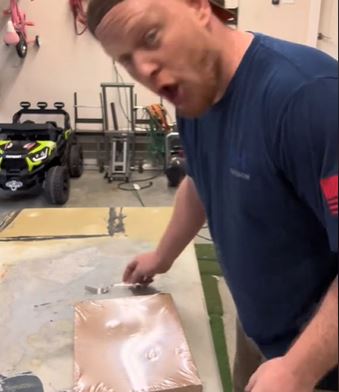 Upon arriving at the drive-thru window to collect his cake, the McDonald's employee explained that no one had ever made such a request at that particular restaurant before.
In the background, you could overhear other McDonald's workers discussing the cake, with one of them expressing surprise, saying, "That's it right there? Really? A birthday cake costs like $29 (£23.24)?"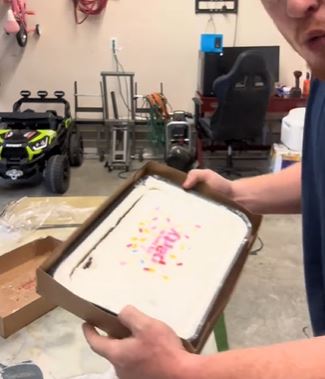 When the box was handed to him, the worker mentioned,  "I don't know which way it's supposed to go,"  In response, he casually remarked, "It's fine, no problem, do you even know if it's upside down?" It was at that moment he realized it was also frozen. However, when he got home, he eagerly tore off the packaging and indulged in the cake using a fork.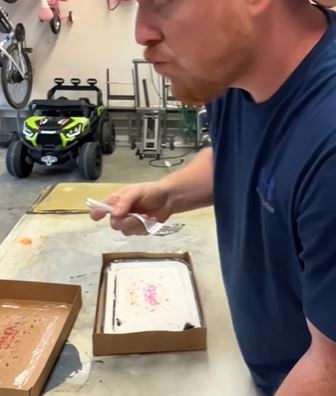 Upon opening the cardboard box, he unveiled the white birthday cake adorned with the words "It's time to party" in pink, and he commented that it had a "rather enjoyable" taste. Regrettably, for enthusiasts of McDonald's in the UK, it appears that this item is exclusively offered on the hidden menu in the United States.
The revelation has left McDonald's fans in shock.