Despite credit cards being available in the U.S. since the 1950s, they only became popular in the 1980s and beyond.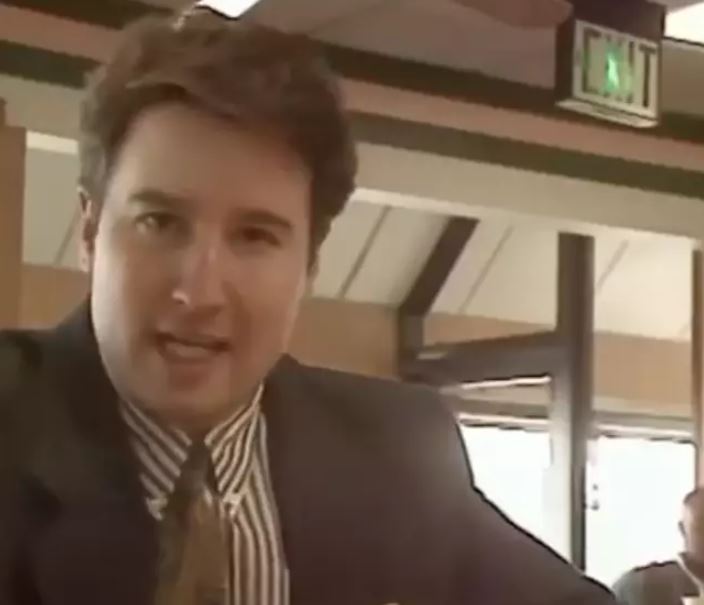 A viral news piece from the 1990s advertising Burger King's acceptance of credit card payments has left social media users astonished.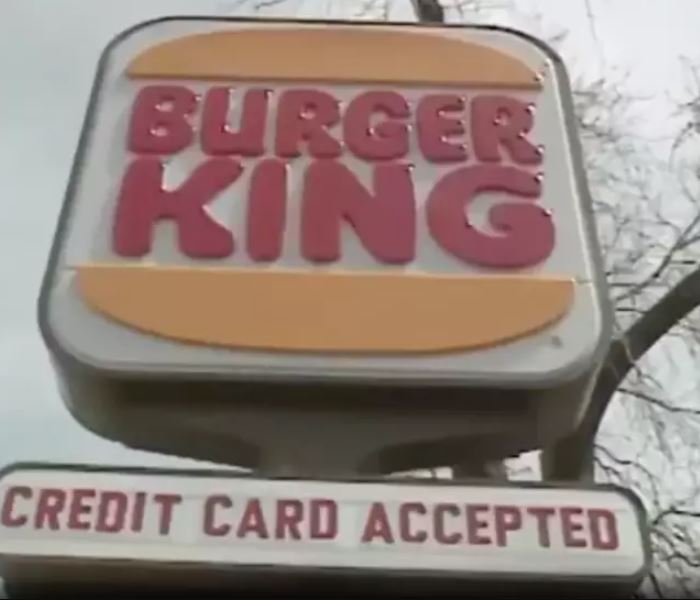 Surprisingly, a 1993 video clip featuring people discovering Burger King's newfound credit card acceptance has resurfaced, and viewers are amazed that using cards for payment was once considered a novelty. 
The video, recently shared on Instagram and YouTube, begins with a cashier inquiring about a customer's BK order preferences.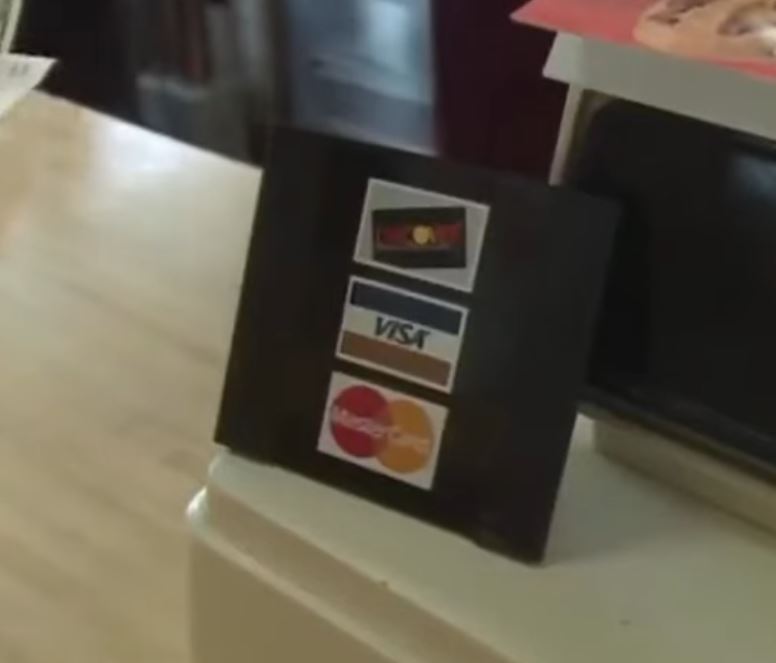 Another employee then asks if the customer would like to pay with 'cash or credit,' leading to an exasperated reaction. 
A voiceover announces,  "The home of The Whopper is offering cash or credit." The clip features interviews with various customers expressing their thoughts on using credit cards to buy fast food.
Three decades later, the news clip has made a comeback, sparking discussions among social media users about the Burger King customers' opinion.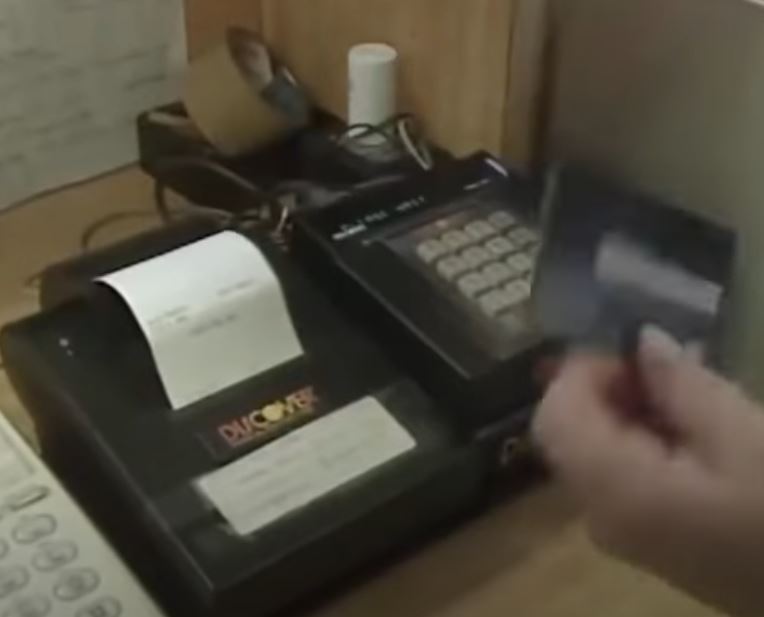 One person said: Ah.. the old credit cards without the chip. They relied only on base relief numbers and letters on the card so they could carbon copy them on cheques!   
A second wrote: Reminds me of the times when Costco had shooting containers when ppl write checks for the goods…fascinated as a kid of those tubes  
Another said: The funny part was the smallest charge was $2.50 and the largest was $10. How I'd love to spend just $10 on myself today at Burger King.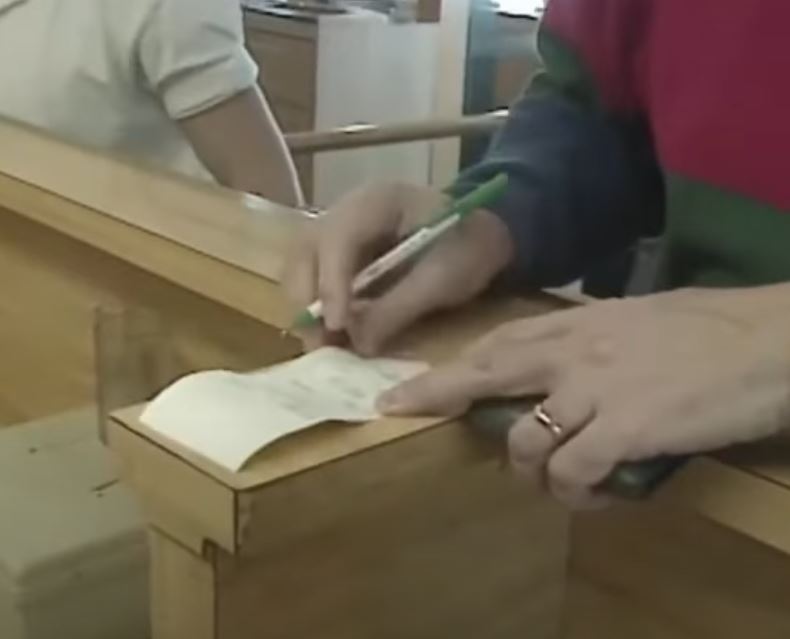 On another platform, a YouTube user pondered whether credit cards had helped or been a hindrance to society
They said: "Credit cards are a great tool for people who are smart and pay off their purchases right away. A fantastic way to earn free money on everyday purchases.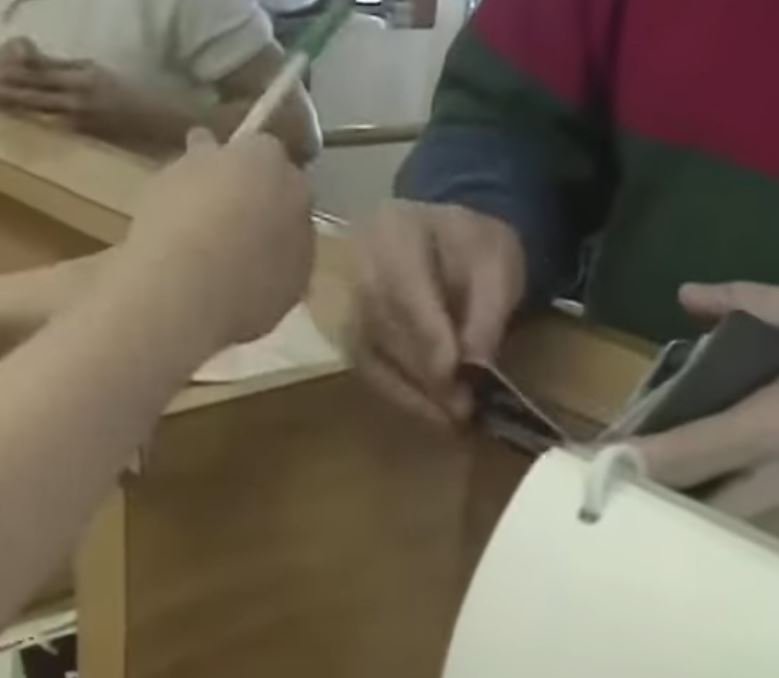 "But they are dangerous for some. Those who charge everything under the sun and freak out when the bill comes and can't afford to pay it, blaming the greedy bank for charging them so much interest, are the ones who kill themselves financially."
Watching the video below: