Nowadays, WD-40 is used in households up and down the country. It is used as a lubricant, rust preventive, penetrant, moisture displacer, 'fix' hinges, wheels, rollers, chains, gears, and more, around their homes.  However, many people were astounded by what WD-40 stands for after 70 years.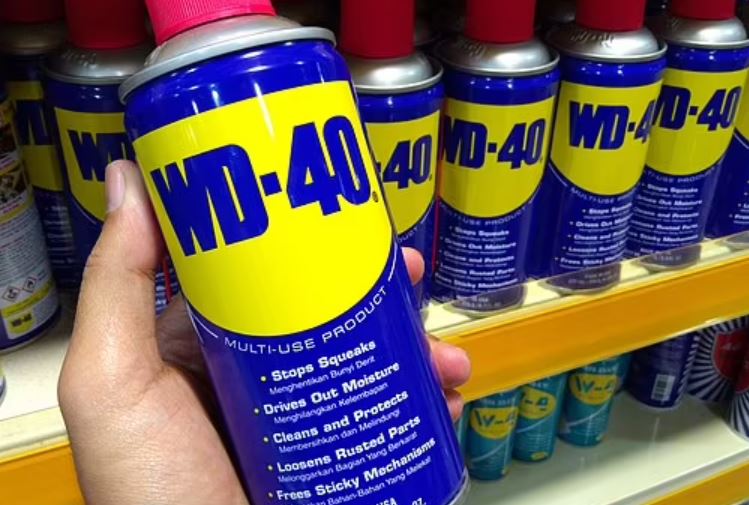 It turns out that many have been using this household degreaser for decades without understanding the name. In fact, the true meaning behind the name WD-40 has left numerous people baffled. 
WD-40 has been a go-to product as a household degreaser for decades. However, its initial purpose was far from what it is commonly associated with today.
This newfound knowledge has sparked questions among Reddit users asking: "What does WD-40 actually stand for," and "What is WD-40 actually used for?"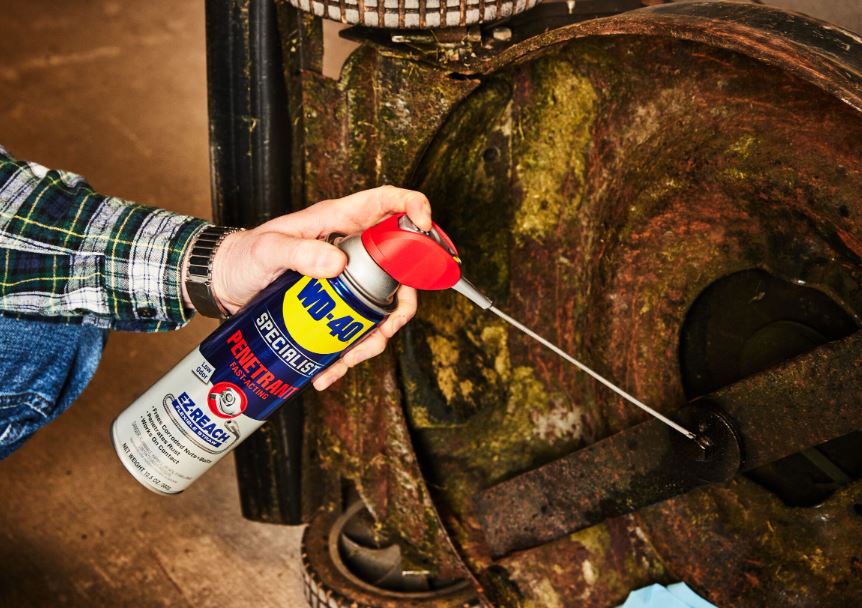 As per its creators, a team at the Rocket Chemical Company embarked on a mission to develop a range of rust-prevention solvents and degreasers for aerospace industry applications. 
Operating from a modest laboratory in San Diego, California, in 1953, they eventually concocted the product we now know as WD-40 on their 40th attempt.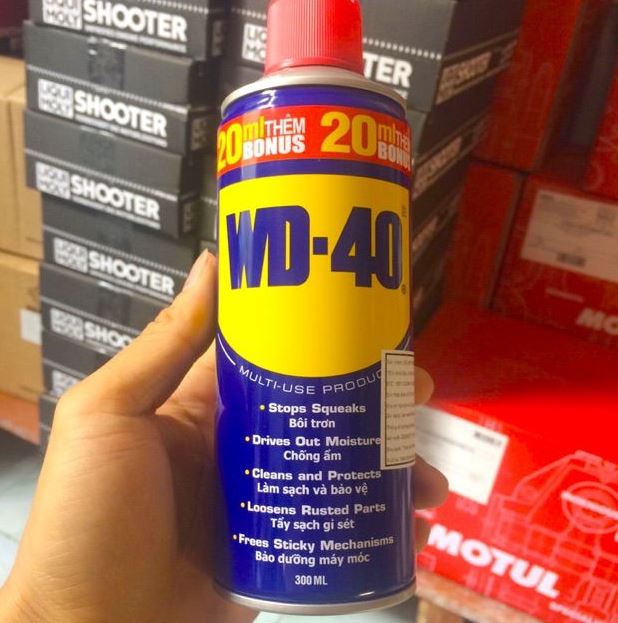 A statement on WD-40's website reads: "It took them 40 attempts to get their water displacing formula to work, but on the 40th attempt, they got it right in a big way. WD-40 Multi-Use Product was born. WD-40 stands for Water Displacement, 40th formula. That's the name straight out of the lab book used by the chemist who developed the product."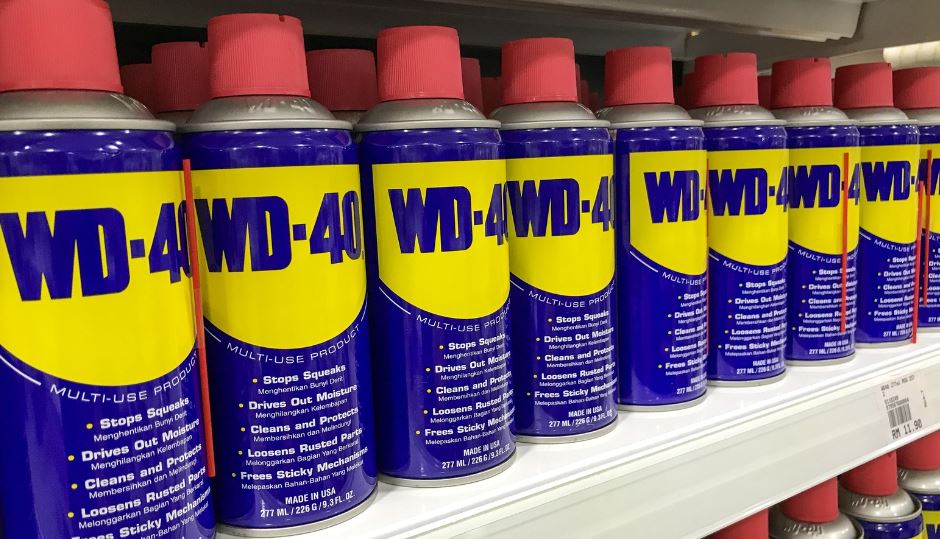 Convair, an American aircraft manufacturing company, made history by being the first commercial user of WD-40 Multi-Use Product. They employed it to protect the outer skin of the Atlas Missile from rust and corrosion. Its remarkable effectiveness led many employees to sneak cans of WD-40 out of the plant in their lunchboxes for personal use at home
Norm Larsen, the founder and president of Rocket Chemical Company, ventured into experimenting with the packaging of WD-40 by placing it in aerosol cans. He not only recognized its potential in a home environment but also to 'fix' problem spots around people's homes.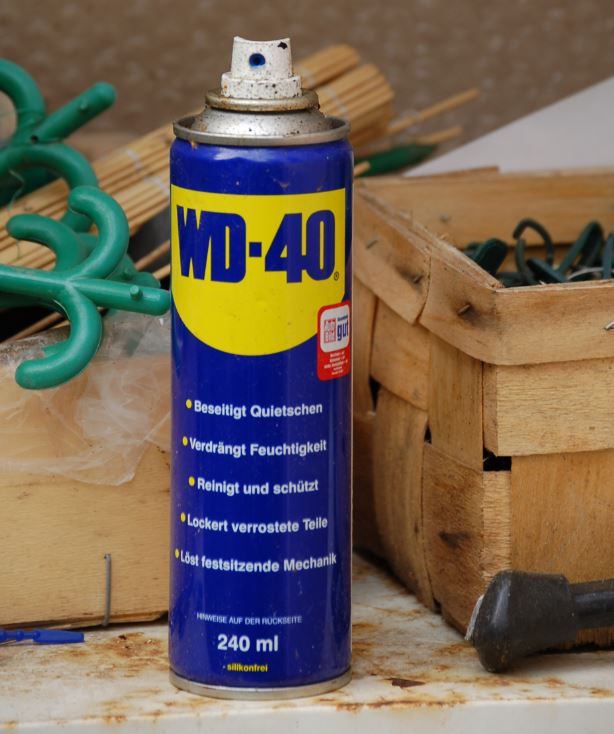 Many people submitted their guesses, with some suggesting that WD-40 was an abbreviation for water displacement. Others were unaware of what '40' stood for, leaving it a mystery.
One person said: It lubricates (although not well) displaces water and prevents rust. 
A second wrote: Take off your distributor cap, spray the inside of the cap with WD-40, and wipe all the moisture out. Your contacts and the inside of your distributor will remain moisture-free.
A third commented: WD-40 in the blue can is a general-purpose lubricant with water-displacing capabilities. It is not a rust penetrant. In fact, WD makes a special product for rust. It's called WD-40 Specialist Rust Release Penetrant Spray. 
Another said: It's a quick cleaner and degreaser that leaves behind a thin oil residue, that you don't have to follow with something else. Unlike degreasers like soap and water. 
Someone else wrote: WD stands for water displacement, the 40 stands for the number of tries it took to make this product.
Another added: WD 40 = Water Displacement 40th Formula. What little lube it adds is a plus but not much. 
WD = water displacement. Someone added.