The popular television series, "How It's Made," recently released a YouTube video that shows how bubble gum is actually made, and it may not be as appealing as one might think.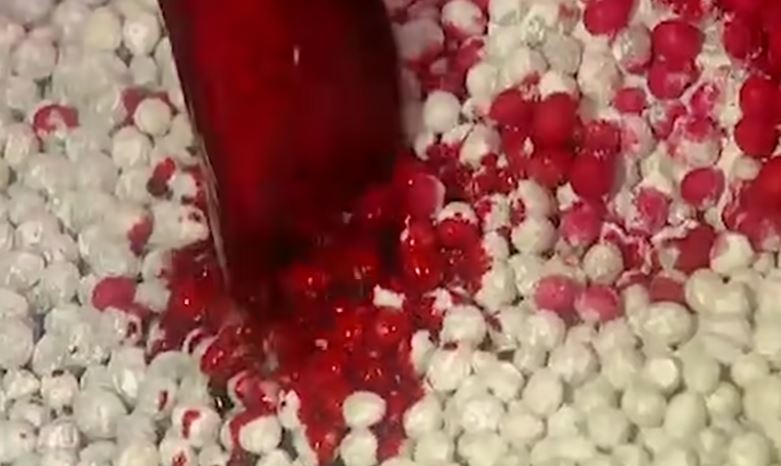 This concise documentary explains how chewing gum was originally invented by a dentist and eventually evolved into beloved childhood sweets like bubblegum and gumballs in the United States.
As the video's narrator showcases shots of gum balls dusted in a powder to prevent sticking, they say: "It all starts with a gum base - the stuff that makes gum chewy.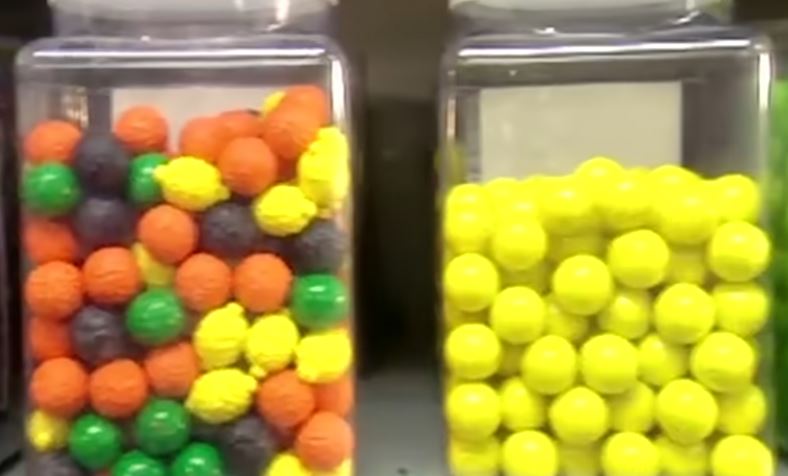 The gum base is poured into a mixing apparatus where it is blended with color and flavorings before being agitated, resembling the process of tossing cement.
In addition to this, glucose is introduced to enhance the gum's sweetness. Subsequently, powdered dextrose, another sweetener, is incorporated, and the mixture is thoroughly blended for approximately 20 minutes. This blending generates heat that fuses the ingredients together.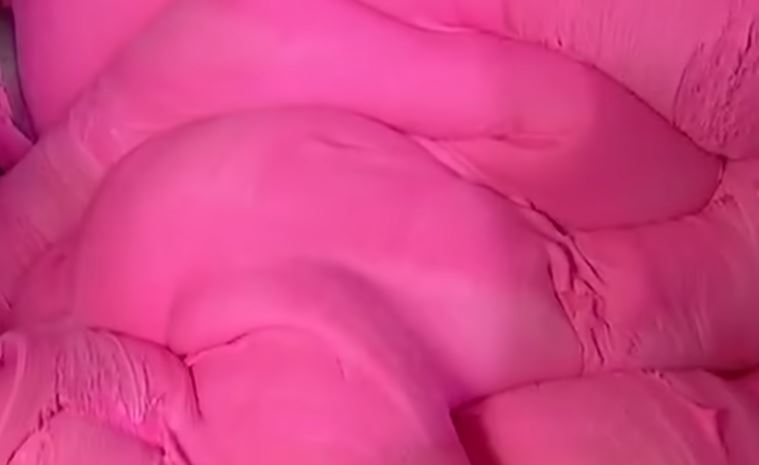 The video showed a neon pink substance being compressed and stretched, with the elastic components separating as it is torn and folded.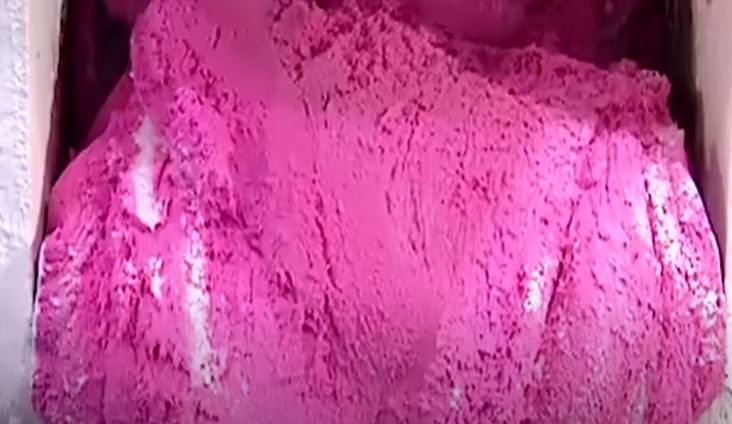 After seeing the video, many people vowed not to swallow the chewy breath-freshening substance anymore. Viewers of the video have flocked to the comment section to express their thoughts.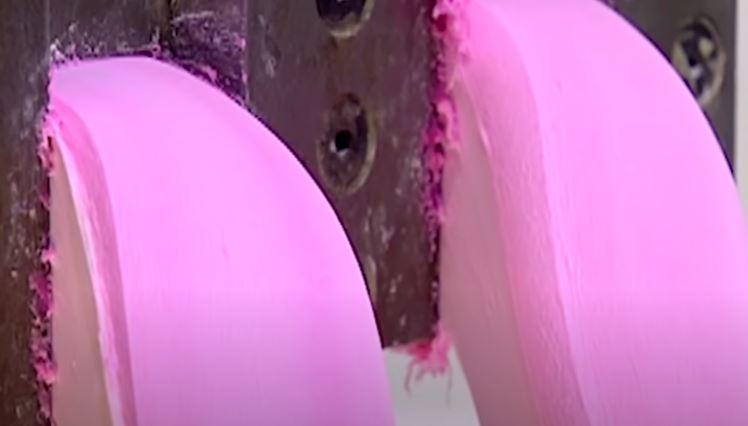 One person said: Even more appalling is to find that you have bubblegum lodged in the grooves of your shoes or how some people stick it to the underside of tables, also in restaurants! 
A second wrote: If you knew how most foods were made or what was in it, you wouldn't eat them. Especially these so-called "healthy" foods. 
A third commented: Probably wouldn't eat a lot of things if we knew how they were made. 
Someone else said: Can't believe how many people never knew chewing gum was made out of rubber.
Oh my god, I've been chewing bubble gum lots of times and I finally find out how it's made and the history of it! It's so amazing! Another added. 
Watching the video below: