Last week, tech enthusiasts worldwide eagerly acquired the iPhone 15, flocking to their nearest Apple stores to secure the latest handset.
In the tradition of each new release, Tim Cook and his team discussed some of the fresh features of the iPhone 15. This year, a significant highlight was the newfound compatibility of the new iPhone with the widely used USB-C cables, thanks to recent legislation enacted by the European Parliament.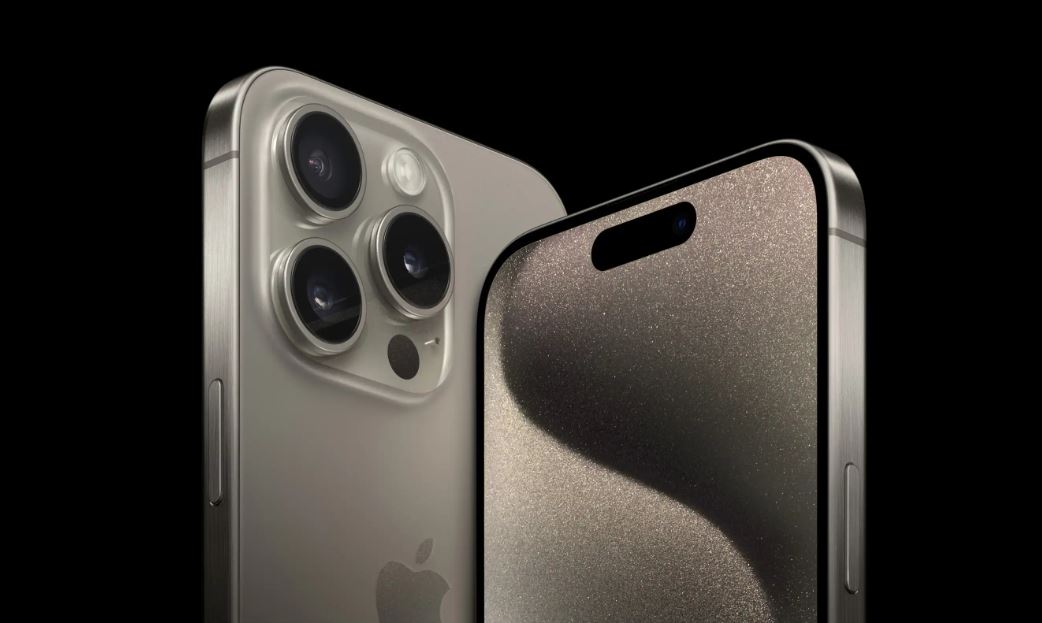 The shift from Lightning to USB-C signifies that former Android users can seamlessly transition to any of the four iPhone 15 models without needing to replace their chargers.
However, since the iPhone 15's launch, it has faced a series of overheating problems, with some users reporting that the device becomes too hot to handle.
Apple has acknowledged the potential for the device to become excessively hot in an interview with IGN. President Tim Millet remarked that the iPhone 15 Pro possesses the capability to "burn a hole" through its back.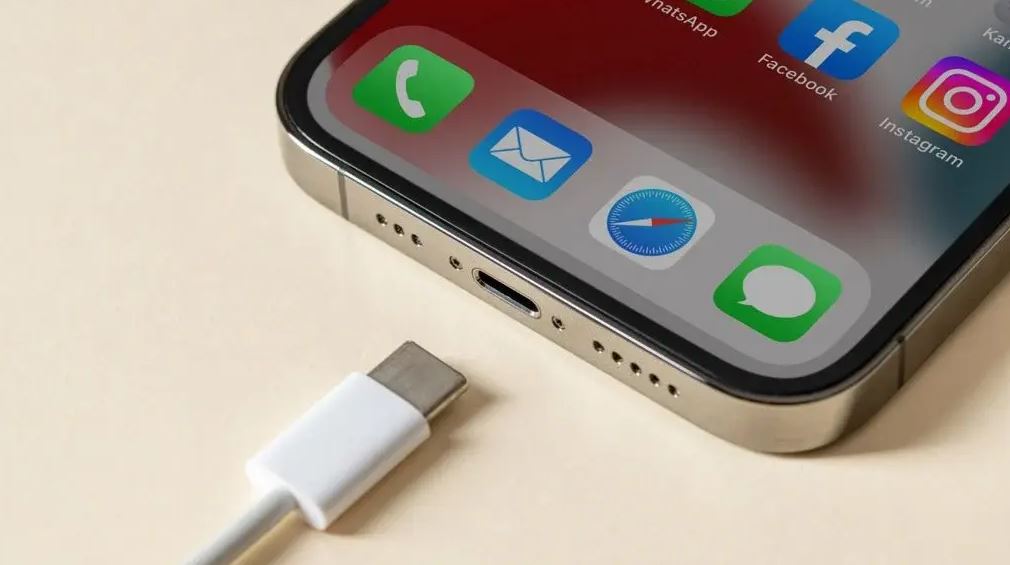 Now, a cautionary notice has been issued regarding the use of Android USB-C chargers, as they are believed to contribute to overheating issues in iPhone 15 models.
An Apple store in Foshan, Guangdong Province, China, has cautioned iPhone 15 users against employing USB-C cables that either accompany Android devices or are designed specifically for such mobile devices.
While tech-savvy individuals may already be aware, most of us fall into the category of being unaware of the existence of various types of USB-C cables.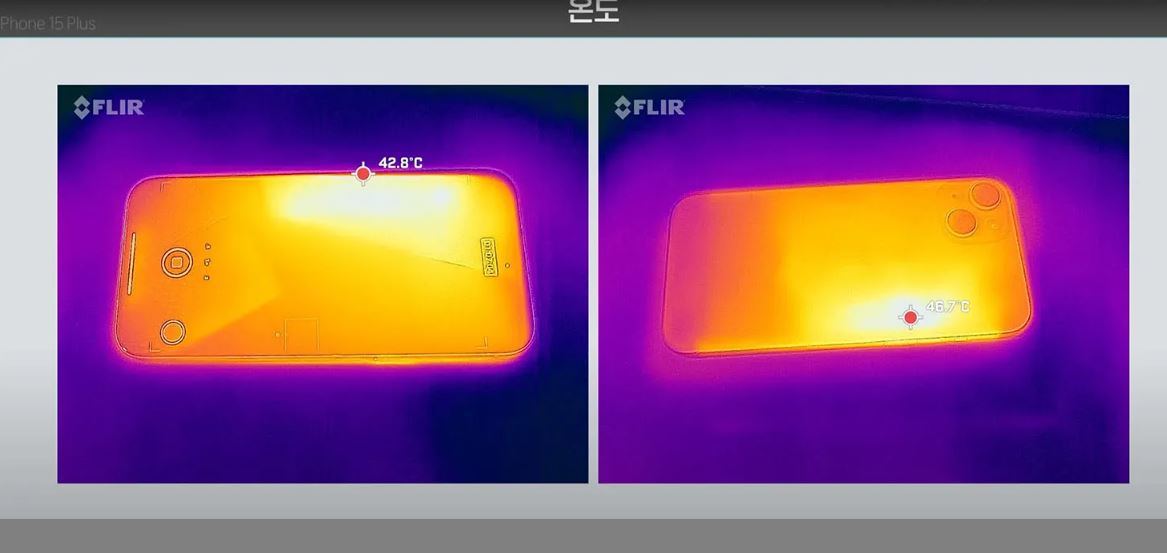 In an Android-specific USB-C cable, the gap between the single-row 9-pin and single-row 11-pin connectors is narrower, potentially increasing the risk of overheating problems.
This warning isn't exclusive to the Chinese store mentioned earlier, as a recent report from the Chinese portal CNMO indicates that several Apple-exclusive stores across China have issued similar cautions.
Critics, however, have suggested that this may be Apple's strategy to encourage iPhone 15 users to purchase the company's own USB-C cables, which are priced higher than their Android counterparts.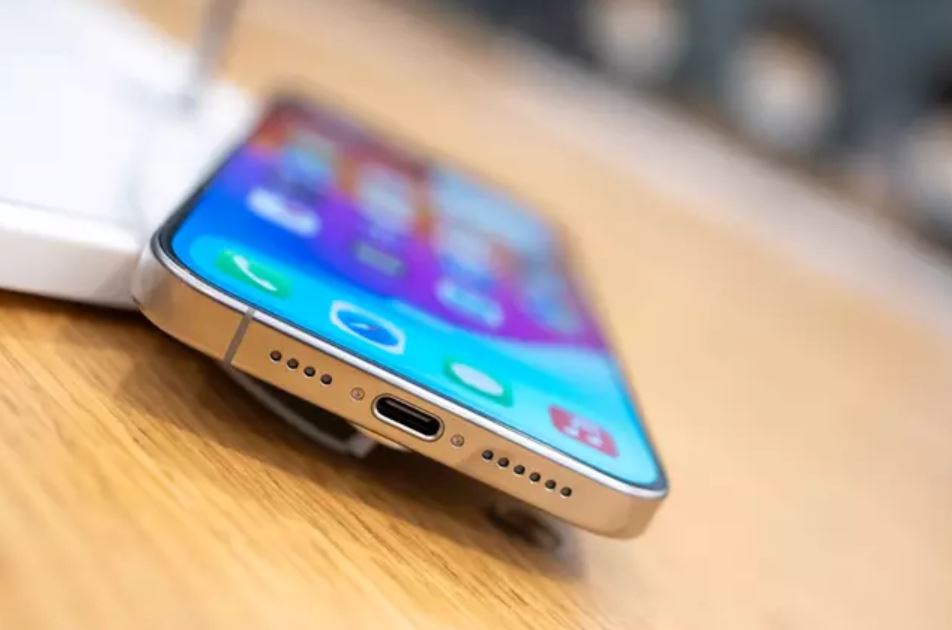 It's worth noting that there haven't been any reported incidents of an iPhone 15's USB-C port melting due to the use of an Android cable.
The Apple user guide doesn't explicitly mention avoiding the use of Android USB-C cables, although it does advise against "charge your iPhone by connecting it to your keyboard unless your keyboard has a high-power USB port."