According to UK air accident investigators, Airbus 321 airplane departed from London Stansted Airport with four damaged window panes, including two that were missing, while the remaining were heavily distorted. However, no one in the crew promptly detected the incident.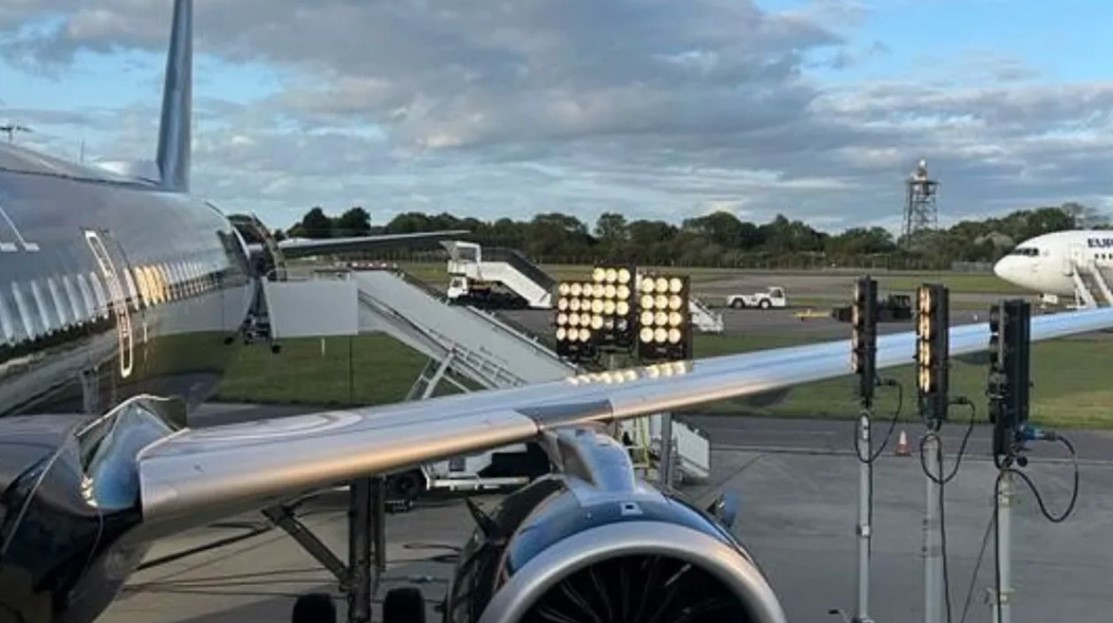 After taking off for around 36 minutes, they found out what was going on. The airplane had reached an altitude of at least 14,000 feet by that time. The flight crew started a descent and arrived back at Stansted Airport later, without human damage.
There were nine passengers and 11 crew members on that plane going to Orlando International Airport in Florida on October 4.
The UK's Air Accidents Investigation Branch (AAIB) explained that the incident was caused by high-powered lights used during a filming event the previous day for four to five and a half hours. It leads to increased temperatures, making windows sustain thermal damage and distortion.
The AAIB report noted that losing window integrity at higher differential pressure could have resulted in more severe consequences.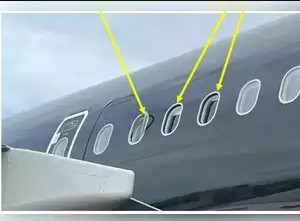 Passengers said they had noticed that the aircraft's interior seemed to be noisier and colder than usual after taking off at Stansted Airport.
Until the plane flew higher and the seatbelt signs were switched off, the loadmaster realized the increased cabin noise and spotted a cabin window on the left side of the aircraft with a window seal that was "flapping in the airflow." Then, she immediately informed the cabin crew and quickly went to the flight deck to let the commander know.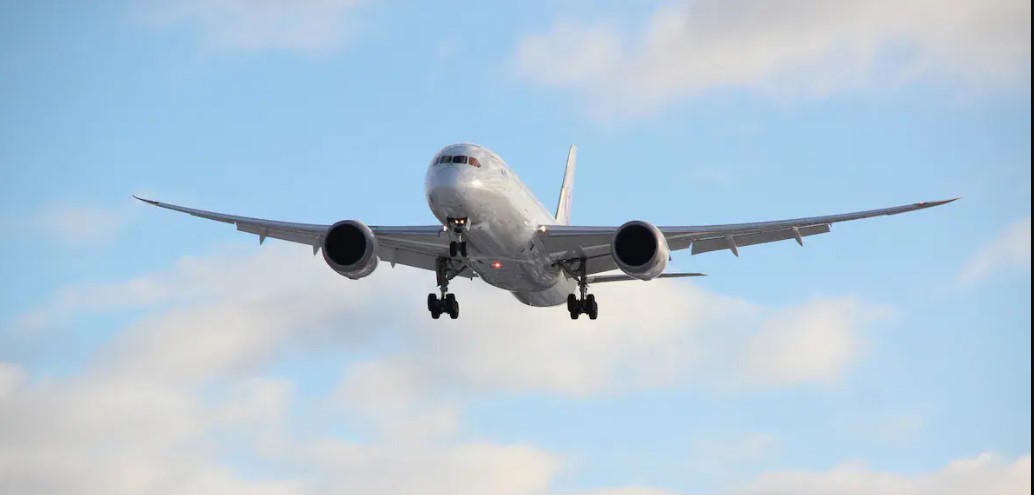 The loadmaster described the noise as "loud enough to damage your hearing."
"The cabin crew told the passengers to remain seated and keep their seatbelts fastened, and reminded them about the use of oxygen masks if that became necessary," he said.
The full extent of the aircraft's damage was not discovered until it was back on the ground.
The A321 airplane was checked from the outside by the crew after passengers had disembarked.
They discovered two missing cabin window panes and one dislodged. A shattered outer pane and a fourth window protruding from the left side of the fuselage were discovered during a routine runway inspection.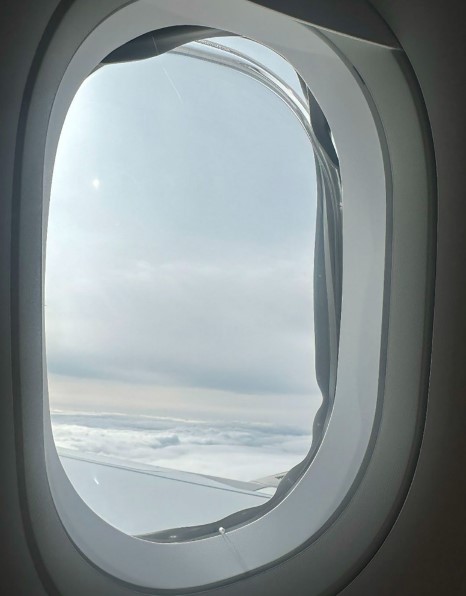 "The affected windows were located adjacent to each other, just aft of the left overwing exit," the report wrote.
The investigation will continue to understand the properties of the used lights and how to manage this risk in the future.