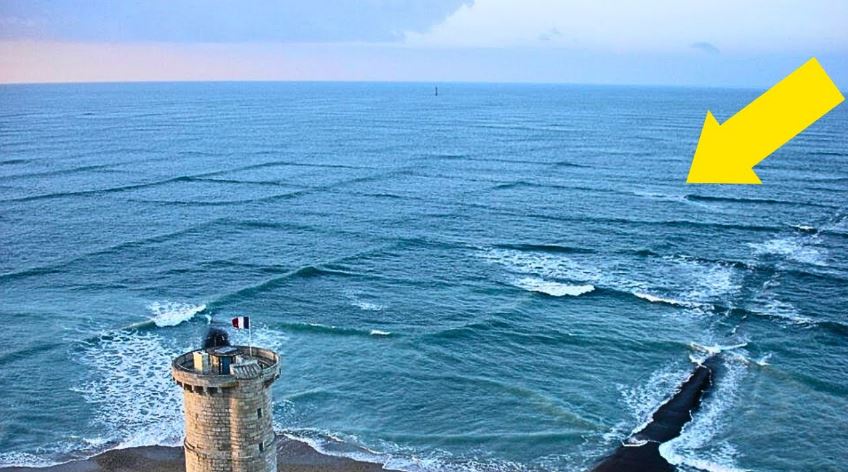 If you happen to observe grid-like waves in the sea, you should immediately get out of the water. These waves, known as cross-sea or square waves, are so dangerous that they pose a significant threat, leading to shipwrecks in various instances.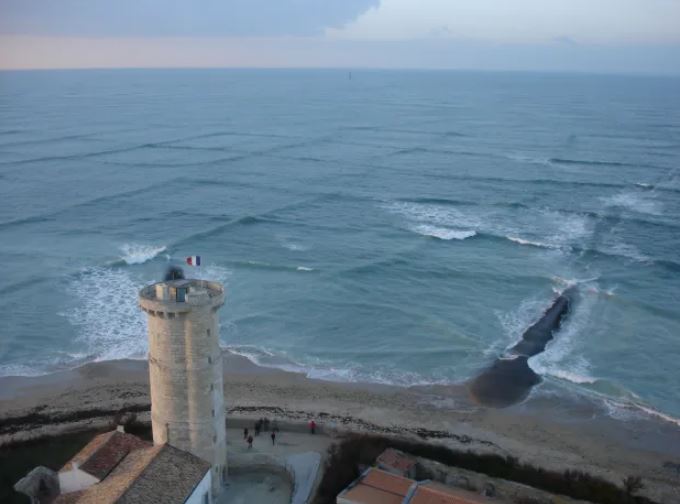 Also known as square waves, they might appear intriguing and are typically encountered in open waters, although they can also be spotted closer to the coastline.
These phenomena have been spotted in France, including locations like Île de Ré near La Rochelle, and also in Lisbon, Portugal.
Cross seas occur when two distinct weather systems collide.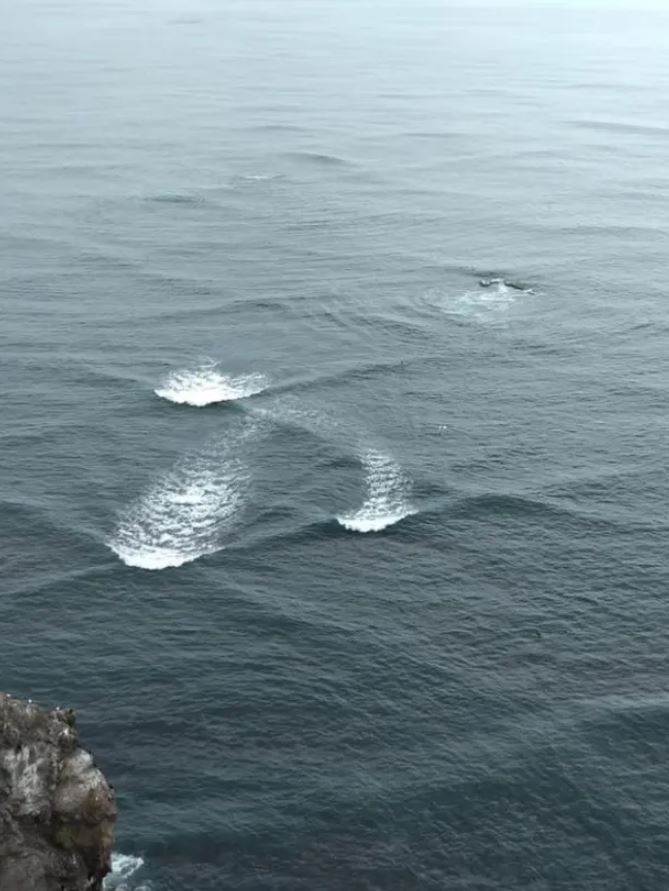 They share similarities with rip tides, which can be challenging to escape due to the two different directions of waves.
To identify them, they create a checkerboard-like pattern on the water's surface.
The European Space Agency has highlighted that these phenomena have caused numerous shipwrecks over the years, attributing the wrecks to the conflicting wave directions that lead to ships rolling.
A notable occurrence involving a German research icebreaker vessel named RV Polarstern reported a significant rolling incident caused by a cross-sea.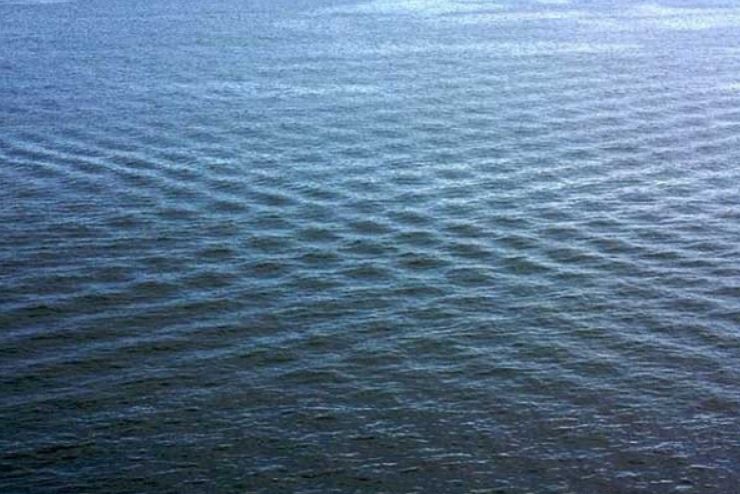 For those interested in observing cross waves, the recommended approach is to view them from land to fully appreciate their effects while ensuring safety.
Several individuals on social media have shared their encounters with square waves and discussed the dangers they pose.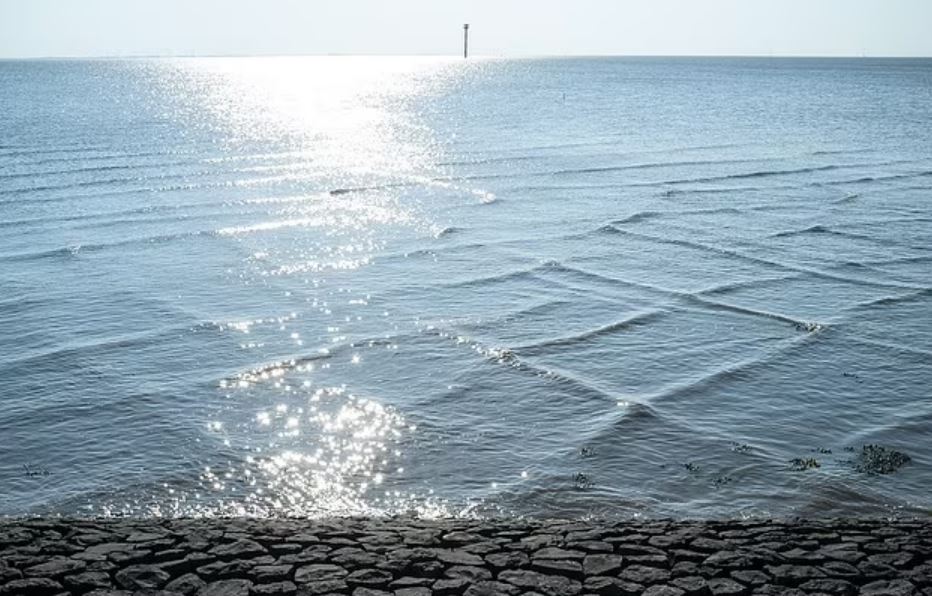 One person said: Haven't experienced square waves but I can understand why they are dangerous..it's like being pummeled on all sides of your head. 
A second commented: As rare and exciting as a square wave is, they are also very dangerous. They cause powerful riptides that prove very difficult to get out of- for people and even ships. With waves that can reach over 10 feet in the air, they are believed to be the cause of many shipwrecks and boating accidents
A third wrote: I used to scuba dive and loved it. Learned from a fantastic dive master and always felt safe because I followed the rules. However, the more I learned about how much danger lurks in some places and how little we really know about the ocean, I found I no longer enjoyed it. Hung up the fins and never looked back.
 Another said: Both of the pulling tides can keep you in one place no matter how hard you're swimming. My uncle was swimming in Australia because he was caught in the tide pull. He made one last effort to get out of the pull and thankfully he did.
Someone else added: I've seen this many times in California going out to Catalina Island! The size of the large boat going out there makes seeing it easy my family used to go fishing there all the time. The water on the trip is scary because of the strange undertows and the shark population.
Watching the video below;