A woman has issued a warning to others who live alone following a chilling late-night incident involving a lingering stranger outside her house.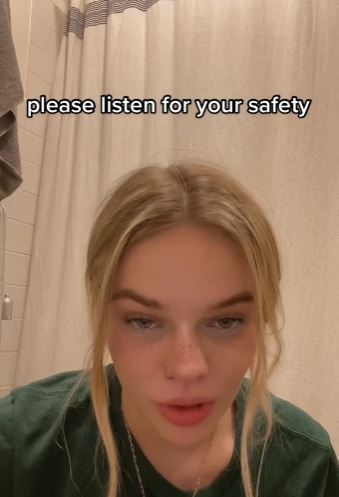 In her video, Mary Alice, who is known as a singer and songwriter, gives advice to the woman who lives alone, suggesting that they refrain from immediately turning on their lights upon entering their apartments in the evening.
Mary shares her experience on TikTok and advises other women living alone not to turn on the lights when they enter their apartments upon returning home.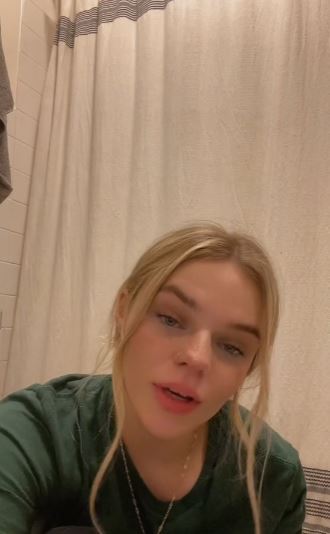 In the video, she said:  "Especially if people can see the windows of your apartment from the street. Someone's following you home, they're going to know what apartment you're in."
The singer recounted an unsettling encounter. She noticed a man she'd never seen before retrieving items from his car. Upon exiting her own vehicle, the man engaged her in conversation, pointing out that her car's headlight was out. Mary informed him that she was having it repaired.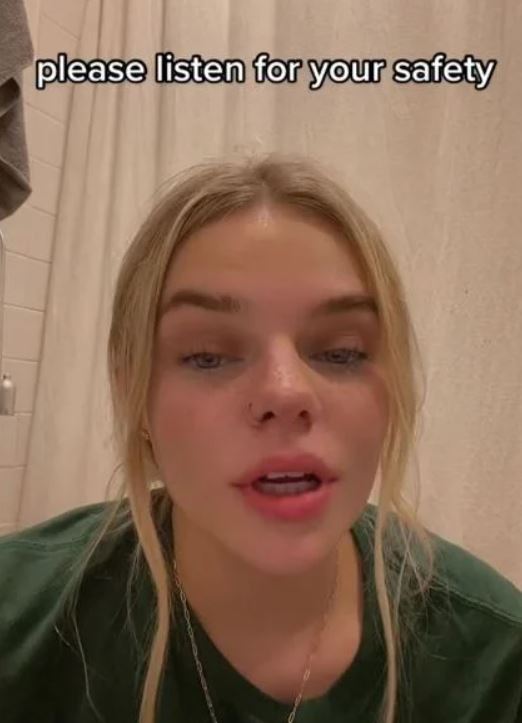 Then she didn't continue speaking with the stranger and went straight to her apartment. When she got into her home, she deliberately kept the lights off, choosing to inspect the Ring camera affixed to her building's door. She was horrified when she spotted the man's strange behavior captured on the camera feed.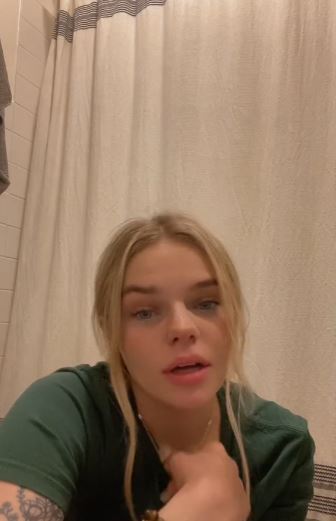 She continued:  "He's standing in the street, which is very close to my apartment building,"
"[He was] staring at my building, and he did not leave for like five minutes. I mean like, halfway through he left the empty parking spot and hid behind a car. But he waited to see."
She added: "Now he knows what car I drive and where I live, just not my apartment. So, don't turn your lights on." 
Mary said that she was so tired of feeling like prey!! In the caption of the video, she said in the caption video: 'My lights are only on in my bathroom now because it's the only room I have with no windows."
In the video below, numerous people commented and agreed with her, expressing that they too feel unsafe when traveling or arriving home alone.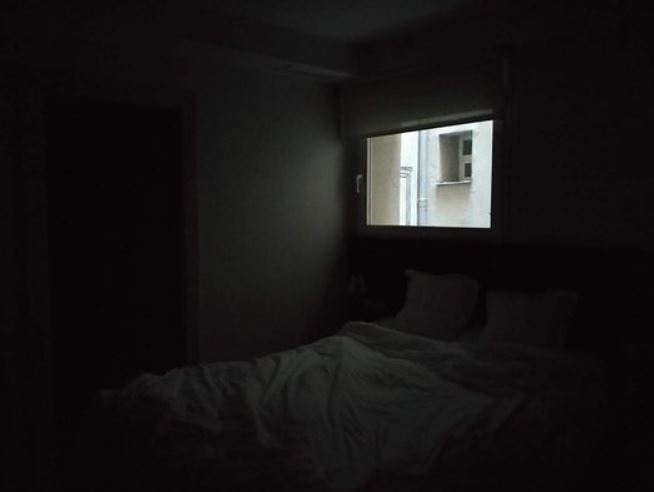 One person said: This is so smart definitely adopting this but also I'm scared someone will already be home waiting in the dark for me.
A second wrote: I know it sounds really dramatic but if you like dogs and are able I would suggest adopting a dog it's like having a BFF and a security guard in one.
A third commented: At my first home this happened to me at night. I got the wildest phone call when I turned my lights on. They said I see you're home now.
I'm literally so paranoid about this to the point I leave at least one light on constantly to make it look like someone is home. Another added.