A woman was shocked after witnessing her boyfriend cheating on her with her best friend while using the Google Maps Street View feature.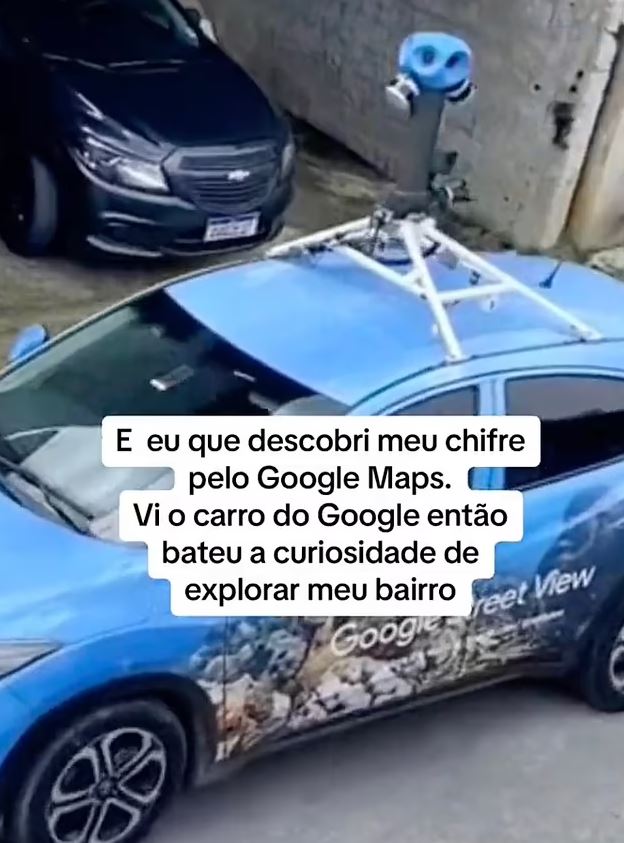 Juliana Lima, from Ceará, posted a video on Tiktok, recounting the story last month, quickly viral and garnering over nine million views for her video.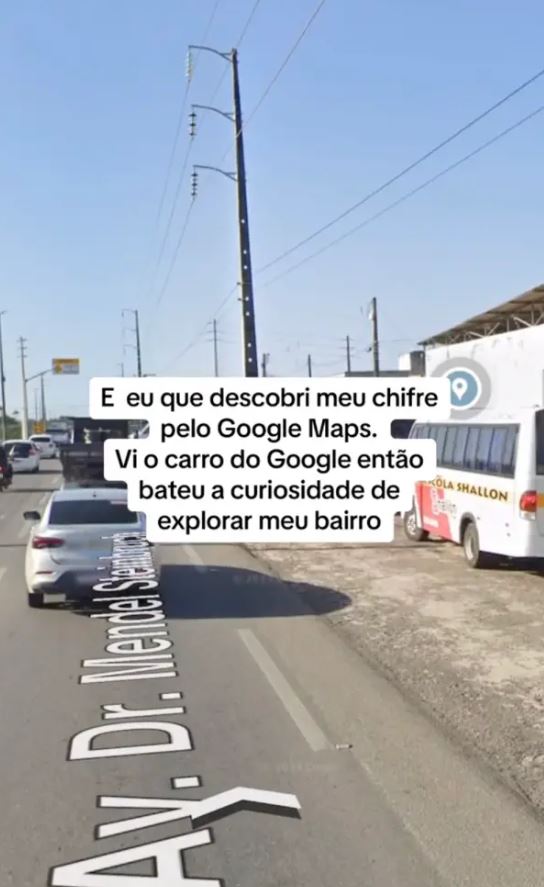 The story began when she randomly went onto Google Street View after she spotted one of the web giant's cars past her house, so she decided to explore it.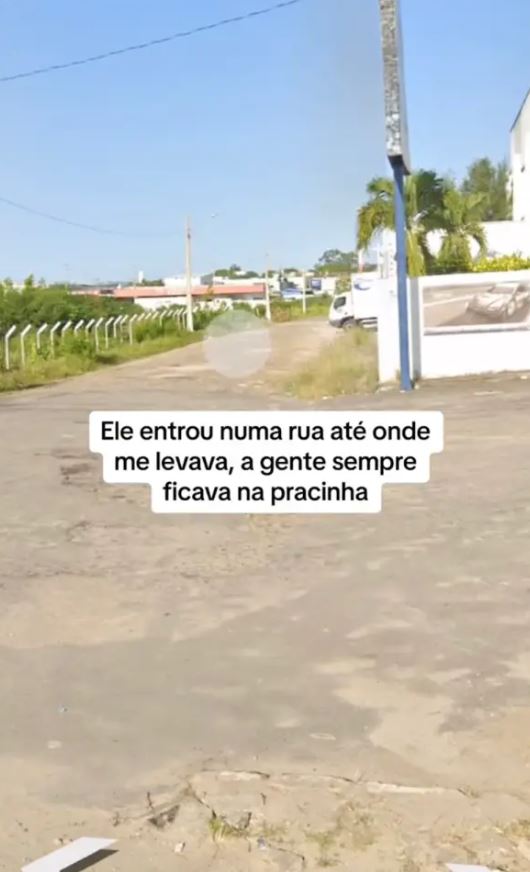 But while virtually tracking the vehicle, Lima was taken aback when she spotted her boyfriend riding a motorcycle with an unfamiliar woman seated behind him. She confessed, "The person on the back didn't resemble me, so I continued tracking them."
In her quest, the unsuspecting girlfriend lost sight of her boyfriend's motorcycle on Google Street View and was forced to peruse a string of side streets to find it. It was during this search that she recognized a particular side street he used to take her down.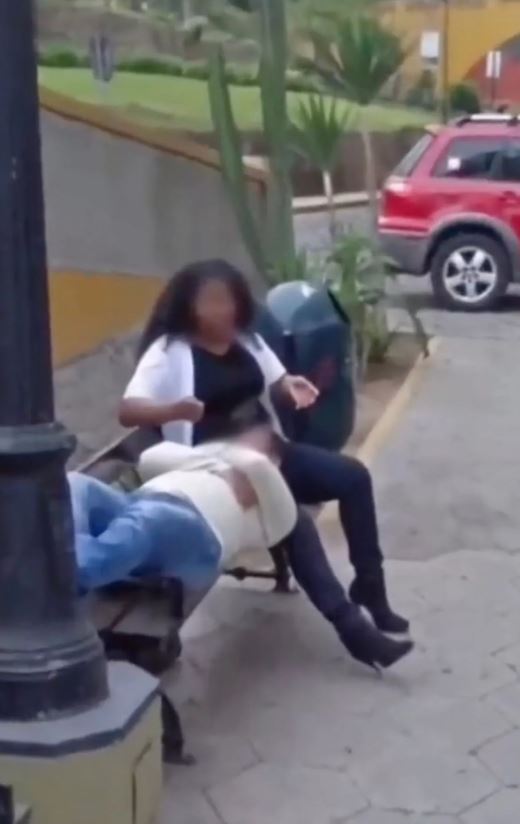 The woman explained: 'He went down a street where he used to take me. We always visited that little square.
'At that point, I thought I was just being paranoid in my head, that it couldn't be him.'
Below the video, numerous people were left stunned by the narrative, astounded not only by the heartbreak it conveyed but also by the investigative potential offered by Google Maps' Street View feature.
One person said: Best friends end up being Judases. Never trust anyone 
A second said: Always the best friend who becomes enemy number 1
A third commented: If u think he's cheating, drop-kick him out of your life. There are so many men in Brazil and being I spy is a waste of time.
Someone else said: Street view can be years out of date. Hope he runs from 5his insecure woman.
Another said : Not true. Google Maps isn't live. That picture could have been taken a year ago.
Someone gusseted: Does this lady not realize most of Street View is years old? Probably half the streets in America have only been recorded twice.
Another user said: Google Maps does not publish that quickly. The cheating would have been months prior. But hey, she got those clicks right?