Peter McMahon, an Australian mechanical engineer with 25 years of experience in crash investigations, claims to have found the missing MH370 aircraft after a four-year search using Google Maps.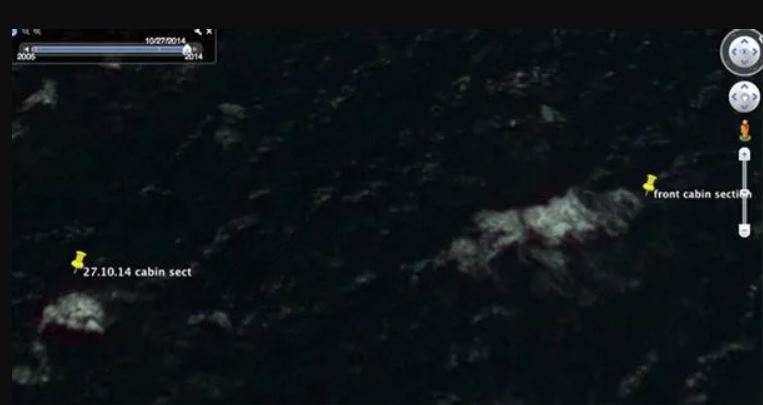 On March 8, 2014, the flight, with 239 passengers onboard, vanished while en route from Kuala Lumpur to Beijing.
Despite an extensive search operation involving China, Australia, and Malaysia, which cost £115 million, the plane was not found.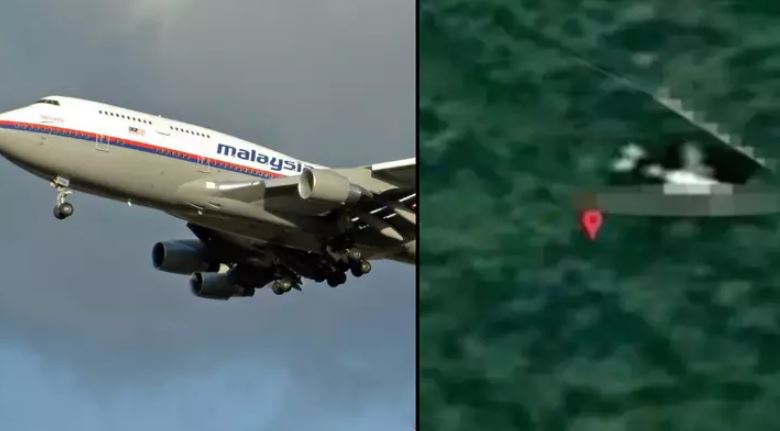 According to McMahon, who is 64 years old and has spent the last four years meticulously examining NASA and Google Maps images, he believes the plane is located 10 miles south of Round Island, a small islet north of Mauritius.
In one snap, the outline of what appears to be an aircraft is visible below the water's surface.
Below the water's surface, an outline of an aircraft can be seen in one snapshot.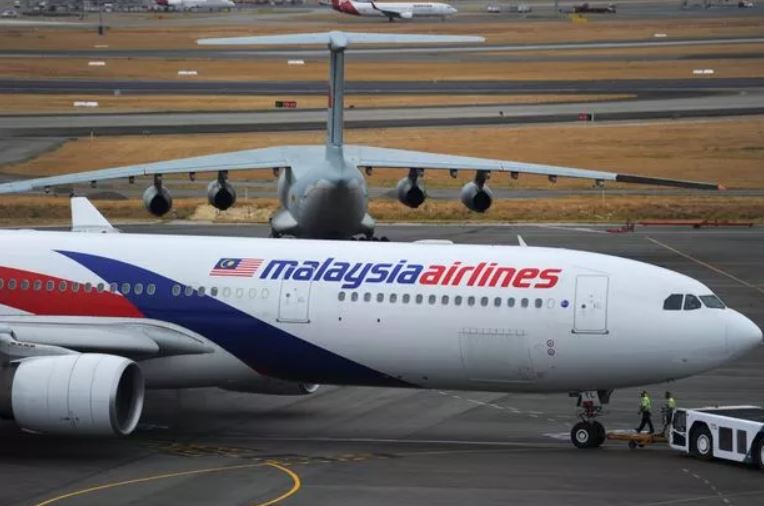 According to Daily Star Online, he shared: "Four Americans were sent to Australia to oversee the findings of MH370.
"They have made sure that all information received has been hidden from the public, even our government – but why?"
McMahon says authorities "do not want it found as it's full of bullet holes, finding it will only open another inquiry".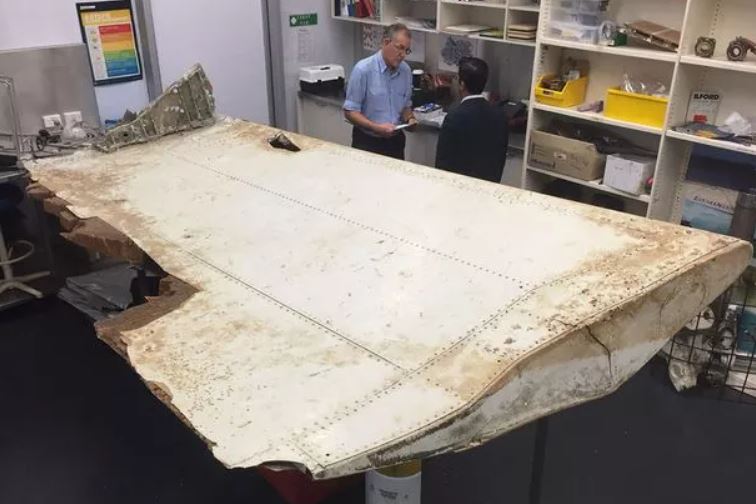 The tragedy resulted in Ghyslain Wattrelos losing his wife and two children. He believed that the plane was intentionally brought down and suspected that Vietnam, Malaysia, and Thailand could be withholding vital information.
Ghyslain said: "All the military from these countries have seen the plane if we believe that version. Why are they silent?