Tayla Wellington and Ruby Ennor, former contestants of Love Island Australia in 2021, posted a series of videos on Saturday after a Gold Coast woman confronted them while they were taking a selfie outside her apartment block.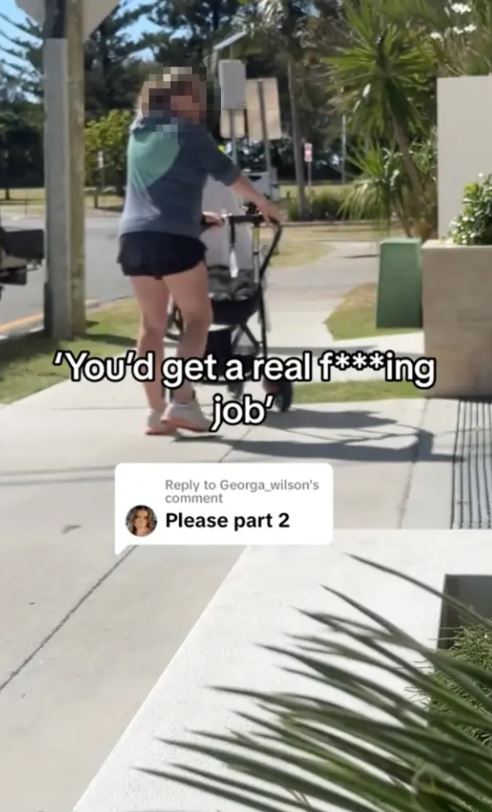 The pair said they were taking a selfie outside Mali Residences, a luxurious apartment complex in Mermaid Beach. While the pair were minding their own business, the woman came out of the building with her baby.
It's worth noting that neither of the influencers is a resident of Mali Residences.
The Gold Coast woman said that the pair invaded her privacy. However, the pair said that they did not go to her home; they only took photos outside.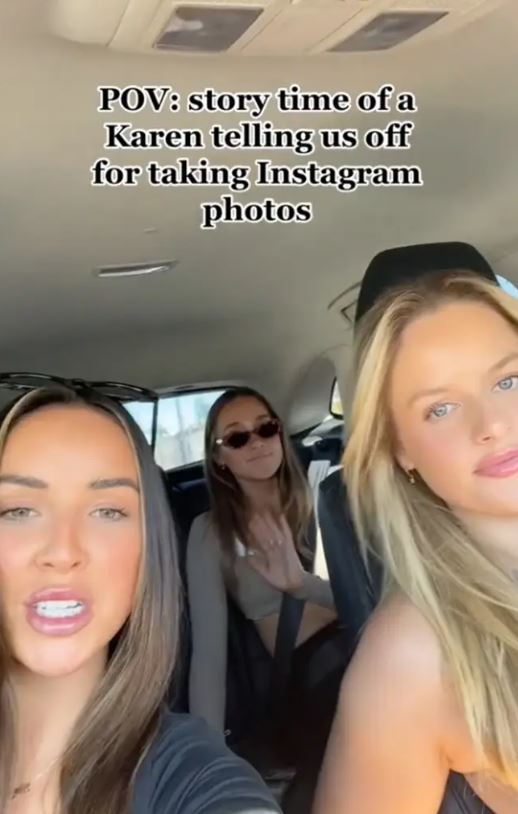 "[The woman] was like, 'Would you stand in front of someone else's house and take photos?' and I'm like yeah, we do that.
"She said we were invading their privacy. I'm not going into their home, it's out the front part is where we take photos.
"We'd never go into someone's property."
Ruby then said that the woman's comments took a personal turn, as she began remarking on the duo's physical appearance and how 'attractive' they looked.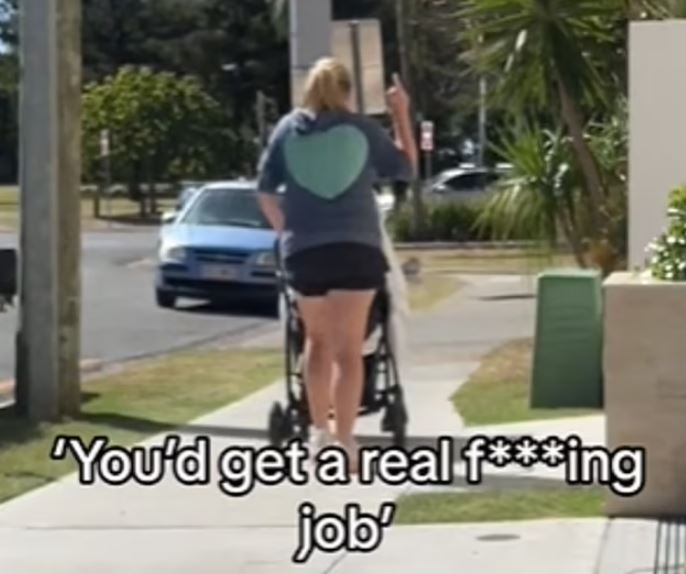 She said: 'She goes, "Why don't you go get a real job? You don't make money this way"
'Then she goes, "If you were that attractive, you'd get paid to do modelling".'
Tayla continued: 'I was like, "Excuse you?" and then she puts the finger up - mind you she has a baby.' 
During the heated confrontation, as the two influencers were venting about the intense exchange and called the woman a 'b**ch,' when a second resident overheard their behavior and reprimanded them.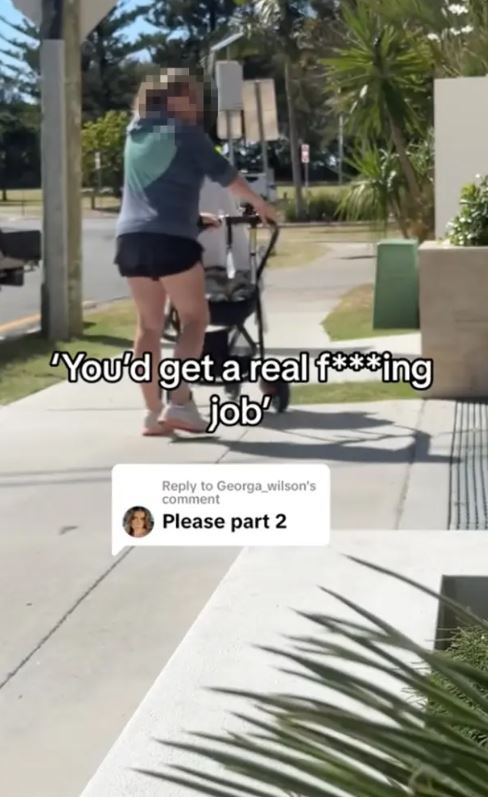 'She was like, "What did you say about her" so I said, "I called her a b***ch,' Tayla said.
'I was like, "She just told me I'm not pretty and not attractive. She's like, "Well she shouldn't have said that but we're sick of all this".
'So I'm like, "Oh my god, we're literally doing nothing wrong".'
Commenters expressed their thoughts on the altercation. Numerous people said that they had similar incidents occur at the same location
One person commented: I'm with the mum and her neighbor. You've been taking pics there for months. Residents don't want attention drawn to their building for security and privacy reasons. They're within their rights to tell you to gf your entitled, disrespectful selves.
A second said: The influencers take photos in front of expensive buildings and cars pretending they live or own that apartment or car. Fake. I stand with the woman who lives there. Go away influencers. 
A third said: I wouldn't want them taking photos of where I live either. Just a couple of wanna-be pretenders using what is not theirs for self-interest. Go home and get a real job.
Watching the video below: