A woman who lived at the haunted house that served as the inspiration for The Conjuring film recently shared her spookiest experiences.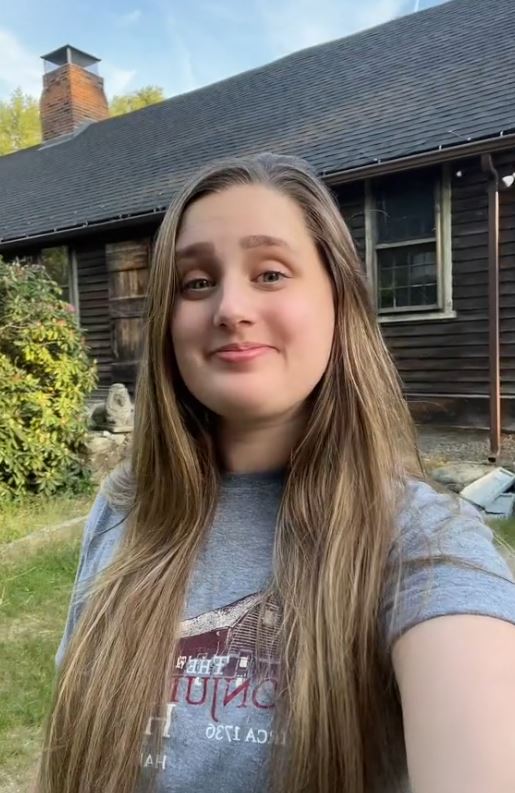 Madison Heinzen, the daughter of paranormal investigators Cory and Jennifer Heinzen, who once owned the 19th-century farmhouse, shared her experience at the property over the years.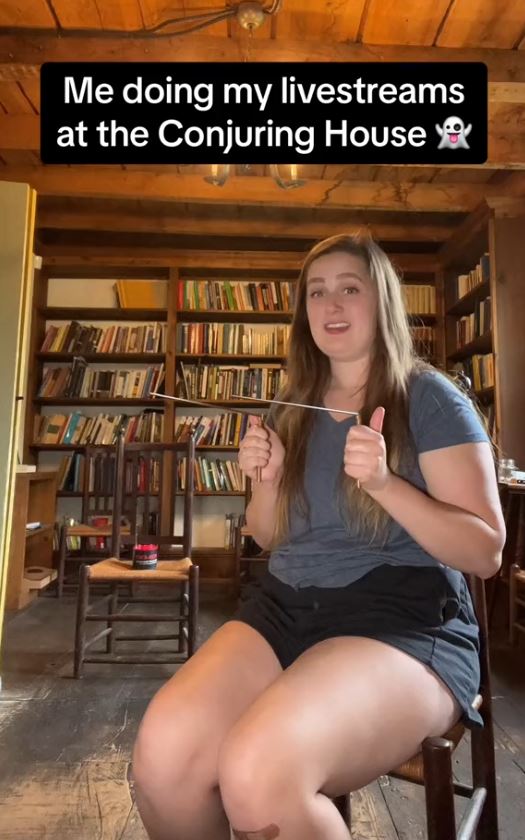 In an interview with The Sun, Madison recounted that she came face to face with unusual figures, including a sighting reminiscent of the horror film character Slender Man. She also claims that hearing growling sounds was a regular occurrence in the house.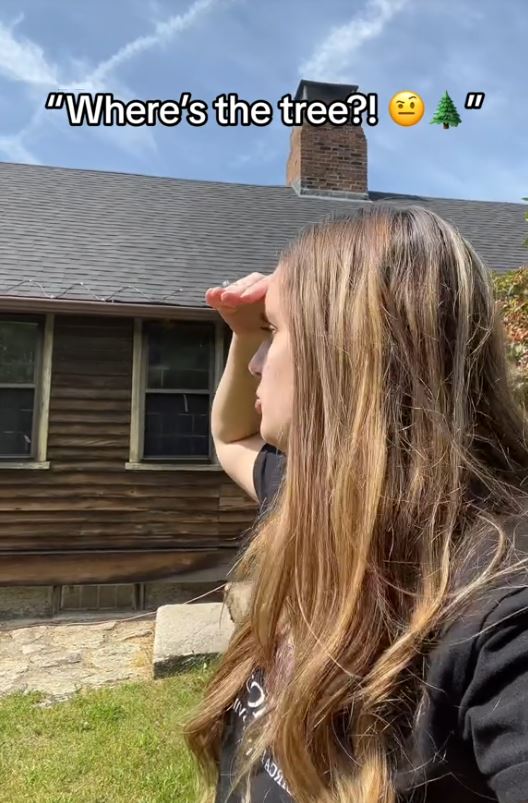 She said she remembers her initial day in the house when she, along with her parents, brother, and her now-husband Jacob, heard 'what sounded like a growl' above her head
She added: 'I was looking through stuff the owner left behind'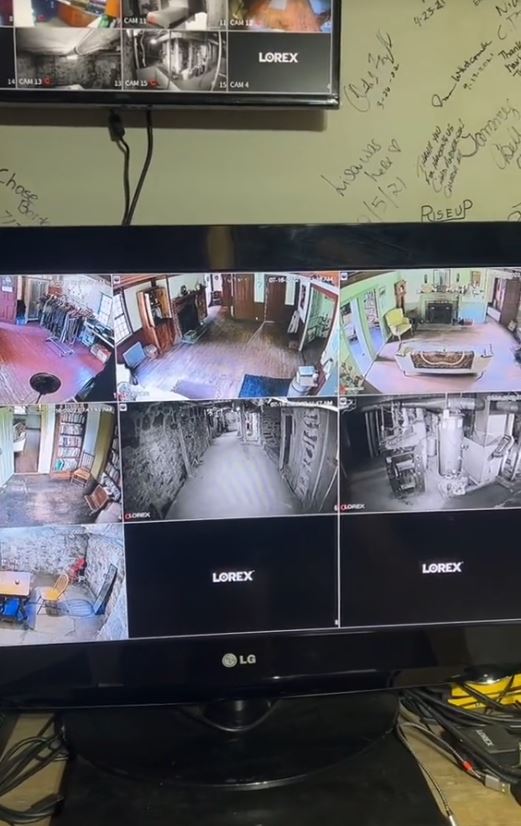 'It freaked me out because I was like, maybe I'm not meant to be touching that stuff, maybe they don't like that.'
What made the experience particularly unsettling for Madison was that she was the only person who heard the ominous sound.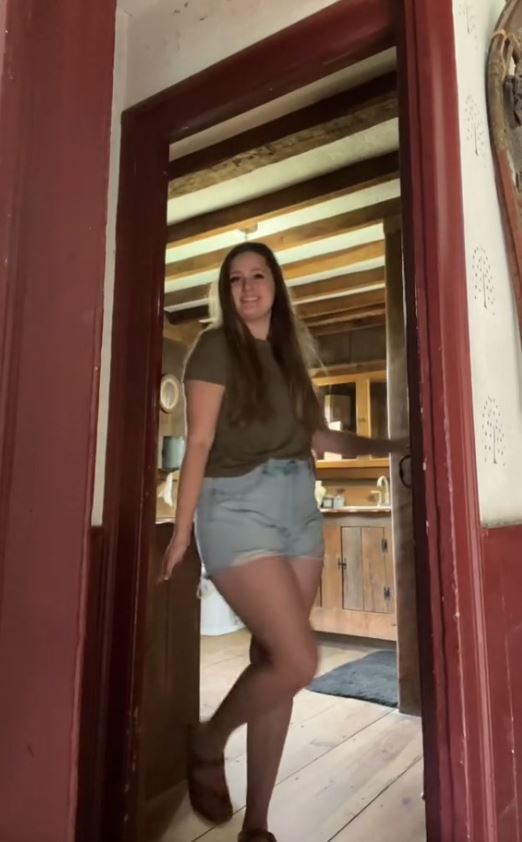 Another hair-raising incident occurred when Madison was sitting at the kitchen table during an interview.
This time, she was not alone in hearing two claps that seemingly came out from nowhere. She recalled:  'We all looked at each other cause we were all standing still and I was like "Oh my God" because that was something that happened in the movies that they would play hide and clap.'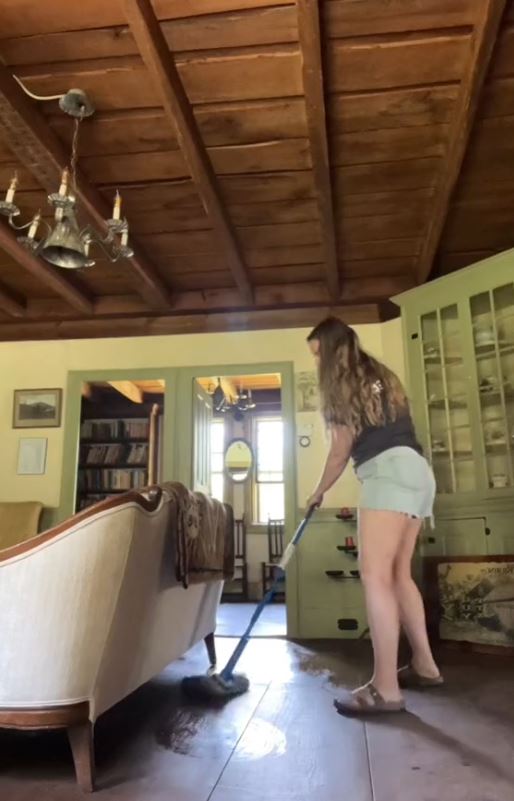 To this day, the origin of the mysterious sound remains a puzzle, as even the extensive surveillance camera coverage of the house failed to provide any answers.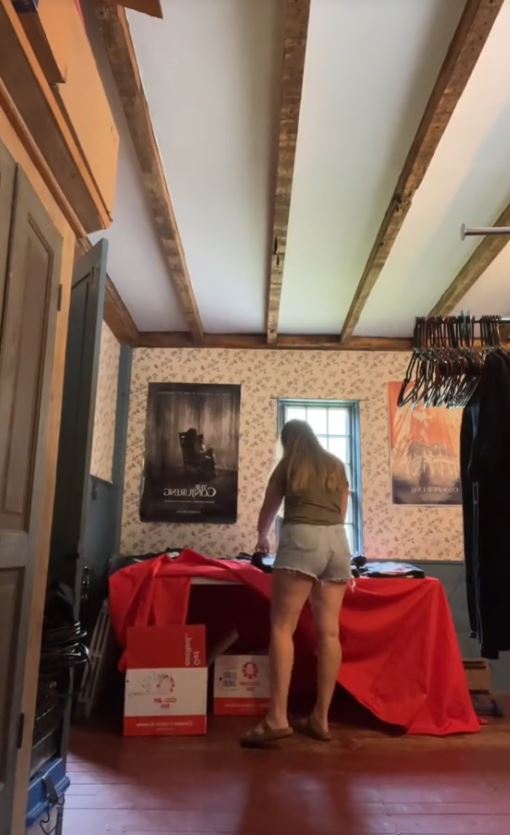 However, she remains unaware of the source of the mysterious sound, despite the extensive surveillance camera coverage of the house.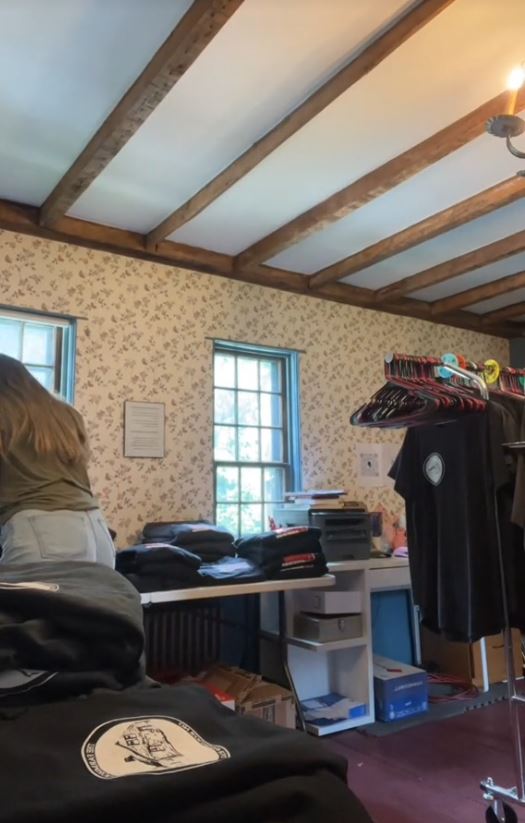 When discussing 'The Conjuring,' there is a scene in the film where characters are blindfolded, attempting to locate each other by listening for a clap.
Madison, on the other hand, steadfastly refuses to enter the basement on her own.
Furthermore, Madison has also had perplexing sightings within the house, describing a shadowy figure devoid of any discernible features or light.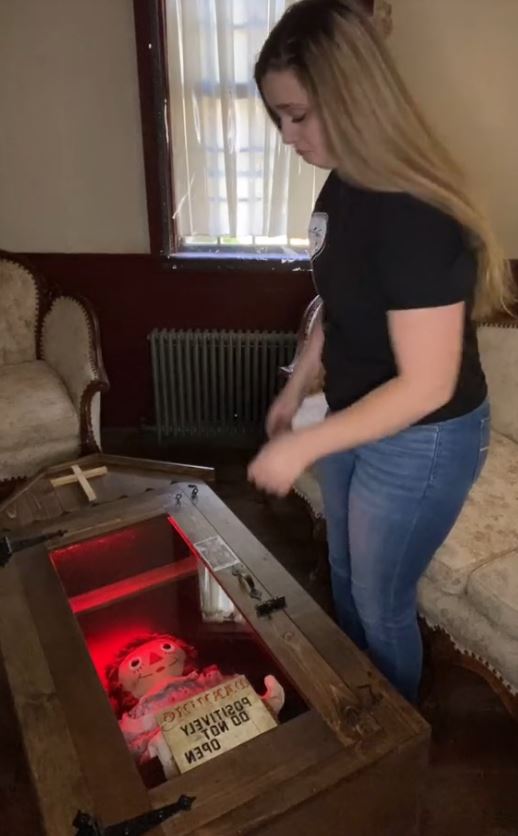 While she admitted to feeling frightened in her house, she told The Sun that she doesn't find these specific experiences as much scary as 'unbelievable'