Australian authorities have taken drastic measures to deter tourists from visiting Wittenoom, Western Australia, by literally wiping Wittenoom off the map. 
 The town was officially empty after its last resident, Lorraine Thomas, was removed for years.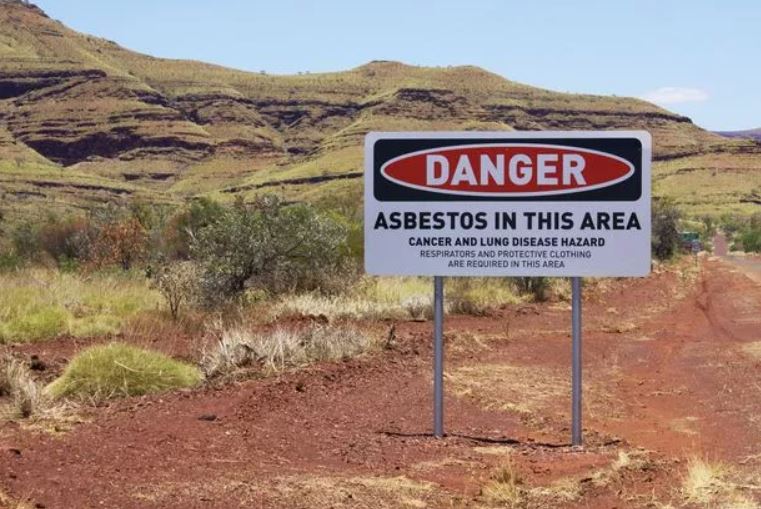 Lands Minister John Carey emphasized that the government closed the town aimed to prevent "idiotic" visitors attracted by the local picturesque landscape and the eerie quiet of a once-thriving town.
However, A group of adventurers remained unaware of the life-threatening dangers hidden beneath the local picturesque landscape. They also disregarded officials' pleas to stay away from the slowly demolished ghost town of Wittenoom
Western Australian leaders are determined to keep people out and have threatened trespassers with prosecution.
The town, once home to over 800 people, was removed from maps in 2007 to discourage visitors. Just over a year ago, there was still a resident, 80-year-old Lorraine Thomas.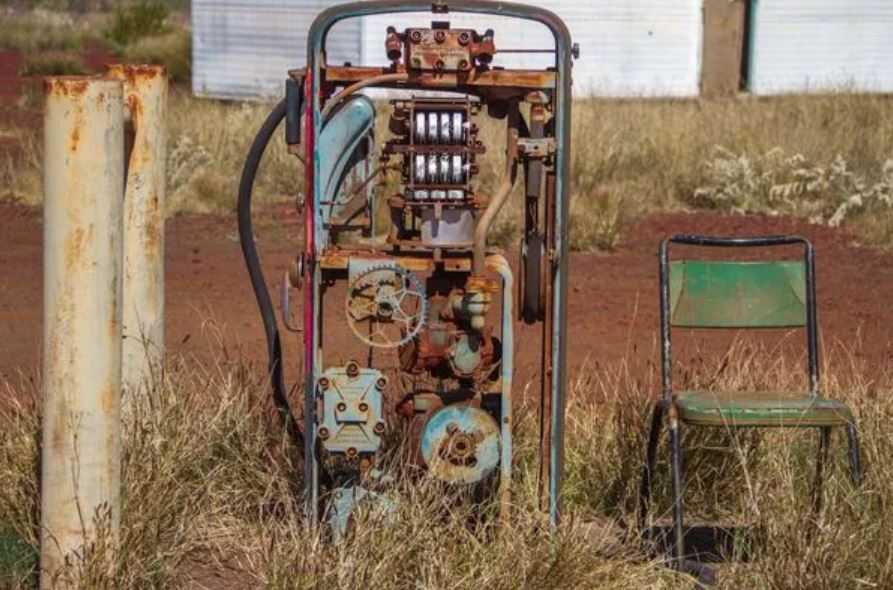 The extensive demolition efforts stem from the town's hazardous nature, situated in the largest contaminated site in the Southern Hemisphere, encompassing 50,000 hectares of toxic soil.
In the 1930s, Australians discovered blue asbestos in the area, leading to extensive mining.
Then, thousands of workers were drafted in to begin mining the substance. In 1966, the mine closed due to financial reasons, only later revealing the deadly nature of blue asbestos. Over 2,000 miners, residents, and family members succumbed to asbestos-related diseases, including lung cancers.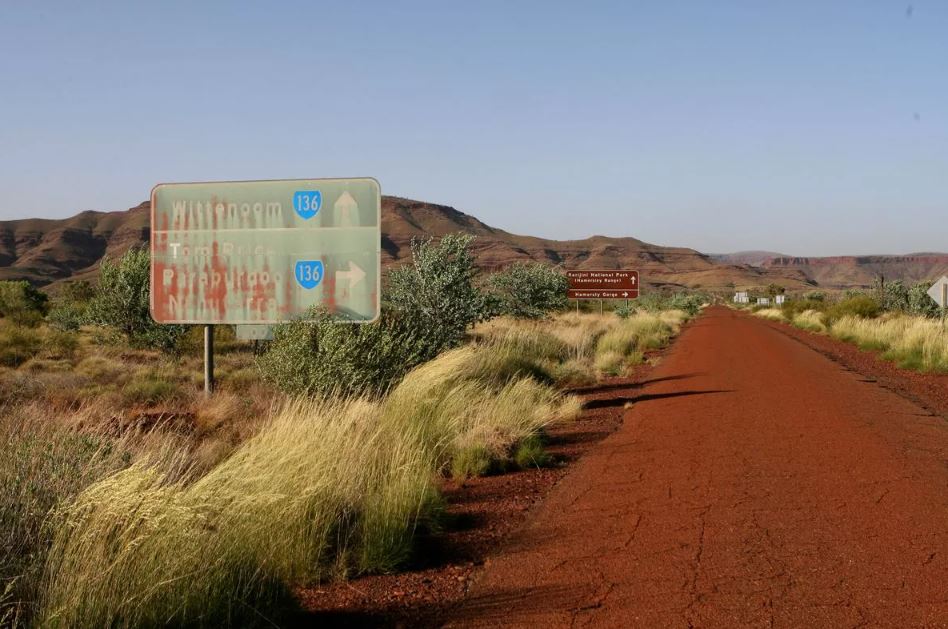 The Aussie also called on officials to get rid of the dangerous asbestos tailing still lingering at the site.
Former Wittenoom resident and retired Western Australia Greens MP Robin Chapple said security measures need to be stepped up, as daredevil tourists have continued to journey to the world's most dangerous town.
He told ABC News: "You just can't go around leaving contaminated sites saying, 'it's all too hard'
He added: "If you keep on covering something up long enough, everybody will want to go and see it.