A culture clash has been reignited by an American woman living in London due to her interpretation of British street signs.
Aurora Lofton, a content creator and management consultant who goes by @aurora._victoria on TikTok, frequently offers her 49,000 followers an insight into life in the UK as an American.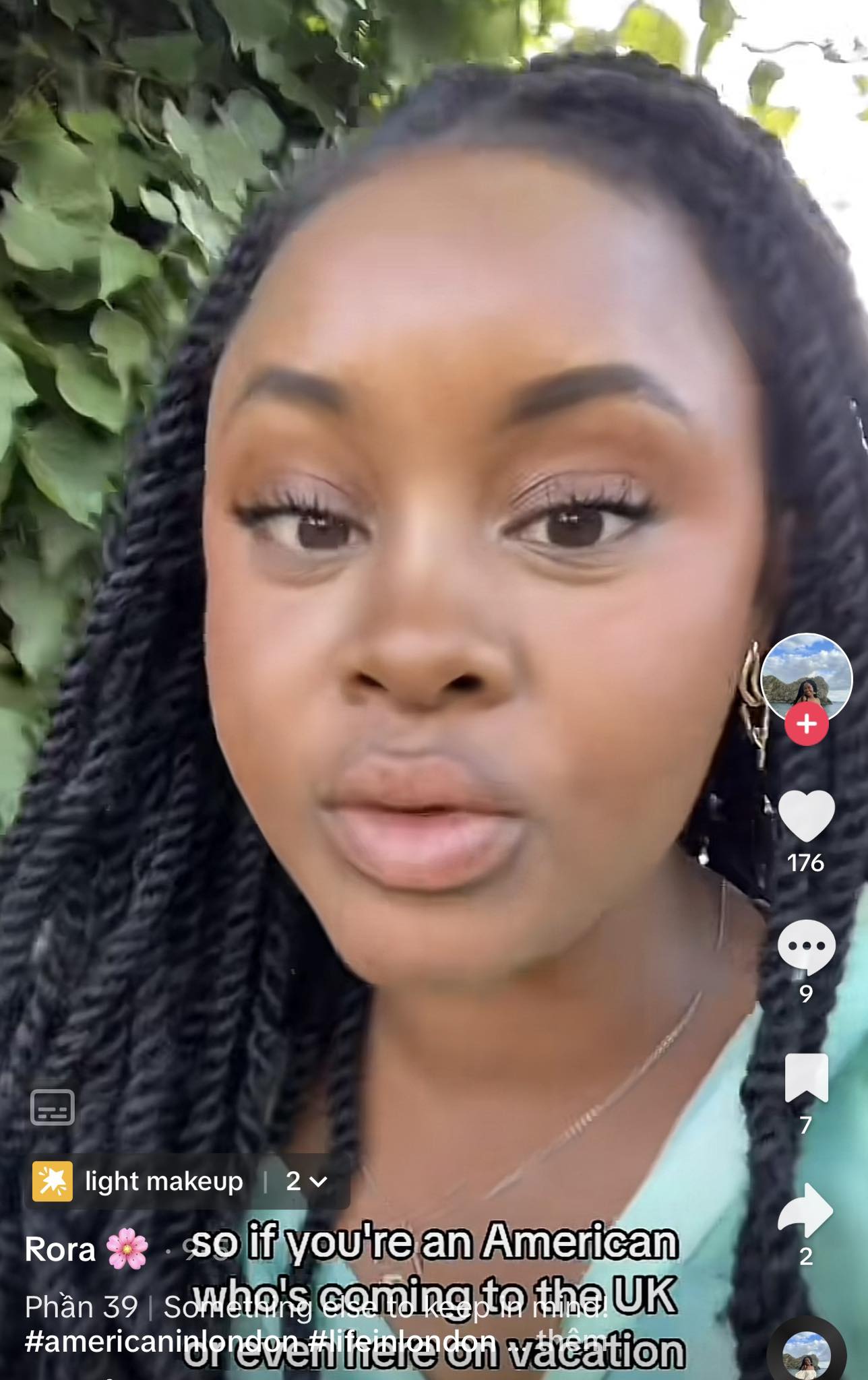 In a recent video titled: 'Something else to keep in mind, she illustrated her confusion when it came to road signs she'd seen around London, where she now resides.'
In the footage, she said: 'Something that I found to be so confusing about the UK when I moved here from the US were the street signs.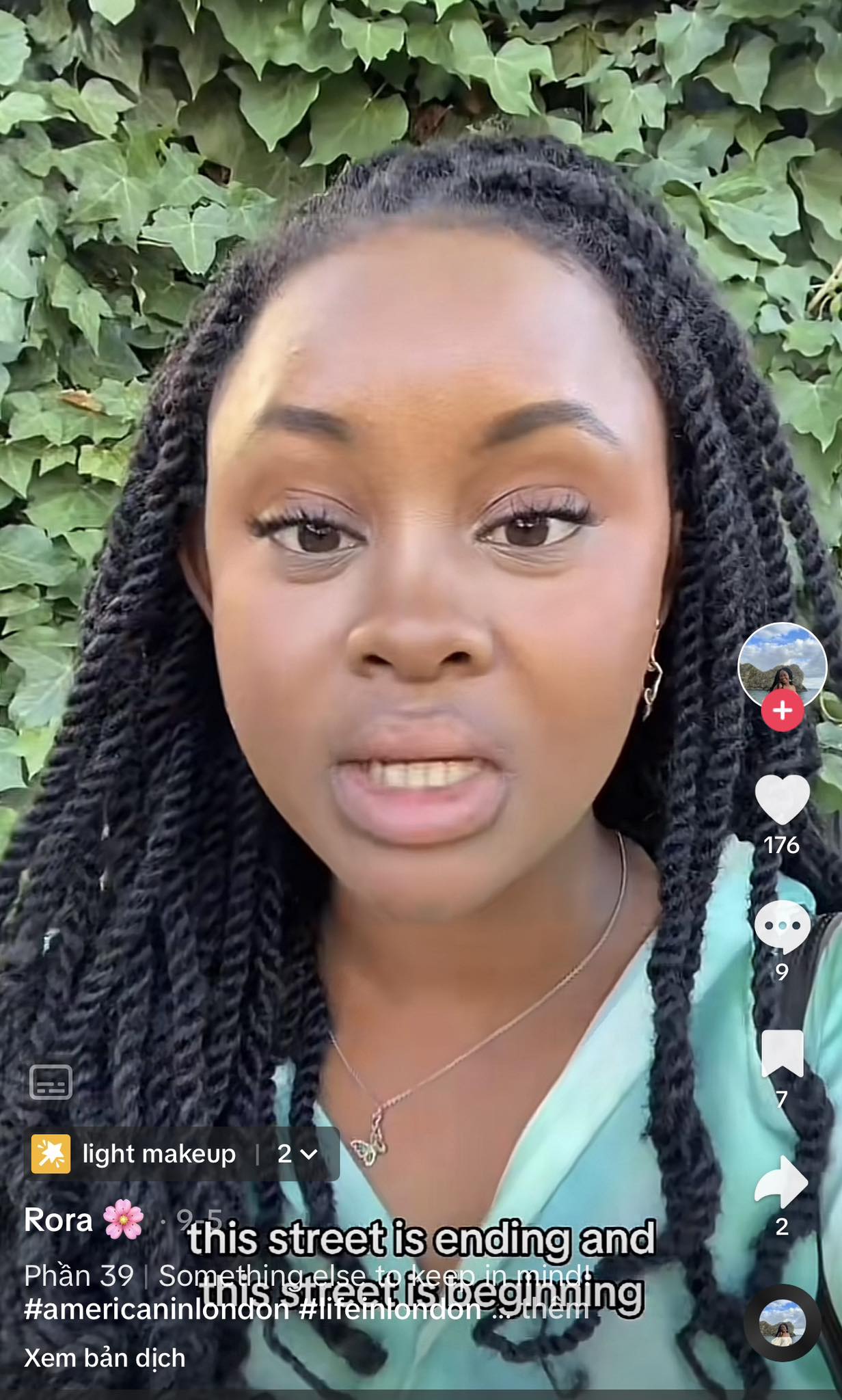 'In the US, when you get to the end of an intersection, the street signs are quite high up so you can see this street is ending and this street is beginning.'
Then, she pointed to a street in Kensington and explained: 'But here there's no street sign. You have to turn and look low to see the street sign. 
'So if you're an American who's coming to the UK or even here on vacation, make sure that you look low for the street sign.
'Sometimes they might be high as well, but it's not as clear - at least it wasn't for me when I moved.'
Numerous of her followers expressed their agreement, but a patriotic Briton challenged her interpretation, causing some friction.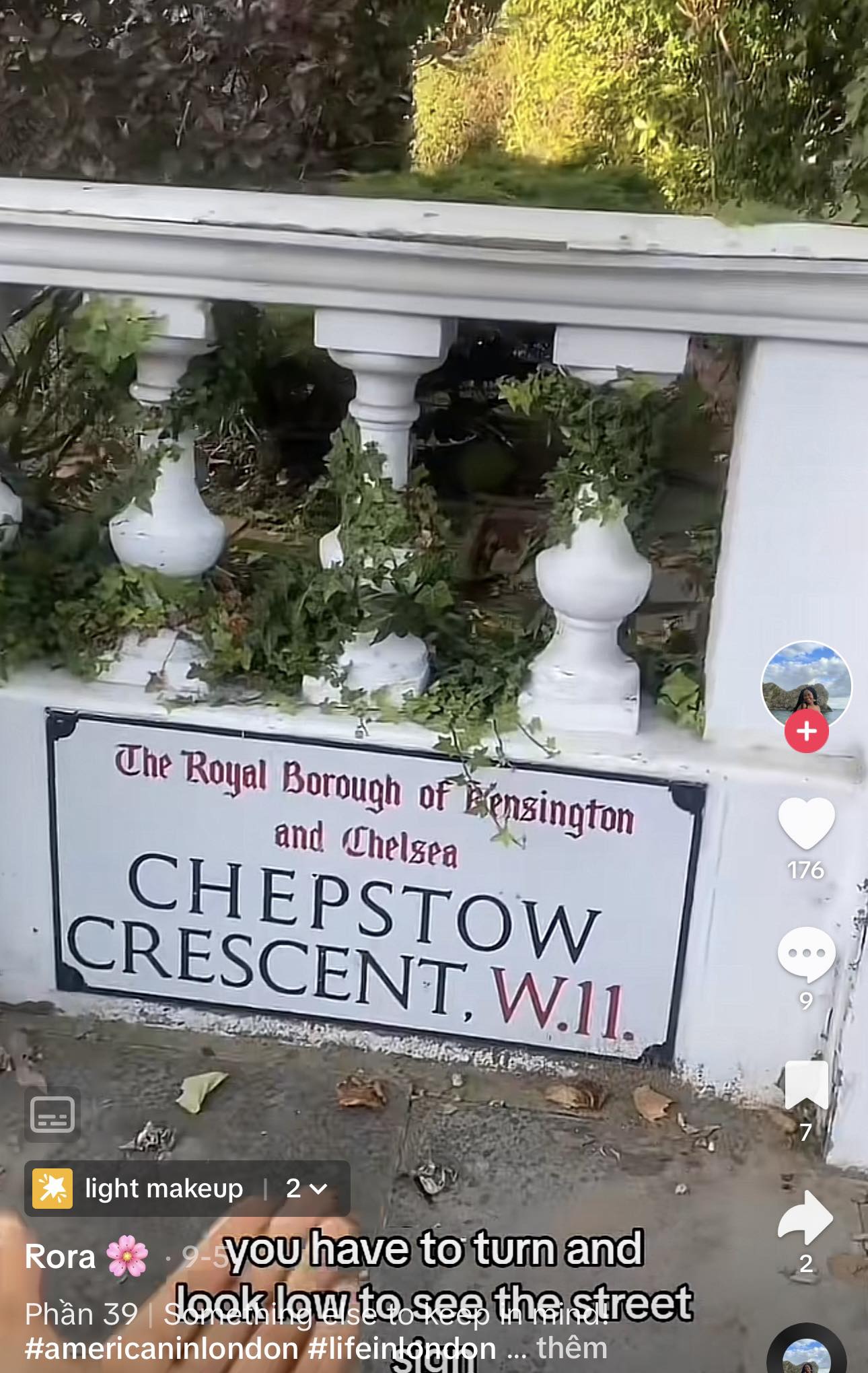 One person living in the United Kingdom said: I do find it irritating when some people go to a different country and are surprised to find things are different, then imply that those differences are wrong.
A second explained: Signs in the UK are pedestrian friendly whereas American signs are for motorists though many roads are not signed and often traffic signs are absent or confusing. 
A third said: Americans hang everything from a maze of wires above the head which looks terrible. Brits bury unsightly cables in general, so we have nothing to hang street signs from.
Someone else said: I walked around London alone as a 15-year-old American, and wasn't confused in the slightest. It's a very easy city to navigate, with the best subway system I've seen. 
Another wrote: Oh dear love can you not read then,the sign is at the beginning of the street which means that's what the street is called and then you only have to know which house number you want to go to if that's not too complicated for you.