An American travel blogger has vowed that she will "never return" to the UK due to an incident at airport security where her toiletries were confiscated.
She was aware of the requirement for liquids to fit in a one-liter bag, but she had to discard £236 worth of products.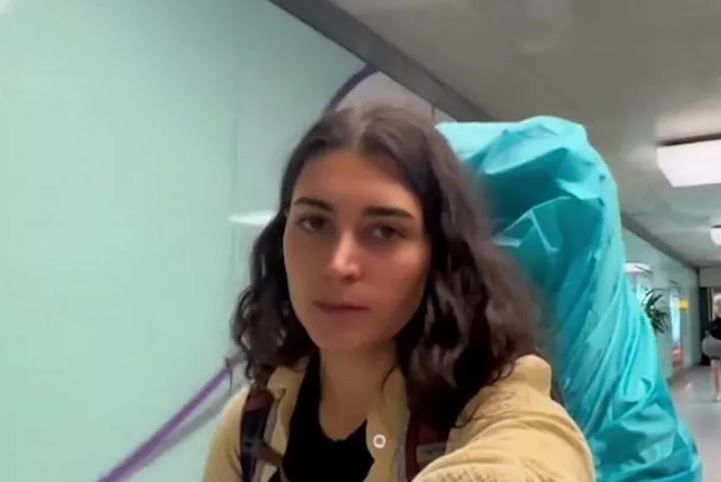 While transferring at London's Heathrow Airport, Chloe Jade Meltzer, 29, encountered the "stringent" British airline rules. Brits are accustomed to squeezing sunscreen, cosmetics, and shampoo into the compact plastic bags provided by the airport.
However, Chloe was stunned when she was informed about this stipulation. The young woman had to discard a significant portion of her toiletries because they couldn't fit into the standard plastic bag.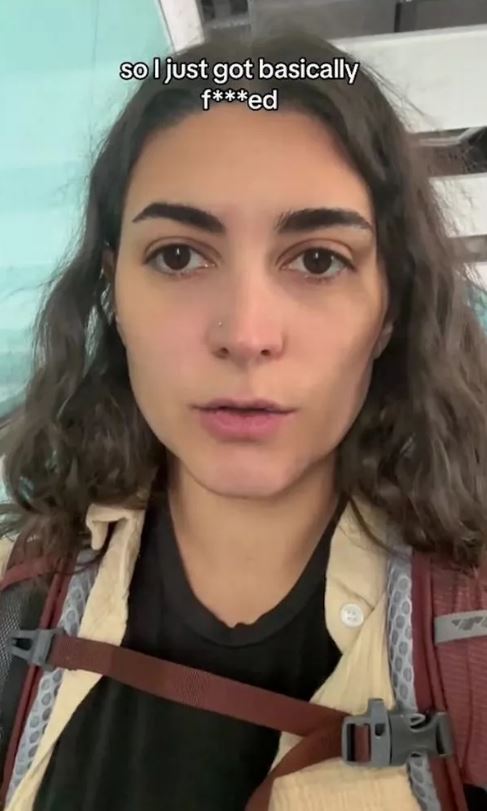 Chloe lives between California and New York. Known as someone who shares tips and tricks, she has visited 103 countries and was angered by the rules in the UK—specifically, the regulations imposed there
She said: "London Heathrow has a history of losing bags and I could not risk not having my bag. So I had to take all of my toiletries, which were all within the 100ml limit.
"However, last time I connected through Heathrow, I had the same exact toiletry bag and they allowed me to fill up multiple bags with all of the same toiletries that I had on this day. But this time they gave me one tiny bag and I was required to only fill that one bag."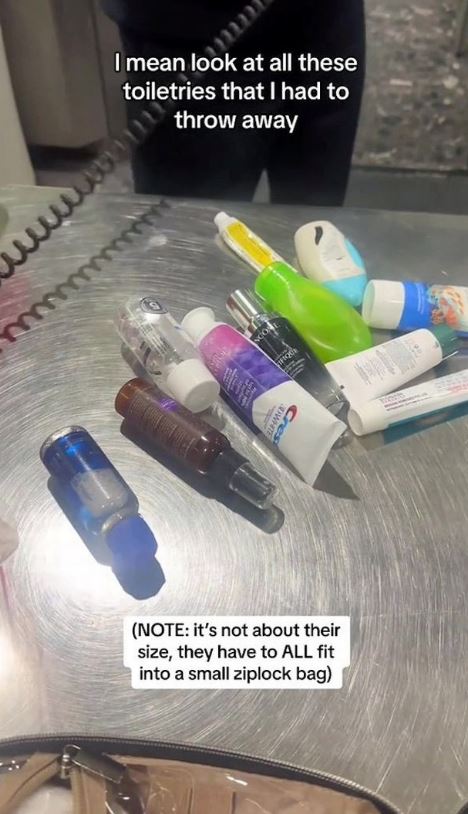 Amidst the incident, Chloe also manages a travel website, stating that she had to swiftly decide how to safeguard her most valuable toiletries. Adding to the commotion, she ended up misplacing her sunglasses worth £173
The tension escalated as Chloe tried to film the interaction. She was then asked to delete the video by the staff due to security concerns. 
Chloe noted: "I tried to take a quick video, considering I am a travel blogger, and when I did that a random employee came up behind me. I think he was in charge or overseeing and said that I was a threat to national security and force me to delete the video and then go to my deleted as well."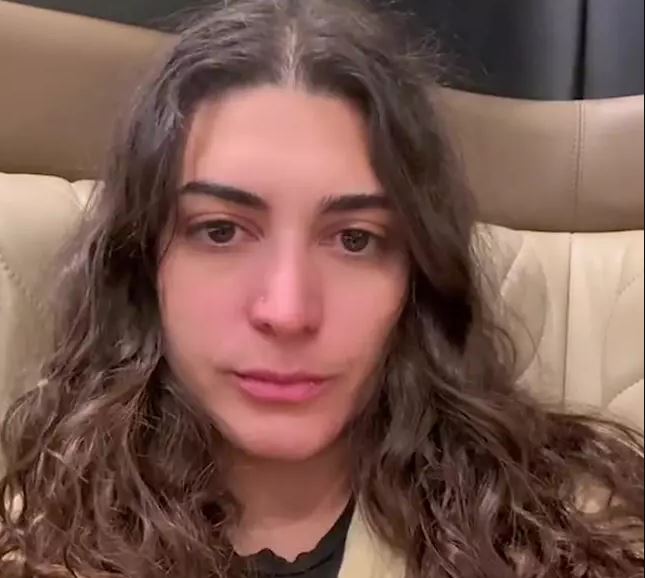 She added: "He did it was very abrupt and it was pretty dramatic and scary considering I didn't realize there was an issue was filming since there are no signs around saying 'do not film' while getting your bag scanned."
Due to the incident, Chloe has resolved never to return to the UK. However, she did acknowledge in a subsequent update that her response may have been excessive.
After the video, numerous users expressed their thoughts about the incident
One person wrote: Seriously the whole world has this policy, and it's been around for 18 years. 
A second said: An experienced travel blogger who doesn't know the rules? You're sitting in first class. Doesn't look stressful. 
A third added: I can see it totally being someone else fault that she deliberately exceeded the liquid limits that have been in place since 911, lost her own sunglasses, and tried to film in a security-sensitive area and wasn't allowed to. Doesn't the world know how special she is? She's an experienced travel vlogger goddess of the internet!