In an episode of the Unfiltered Bride podcast, Georgie Mitchell, the show's host and a professional wedding planner from the UK, shared a startling tale involving a wedding makeup artist, she had previously worked with.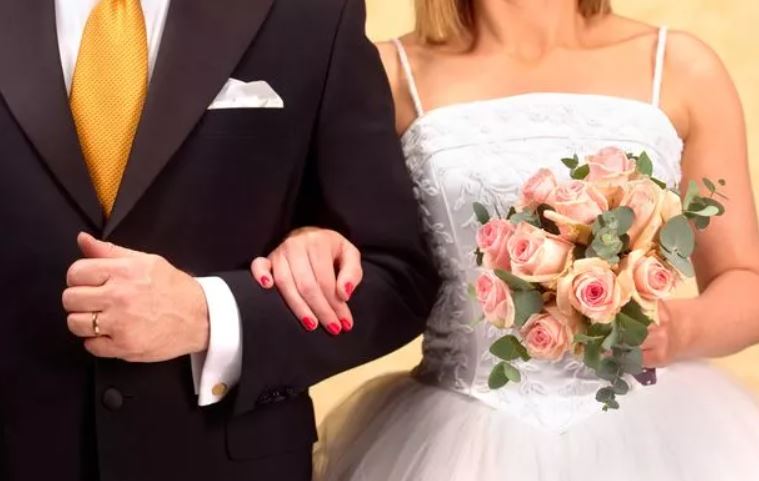 Referring to the makeup artist by the pseudonym 'Jenny,' Georgie recounted that after completing the bride's makeup and hair, 'Jenny' revealed that the bride suddenly excused herself, explaining that she needed to use the restroom.
George said: '[The bride] walked into the toilet and what she saw is enough to end a wedding.' 
Beth, the co-host of the Unfiltered Bride podcast and the owner of the business Etiquette Events Styling, leaped to a particular assumption upon hearing the story. She suggested that the groom might have been cheating on his bride with another woman.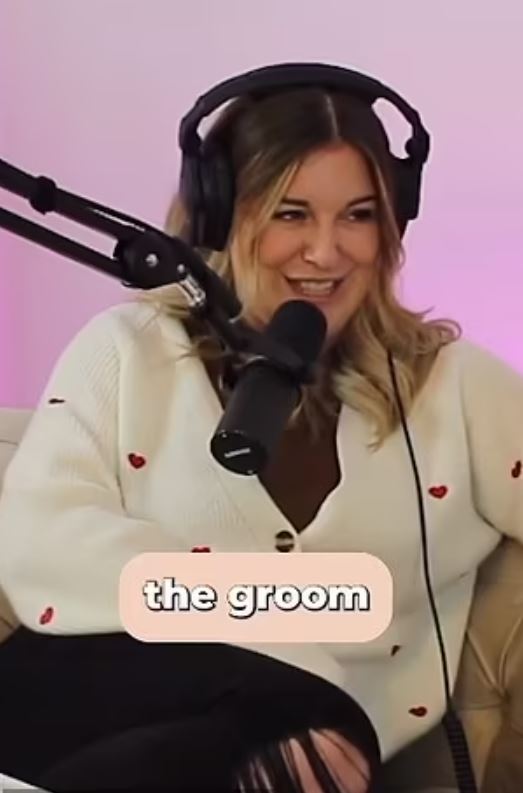 However, Georgie quickly corrected her, stating that the situation was "much worse." She revealed, 'He was being breastfed by his mom.'
Beth was extremely shocked and exclaimed, 'Sorry, WHAT? Why would you marry a man [who still breastfeeds]?'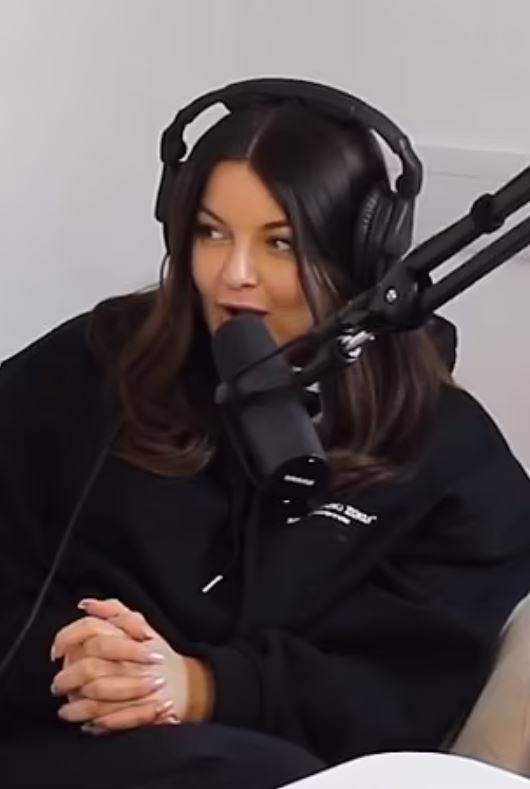 Georgie then empathetically added: 'I don't think she knew that was what was happening'.
The two women later contemplated the reason behind the groom's mother still producing breast milk. After their discussion, Georgie added: 'She's obviously been doing it continuously to get to that point.'
Georgie continued that despite the shocking discovery, the bride had ultimately gone ahead with the wedding as planned.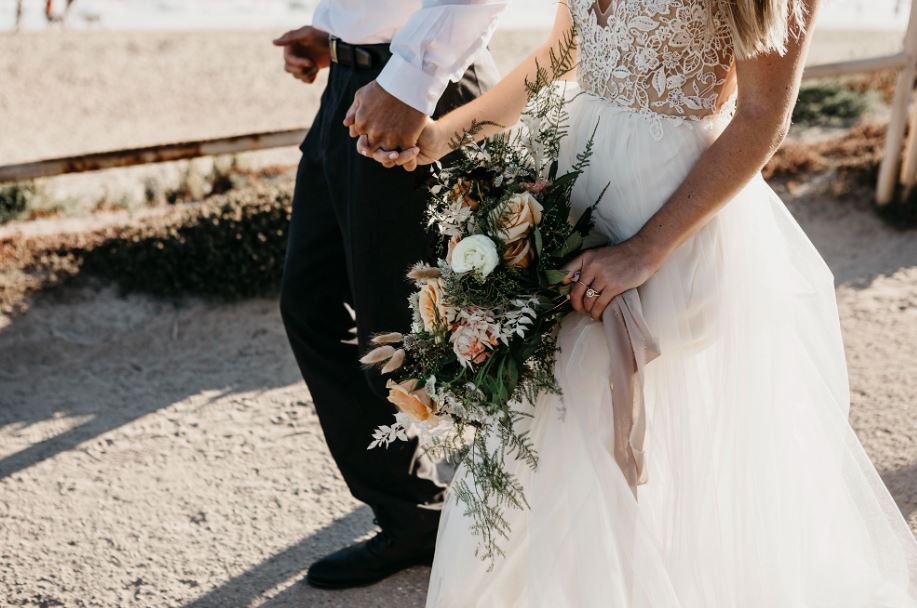 She said: 'Everybody is in the room waiting! But you definitely wouldn't kiss the groom...' 
Georgie and Beth then uploaded a video of their conversation about this wedding mishap on their podcast's TikTok account. The clip quickly went viral and garnered more than 730,000 views.
Numerous horrified followers expressed their thoughts, opinions, and reaction.
One person said: when she kept saying "worse" I was thinking right okay well what could it be then, I WAS NOT EXPECTING THAT!!!
A second said: The way I was like "nothing could worse than him cheating"….yup that's worse. I'd be a runaway bride so damn fast.
A third said: I have been a wedding planner for 15 years. I'm shocked!  Never have I come close to this weird of an interaction and I've seen some stuff 
Watching the video: