In Australia, one family has steadfastly refused to surrender their home to developers for construction.
For over 15 years, the Zammits have lived in their six-bedroom house with a triple garage on a five-acre property in Quakers Hill, Sydney.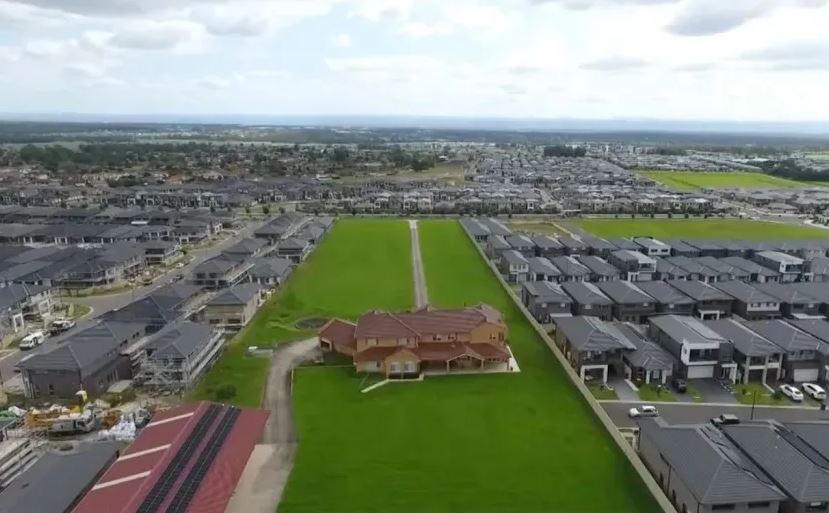 While their home and land have remained relatively unchanged, their neighborhood has undergone significant transformation. Developers have demolished the 'unique' homes that once dotted the landscape, replacing them with rows of new two-story brick houses.
While their home and land have remained the same, their neighborhood has changed in recent years. The landscape is now dominated by row after row of new two-story brick houses
Aerial timelapse footage and photographs of the area vividly illustrate how the Zammit family's residence has become a central green block within a vast housing development site.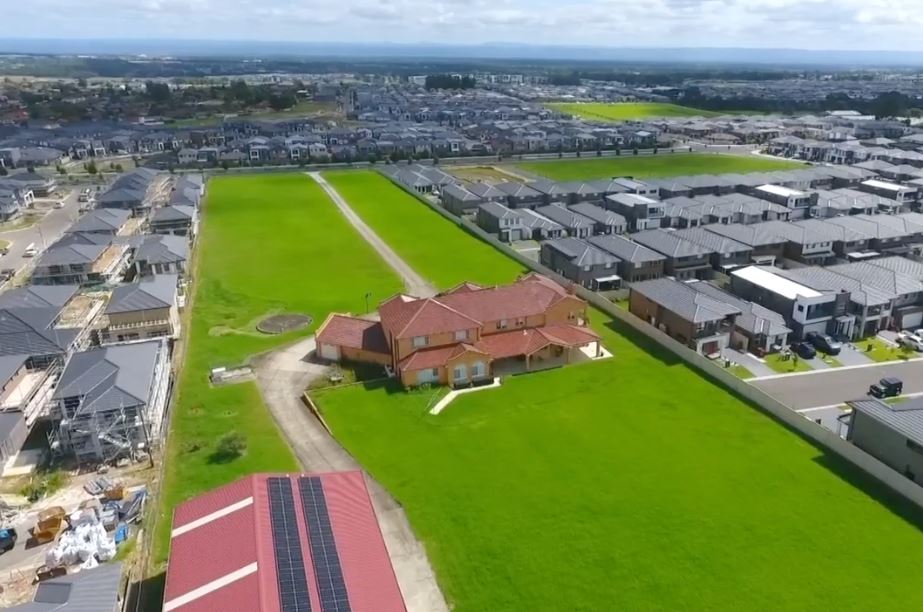 Daiane Zammit, the mother of the family told to Mail Online Australia, saying,  "It used to be farmland dotted with little red brick homes and cottages.
"Every home was unique and there was so much space — but not any more. It's just not the same," she said.
Remarkably, they recently turned down a substantial offer of $50 million for their home, as reported by local outlet 7News. According to Mail Online Australia, they humorously commented, "Tell 'em they're dreamin'.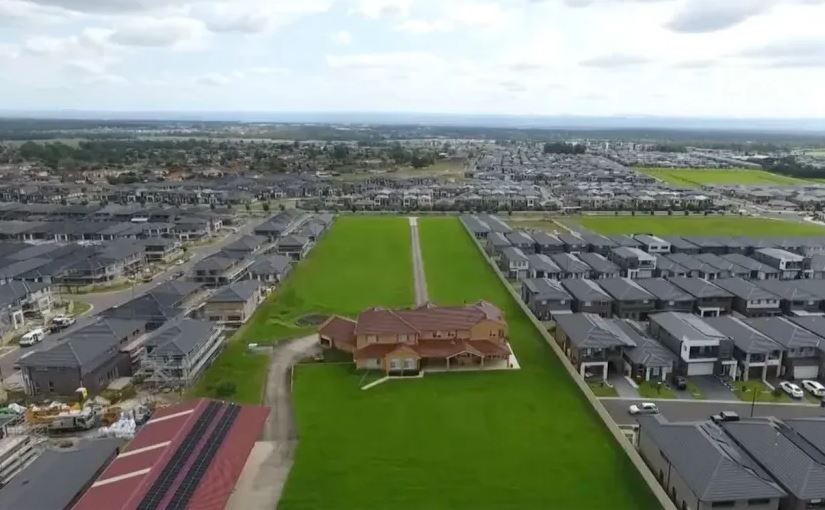 While one expert estimated the property's value at approximately $40-$50 million, others provided slightly lower estimates, all concluding that it is certainly worth over $30 million.
Walter Nanni of iBuy Property Buyers Agency believes the family may have been offered between $35 to $40 million.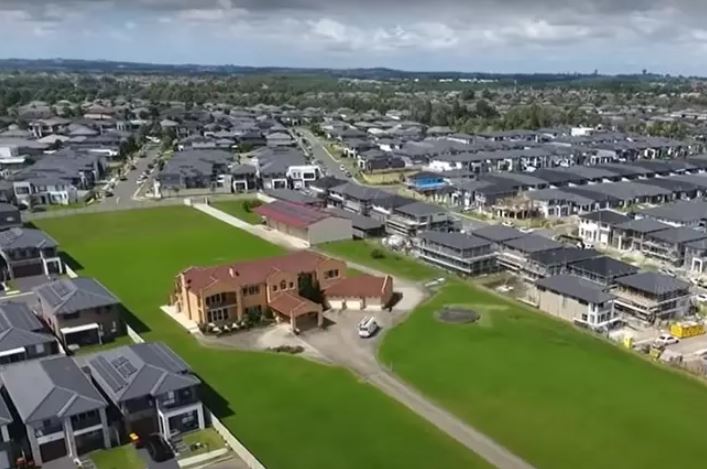 As a private family, the Zammits have not publicly disclosed the actual offers they have received.
If the family were to yield to the developers, their property could potentially be divided into 46 to 56 lots, accommodating around 50 houses, as stated by Australian buyers agent Ella Cas. These properties could be valued at around one million dollars each.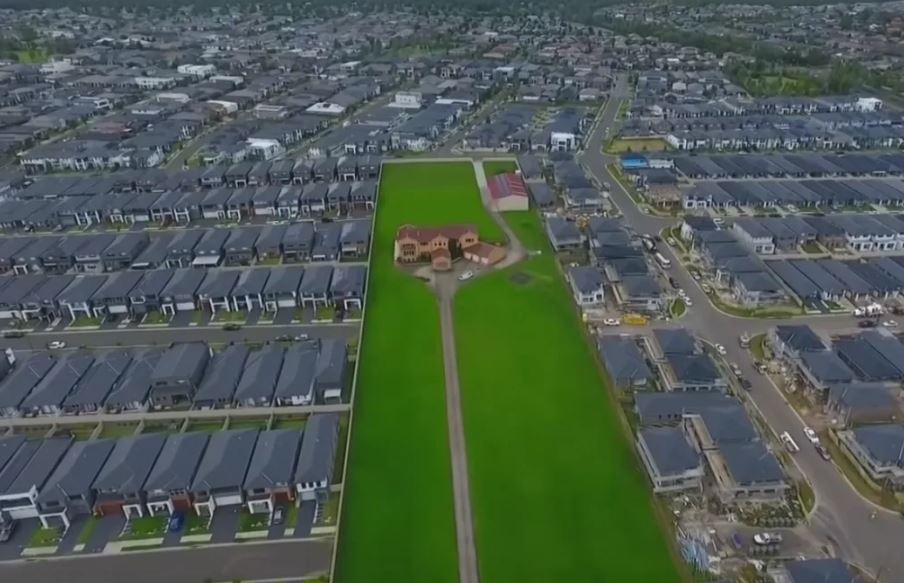 Cas expressed surprise that the Zammits haven't accepted any of the offers from developers.
Local real estate agent Taylor Bredin commended the family's steadfastness, stating to 7News,  "The fact that most people sold out years and years ago, these guys have held on. All credit to them."