Shocking footage has captured a young woman's foot bending in half while on a popular slingshot ride.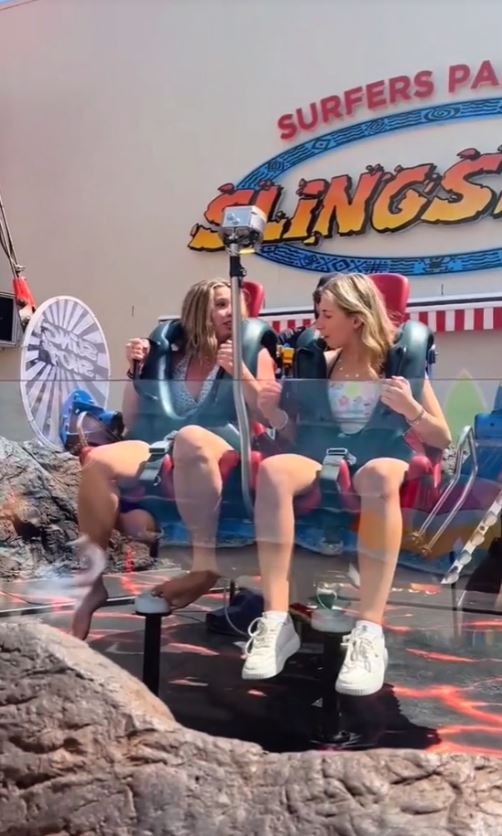 The video was shared on TikTok and quickly went viral on social media, revealing the gruesome moment when the woman's left foot became caught on a stopper below, causing it to bend.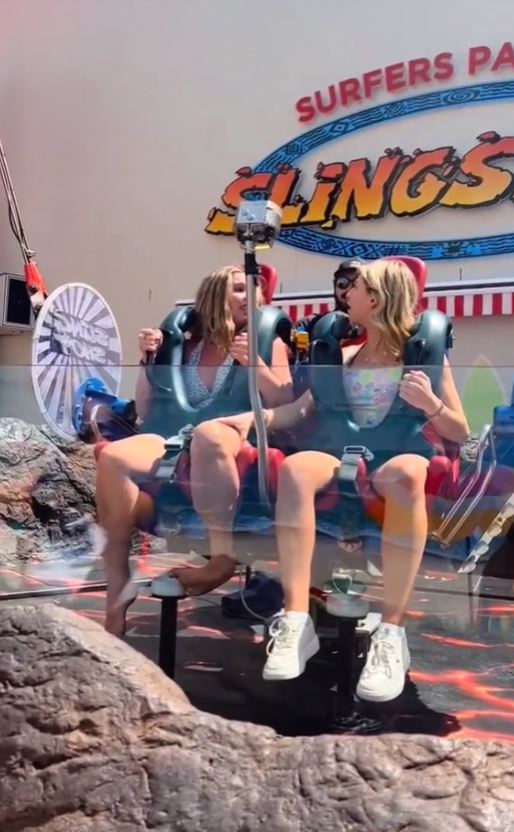 Pippa Sutherland, who hails from Melbourne, experienced this agonizing incident at the Slingshot Surfers Paradise attraction on the Gold Coast last month
Ms. Sutherland and her friend were securely fastened into the chairs as the operator slowly lowered them.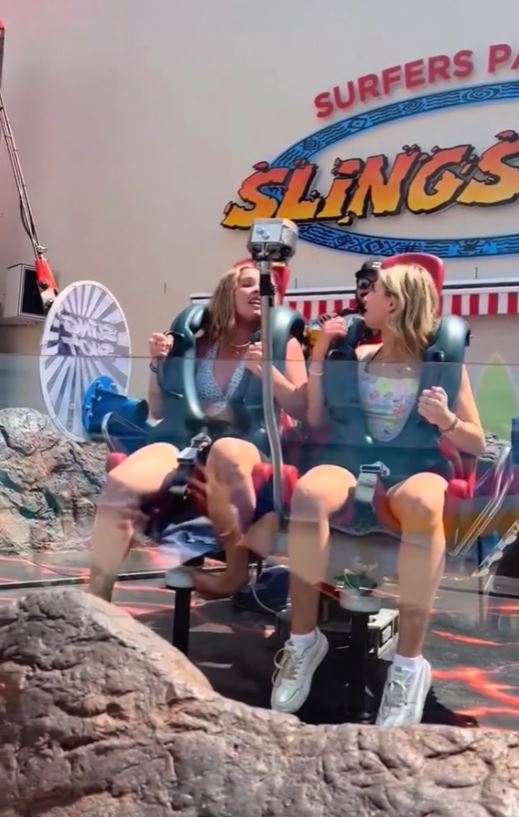 However, unfortunately,  Sutherland's foot was bent in half because caught on the stopper below. In the video, a panicked Ms. Sutherland can be heard exclaiming, "My foot!" as her foot bends at an alarming angle. Her friend alerts the operators, shouting, "Her foot!"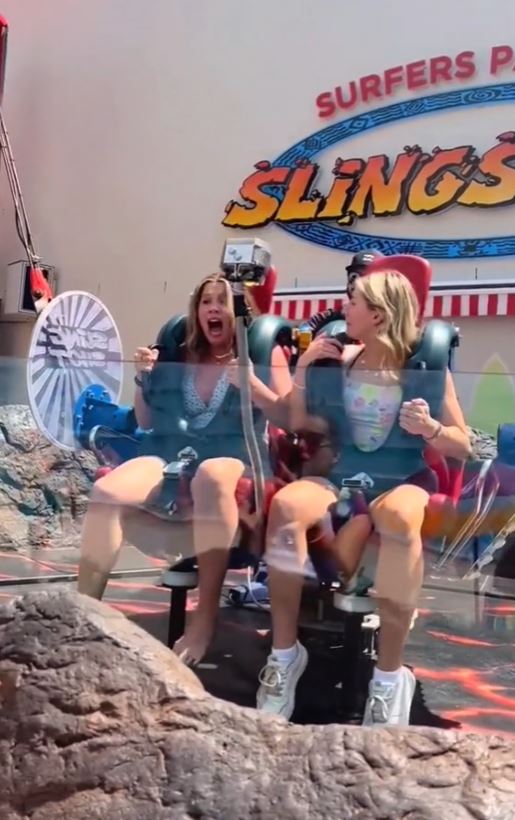 As the operators continue to lower the ride, Ms. Sutherland screams that her foot is stuck. 'My foot's stuck,' she said. 
Fortunately, her foot becomes unstuck just as it appeared it might snap in half.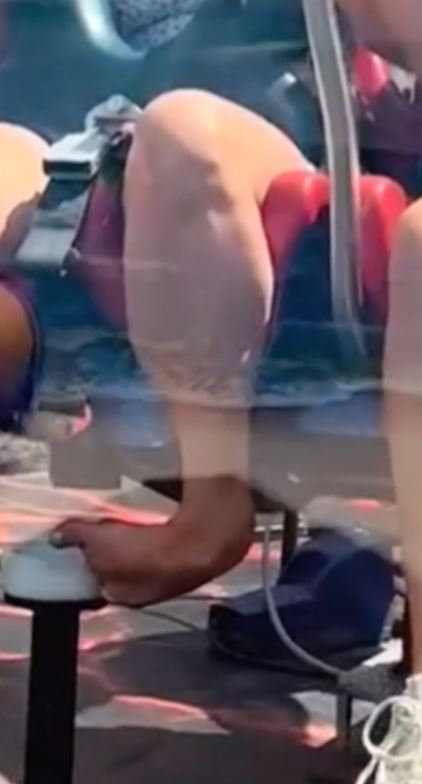 Following the incident, Ms. Sutherland suffered an ankle sprain and was taken to the hospital for treatment.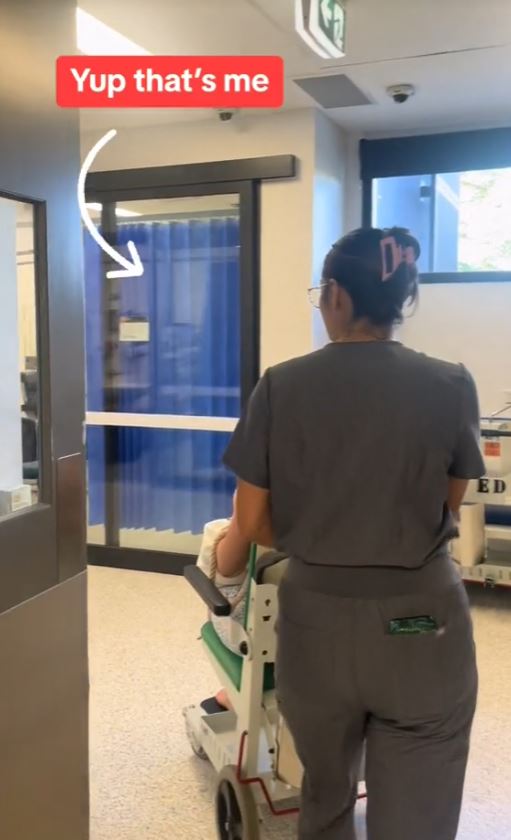 In the video, she is seen limping out of the hospital with her left foot secured in a black Velcro bandage. In the video's caption, she expressed her surprise that her foot remained intact.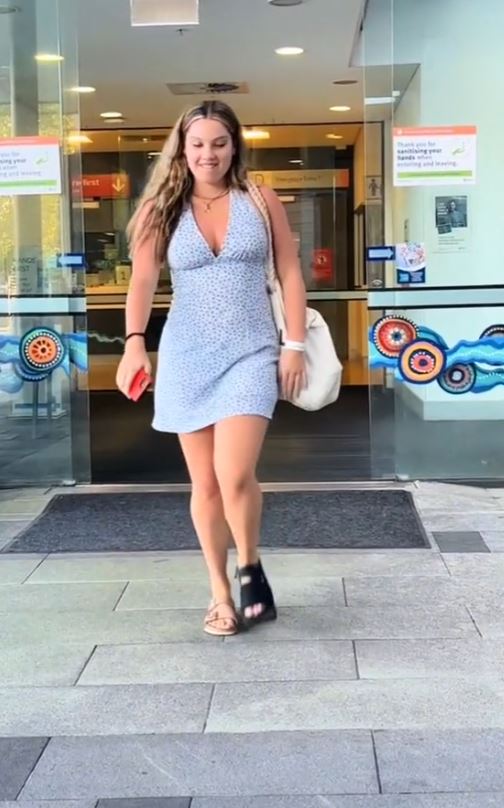 Social media users expressed their horror in the comments, expressing their shock that the woman was not seriously injured.
One person said: Girl rests her foot on something she shouldn't; and gets hurt. 
A second wrote: OK, forget the "why are you resting your feet there?"... How about where are your shoes and who let you on without them??!
A third commented: She's an idiot. Pathetic woke woman who takes no responsibility for her own safety.
Slingshot Surfers Paradise has been contacted for comment. The website reads, describing it as "one of the most exhilarating rides ever".
The Slingshot is described as a ride that launches thrill-seekers into the air 'at over 160 kilometers an hour' allowing riders to 'experience the thrill of a lifetime'.
Watching the video below: