While shopping for his Thanksgiving celebration, Pierre Richer decided to purchase a lottery ticket, and it turned out to be the lucky one. He won a $50 million jackpot prize in Montreal.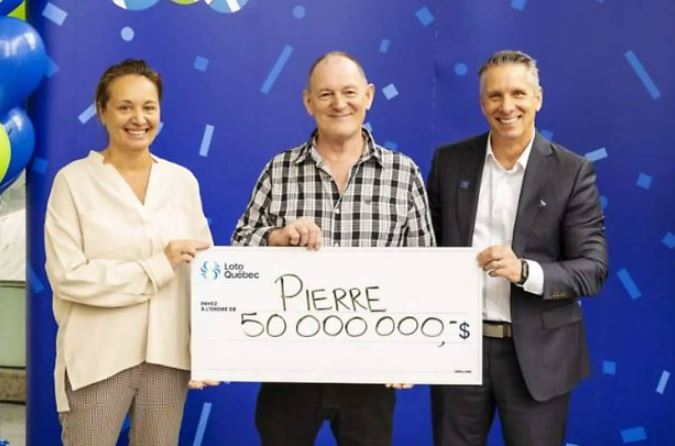 Richer expressed his excitement about the win and discussed his plans for the funds.
Surprisingly, he became a billionaire, but he is not planning on retiring. While he mentioned his dream home and taking some days off for rest, he doesn't intend to retire.
According to Loto-Quebec, he won the prize by playing Lotto Max on October 6th; however, he was back to work the following Monday.
Richer, who works in the shipping industry, returned to work at 4:30 a.m. as soon as he could. Despite being in his 60s, he has dedicated most of his life to his career.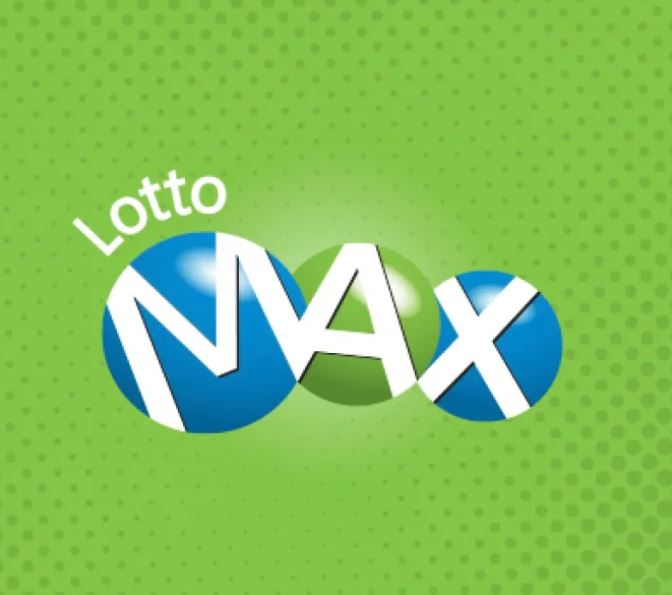 He recounted that he was out shopping for his Thanksgiving celebration, which is hosted on the second Monday in October in Canada, along with his daughter.
 It was during this shopping trip at his local Super C grocery store that he decided to purchase the winning lottery ticket.
The following day, while using the Lottery app with his daughter and wife, he learned that one of his selections had won him $50 million. His daughter's loud scream of excitement initially led family members to think she had encountered a spider.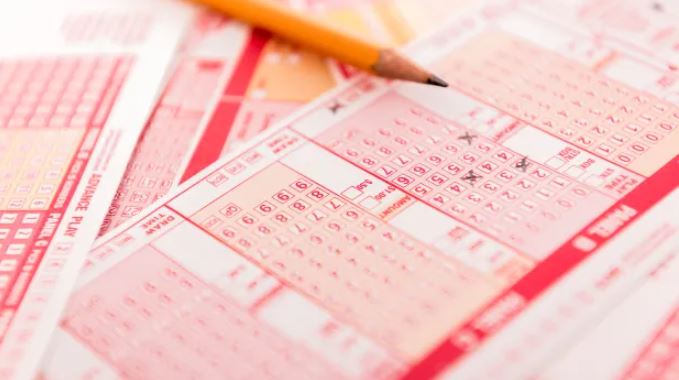 Loto-Québec President and CEO Jean-François Bergeron said: "Last year, we awarded $1.5 billion to lottery winners." 
"We're so proud to be contributing to the community in this way and helping people bring their plans to fruition."