Keeley Pejovic was disappointed when she spent six years working for a Woolworths supermarket in Queensland and not being thanked or farewelled on the last day of the job.
Ms. Pejovic uploaded a video to TikTok yesterday to complain that nobody in her workplace cared that it was her final day working at the store, despite her working there for her "whole teenage years".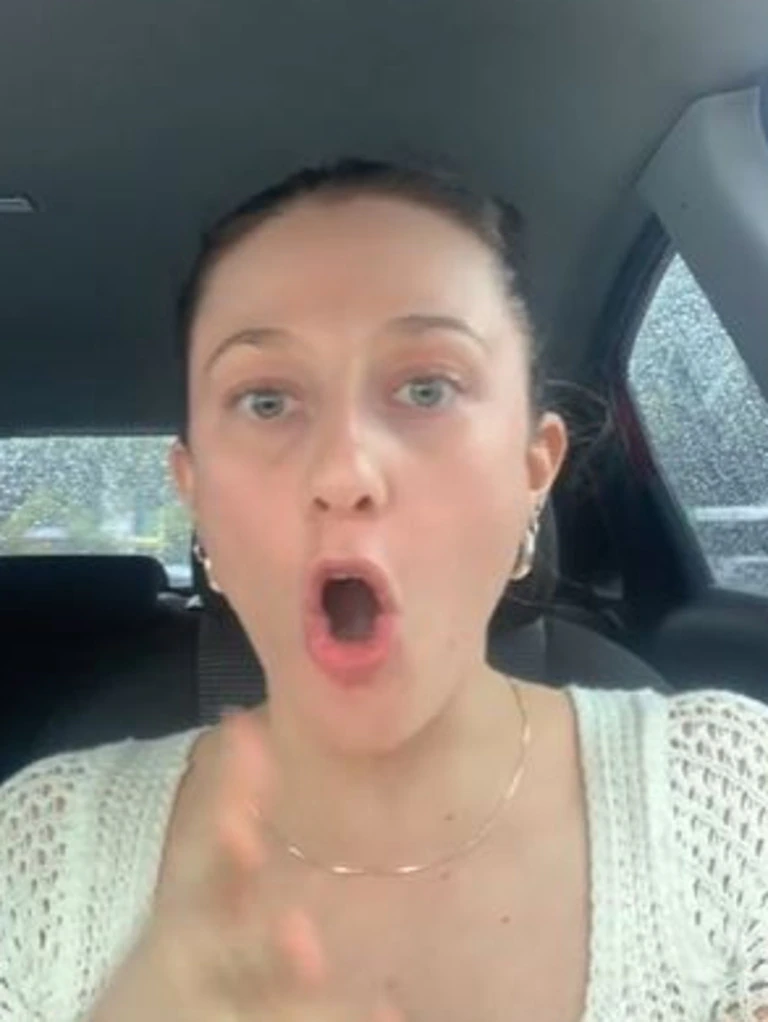 "Six years, I quit and did not get one single thank you or goodbye. Like no one gave a f**k," she said.
Keeley Prejovic also revealed that she was not amazed and that the main reason she quit her job was because of her apathetic co-workers.
"I was literally just existing at my job. To be there for six years and nobody could care less. The managers didn't say anything, no thank you, no goodbye, nothing," Ms. Pejovic said.
The video went viral on TikTok and gained more than 200,000 views and hundreds of comments, with her reaction proving to be a divisive one.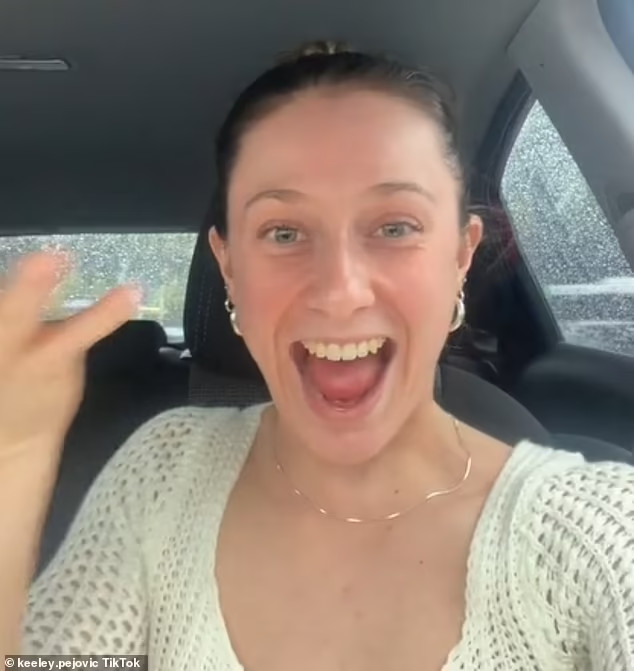 Numerous young people sympathized with Ms. Pejovic's situation, sharing the same experiences of feeling unnoticed when leaving a job.
"It only appears that no one cares because no one does...that's the world today...I don't mind it...keeps people away", one social media user said.
"Me the person who organized all of the farewell gifts … just silently walked out on my last shift," the second person added.
"7 years in my last job not even a card. The last thing my boss said – you'll be back," another revealed.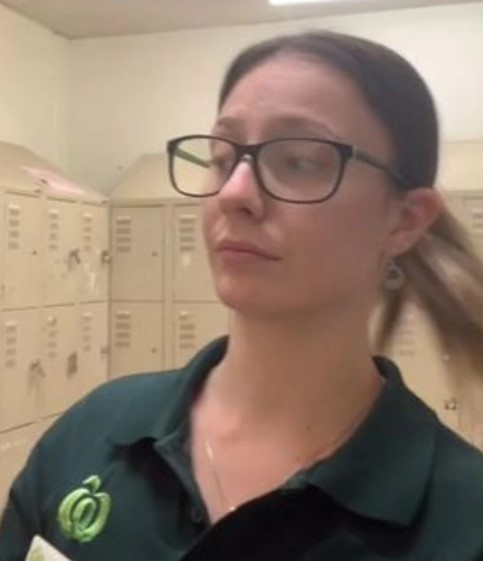 However, there were many others who assumed that Ms. Prejovic shouldn't expect to be thanked or farewelled when stepping down from a job.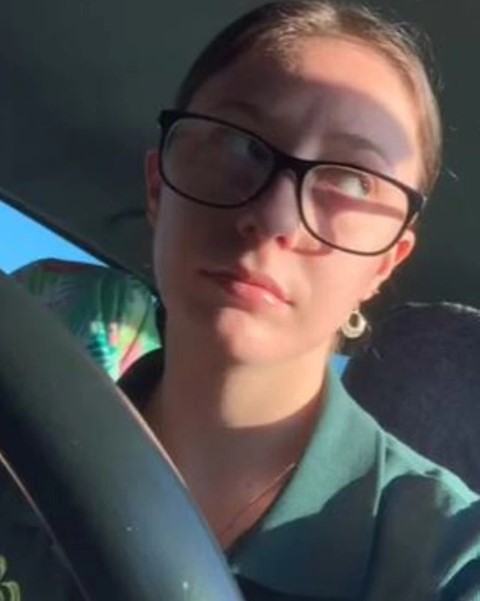 "Welcome to the real world," one person said.
"I can never understand why people expect anything when leaving a job," another wrote.
One added: "No wonder. we're all just a number to businesses, don't expect too much."