According to his granddaughter, Bobby, the yogurt-loving grandparent, inadvertently consumed half a tub of mint green paint, mistaking it for his favorite snack – yogurt. He passed away peacefully in his sleep earlier this year at the age of 92.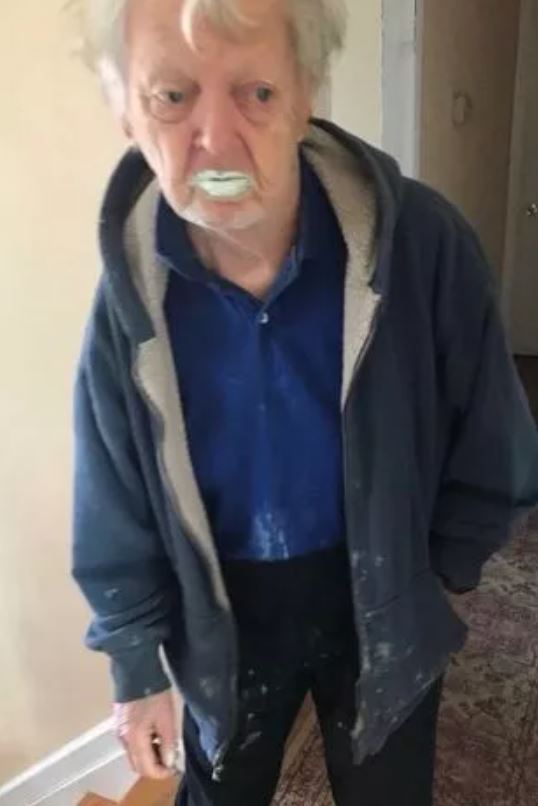 On Thursday, November 2, Alex shared the sad news:  "Today would've been Bobby's 92nd birthday. For those who don't know, he passed away peacefully in his sleep this June," she wrote on Instagram.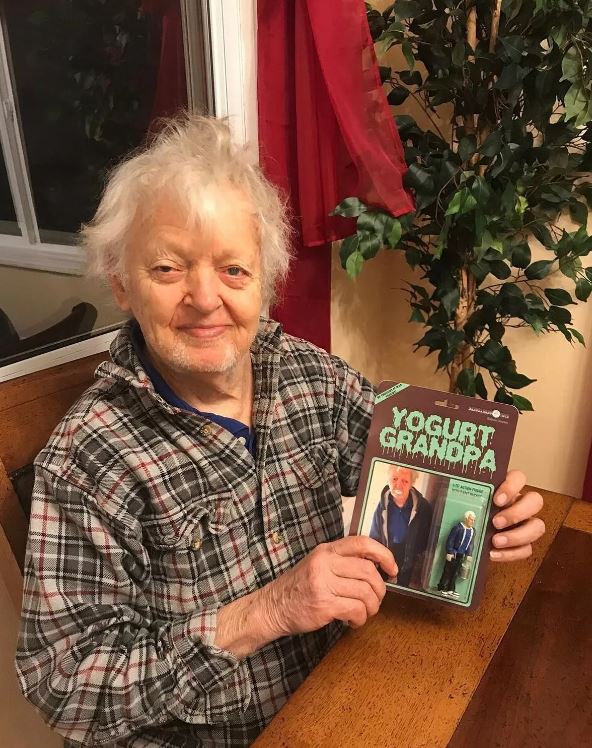 "And though he's missed tremendously, he really did live a long, happy, healthy & fulfilling life as a doctor, musician, father, and grandfather. He loved nothing more than to make people laugh, so having the internet as his audience truly meant the world to him. Huge thanks to everyone who's supported Bobby Boy over the years — I'm confident you guys will keep his legend alive."
Back in 2019, Bobby became a meme and famous internet fame after his granddaughter, Alex, shared a comical image of him with paint smeared around his mouth. 
According to the announcement, Bobby peacefully passed away, leaving the members of his family in regret. His family and numerous supporters have been grieving his departure.
His granddaughter posts support received from people all over the world. Many fans expressed their condolences about the joy he brought into their lives through his lighthearted escapades. 
One person said: I built my entire steam profile around your iconic paint photo love you Bobby.
A second wrote: Thank you for sharing him with us, we can tell how greatly he was loved by his family. he may be gone but the laughs he gave to the world will exist forever.
A third commented: His paint incident was trending recently and I wondered where he'd been.. long line the Bobby legacy