The lucky flyer tests their luck and wins big when they hit the jackpot while playing the Wheel of Fortune Triple Double Emeralds slot machine, 
Read more: Japan Airlines is criticized for serving single banana as vegan meal to a business-class passenger 
Airport officials have confirmed that the jackpot on the Wheel of Fortune Triple Double Emeralds machine was won by an unnamed traveler playing the slots inside Harry Reid International Airport.
According to the source, the winner took home a total prize of $1,330,133. A video captured in the airport's Terminal 1 Esplanade shows the machine flashing, confirming the win.
Read more: Woman embarrassed when required to weigh baggage before flight 
Last week, a user named Derek Nicoletto took to Twitter and shared a video of a machine, stating, 'Someone just won the 1.3 million jackpot on the slot machine at the airport!'

The airport retweeted his video and extended congratulations to the tourist. The story was also shared on the airport's Instagram and Facebook accounts.
'That's one way to end a vacation — as a MILLIONAIRE!' the airport wrote.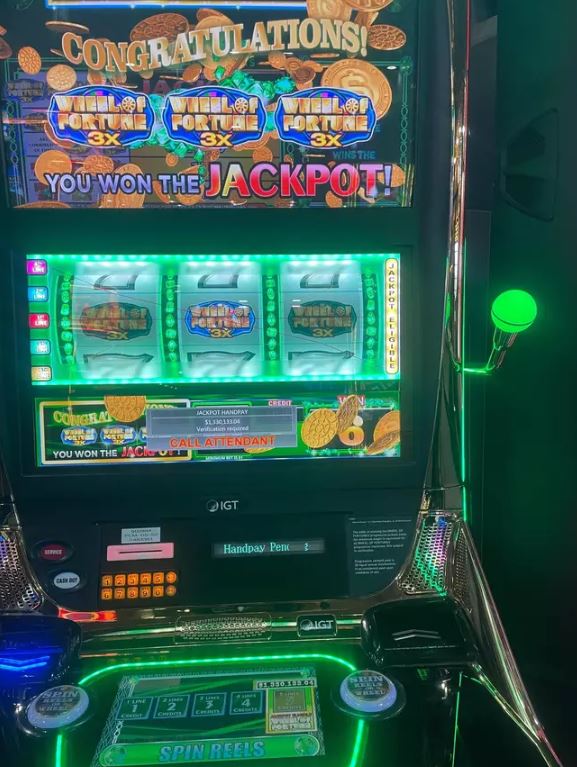 Social media has been flooded with reactions from people around the world. People all over expressed their astonishment at the incredible win. One individual humorously commented, "Just imagine this happening right before your flight's final call! You'd have to frantically call for assistance, which might take ages!"
Another person commented:  "Even if you miss your flight, it's totally worth it! Congratulations to the incredibly lucky winner!"
Someone gave a comment, "Congratulations! I'm genuinely thrilled for you!"
Harry Reid International Airport has an impressive collection of over 1,400 slot machines, which offers visitors in Sin City a chance to shoot at winning the big bucks.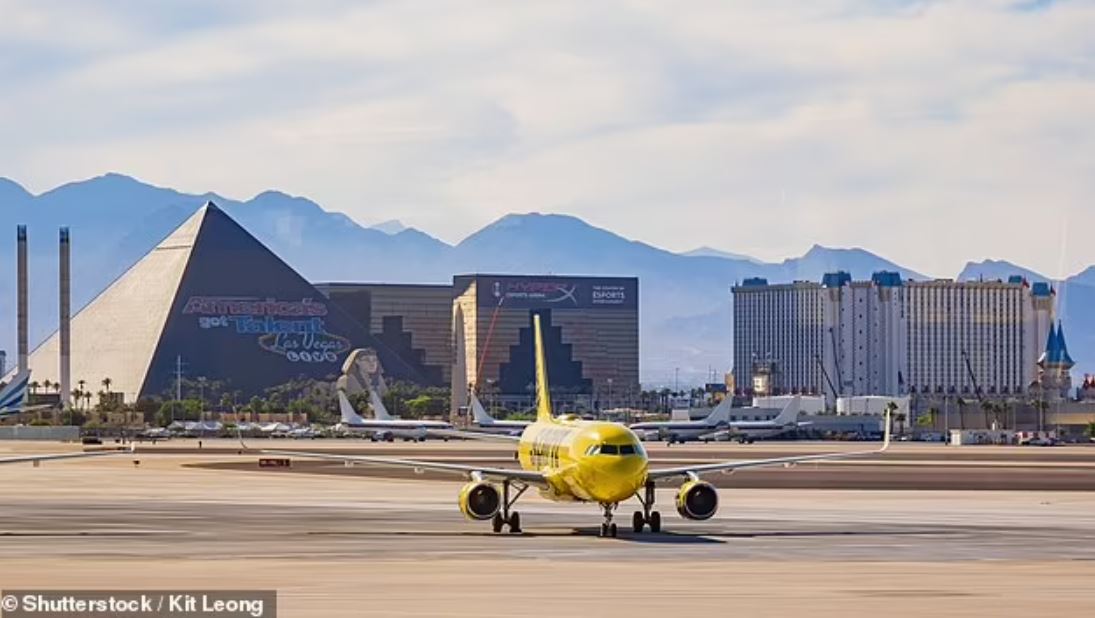 Over the past 36 years, these slot machines have amassed a staggering $1 billion in revenue, as reported by The Las Vegas Review-Journal and FOX affiliate KVVU-TV.