In Thailand, a husband accidentally left his wife stranded on the side of the road and continued driving for 100 miles, under the belief that she was asleep in the back of the car.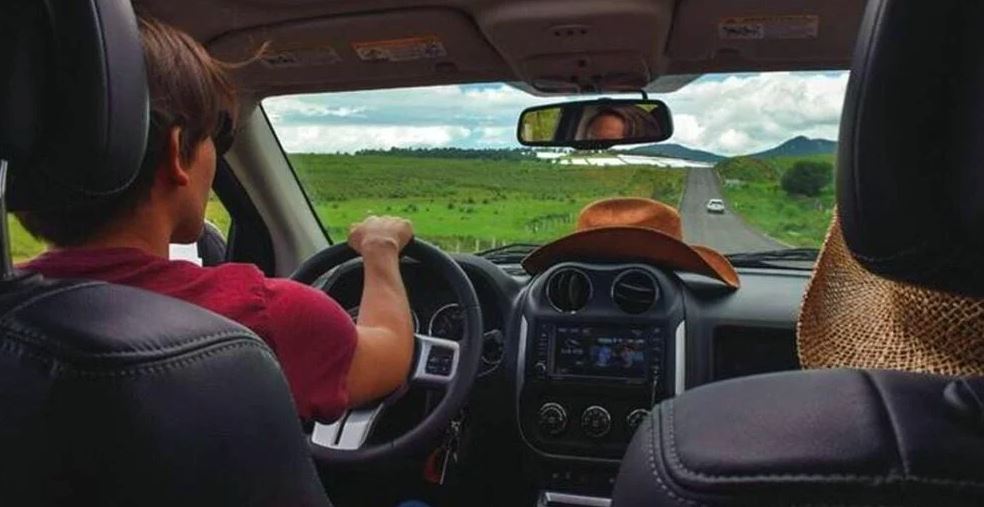 Boonton Chaimoon, aged 55, and Amnuay Chaimoon, aged 49, were driving through the night to their hometown in the province of Maha Sarakham.
During their journey, the driver had to make a pit stop to urinate in the night, prompting him to pull over his Isuzu pickup truck on the side of the road.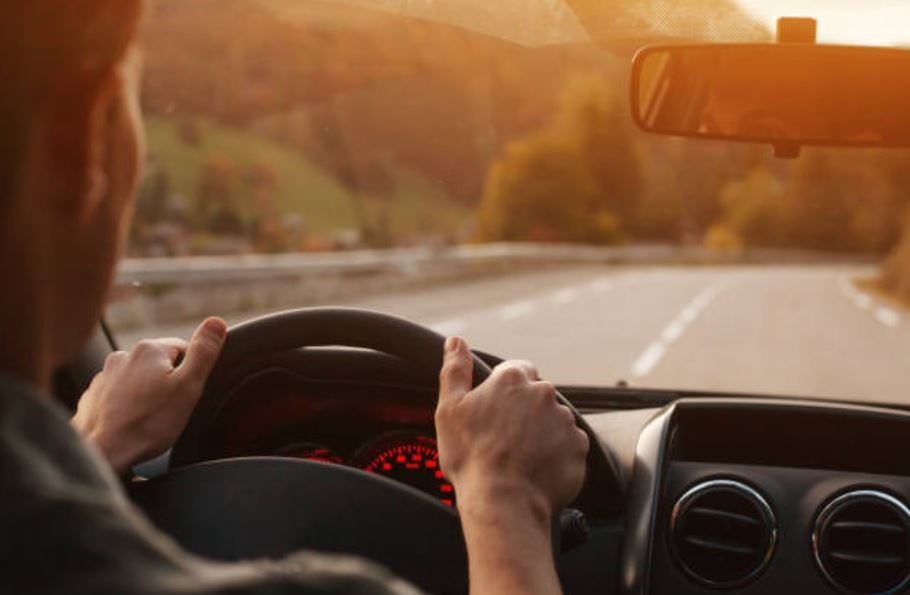 While he stepped out of the car for a moment, Amnuay decided to use the opportunity to relieve herself and went into a nearby jungle for a quick bathroom break.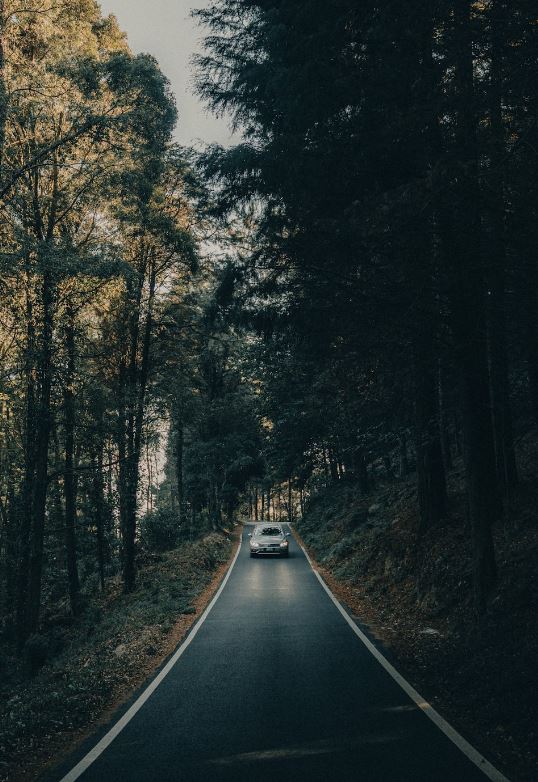 However, when she returned to the road, the car had vanished, leaving her stranded in the darkness.
Being without money or a phone, she couldn't contact her husband. Therefore, she made the decision to walk, hoping to find assistance. After walking approximately 13 miles into the center of Kabin Buri, she found a police station at around 5 a.m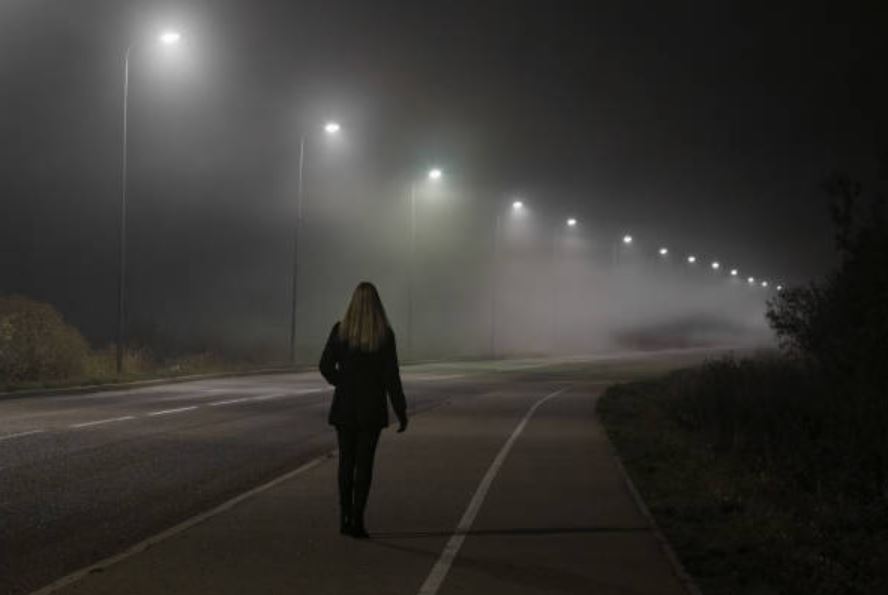 She implored the police officers for help in locating her husband, but she didn't know his phone number by heart, and the authorities were unable to trace him. They made 20 attempts to reach him on her phone, but Boonton remained oblivious to the calls while he continued driving.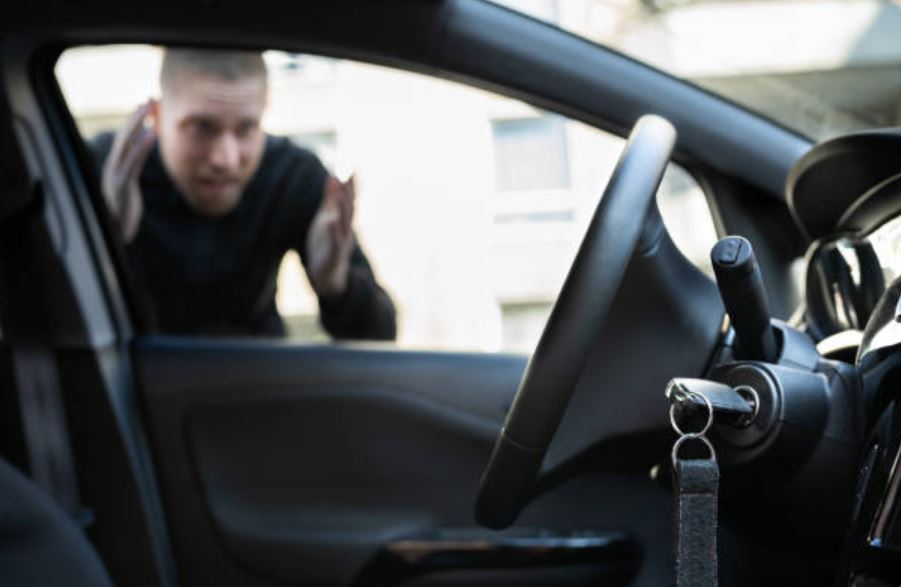 It was only when he eventually realized his error that he turned around and raced back to collect his wife. He had mistakenly believed she was asleep in the backseat the entire time.