A shocking incident occurred at the Tsingtao beer brewery in Qingdao, Shandong Province, China, after a video that went viral on social media captured a man allegedly urinating into a container of ingredients intended for brewing thousands of pints of beer.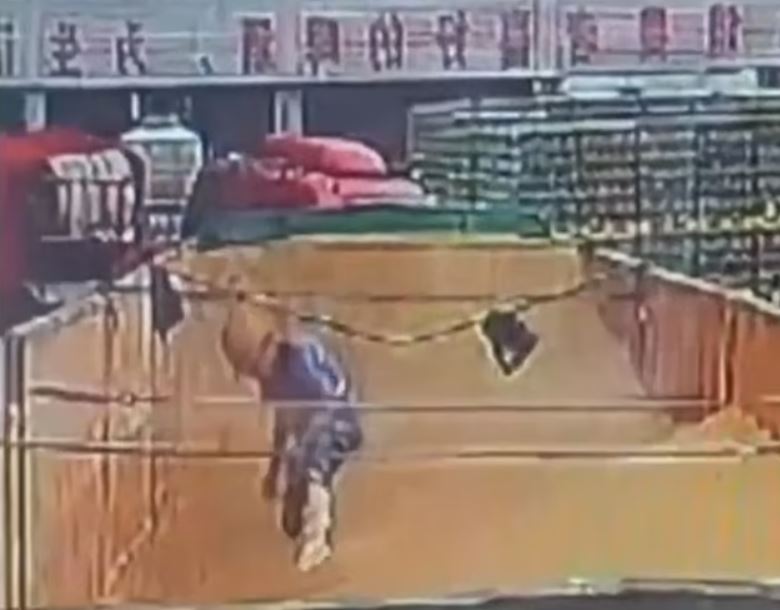 The horrible video showed a man wearing a yellow hard hat and blue attire, apparently urinating directly onto the grains within a large container. 
He is also seen climbing over a low yellow barrier, then zips up his pants, glances around to ensure he's not being observed and proceeds to urinate over the malt grains in the factory located in Pingdu, China.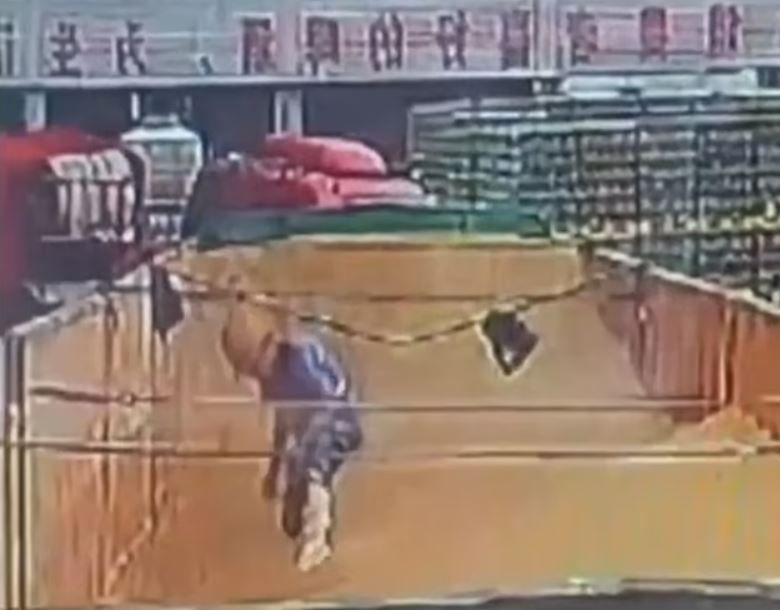 Tsingtao Brewery has confirmed the veracity of the incident and is currently investigating an occurrence at its Brewery Factory No. 3. The incident came to light after a video went viral on Wideo, a social media platform in China, which showed a man in a yellow hard hat and blue clothing urinating into a large container, leaving viewers shocked.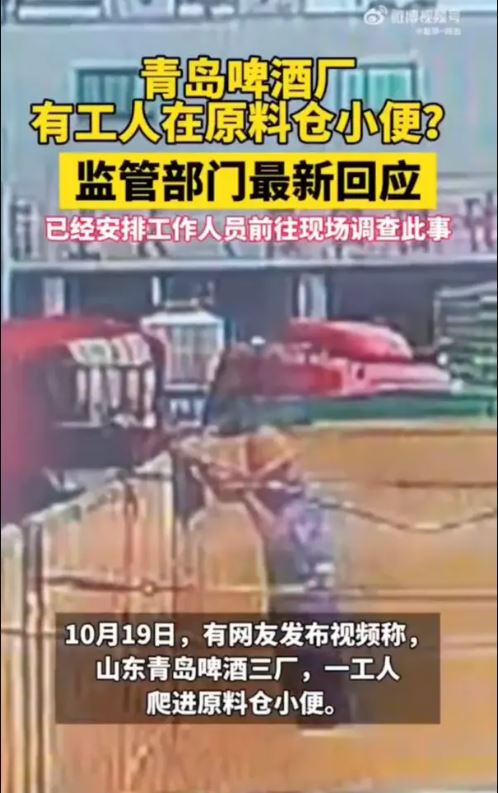 However, it remains uncertain whether the individual involved was an employee of Tsingtao, one of China's largest beer manufacturers and one of the largest exporters of beer in the world.
According to an unnamed source cited by local media, Chinese police arrested both the person who urinated into the malt and the person who recorded the video. 
The source also suggested that these individuals may have been external workers, though Tsingtao Brewery has yet to confirm this information.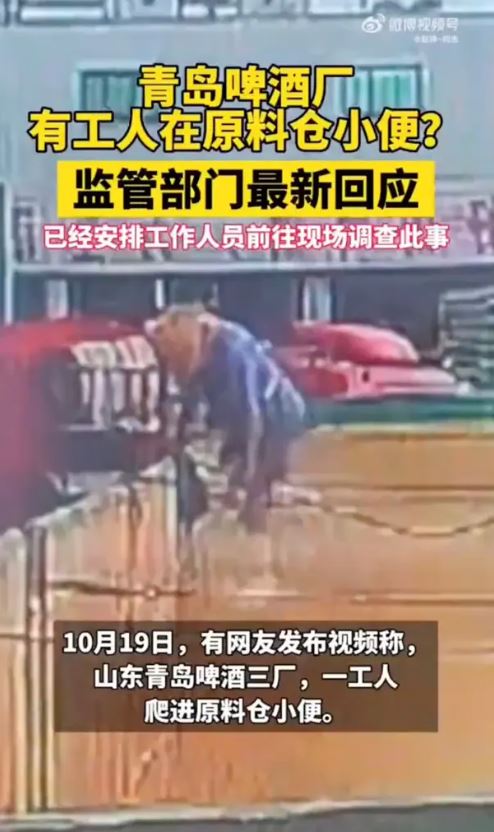 Tsingtao said in a statement to investors on Monday: 
'The public security authorities are presently involved in the investigation. The relevant batch of malt has been completely sealed. 
'The company has also explained the situation on Tsingtao Beer's official Weibo. At present, the production and operation of the Company are normal in every respect!'
Watching the video below: