Caleb Woods, an American man narrated his disgusting story of mistakenly drinking someone's urine from his own ordered food and drink.
Earlier this week, he ordered some fries and a milkshake from Chick-fil-A off the GrubHub app, but he quickly realized something was wrong with his cup of milkshake.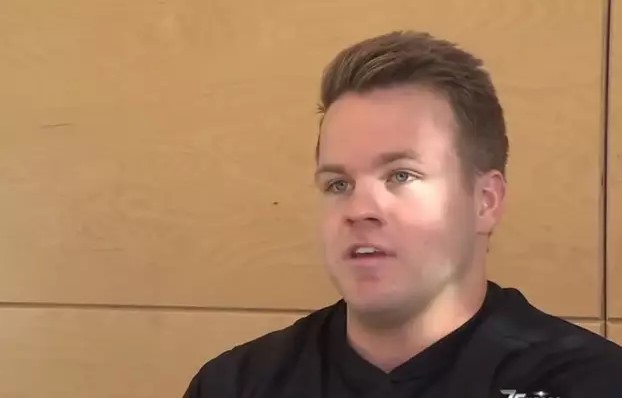 Woods claims to have become sick after taking a sip from the beverage handed to him by the delivery driver.
He said that it smelt extremely disgusting and immediately detected that the cup was full of warm urine.
"When I started eating my meal upon delivery, I put a straw in my cup that was delivered and took a sip. I soon discovered that the cup delivered to me from the GrubHub driver was a warm cup of urine," the infuriated customer said.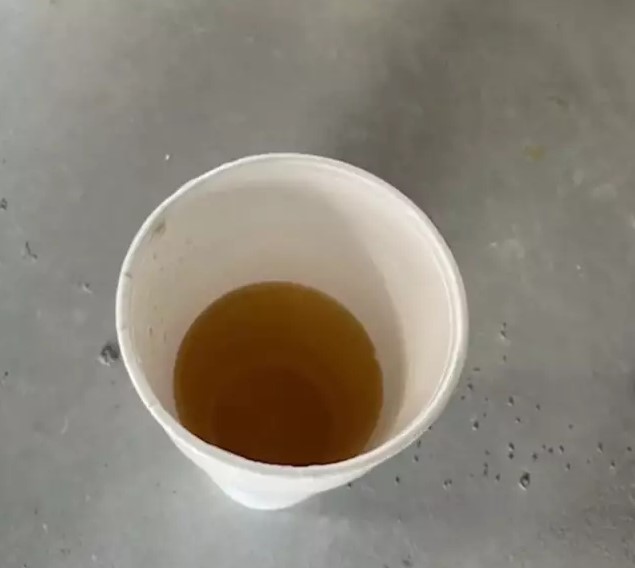 Woods said he quickly called the driver back to his house to clarify the whole ridiculous situation. 
After suffering the customer's fury through the phone, the driver returned to that house. The footage from Woods' home security camera shows he was so furious with the GrubHub driver that almost a fight could have occurred.
"Did you confuse the cups, cause, like, dude — it's a half full of pee," Woods angrily told.
"Do you realize this is pee?" he repeated.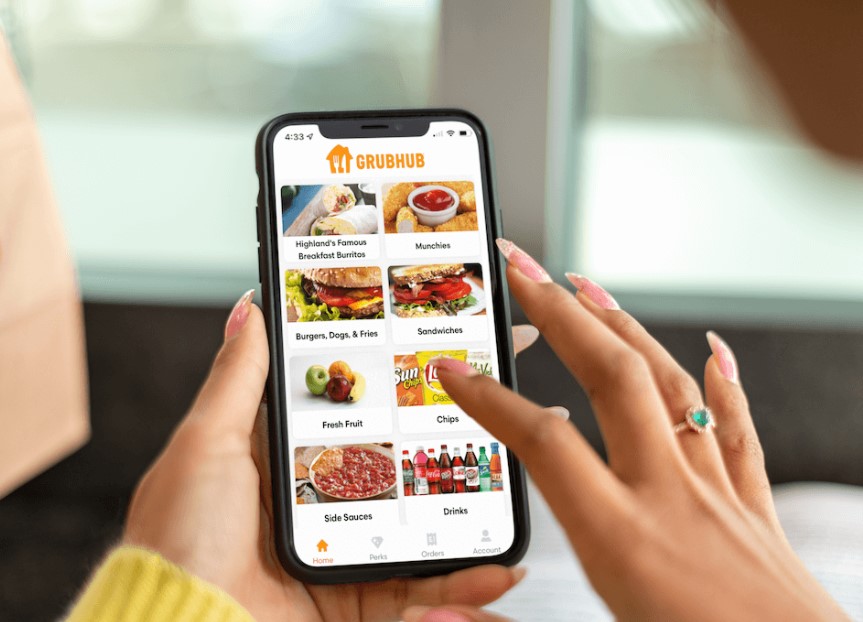 The delivery driver quickly explained that he had two styrofoam cups in the car, but got confused about which one was the milkshake and which one was the urine-filled cup.
He continuously said he often clocks on for long hours without any toilet breaks, meaning he often uses a styrofoam cup to pee. 
Woods later contacted GrubHub to get his money back; however, he did not get a reasonable response that he hoped for.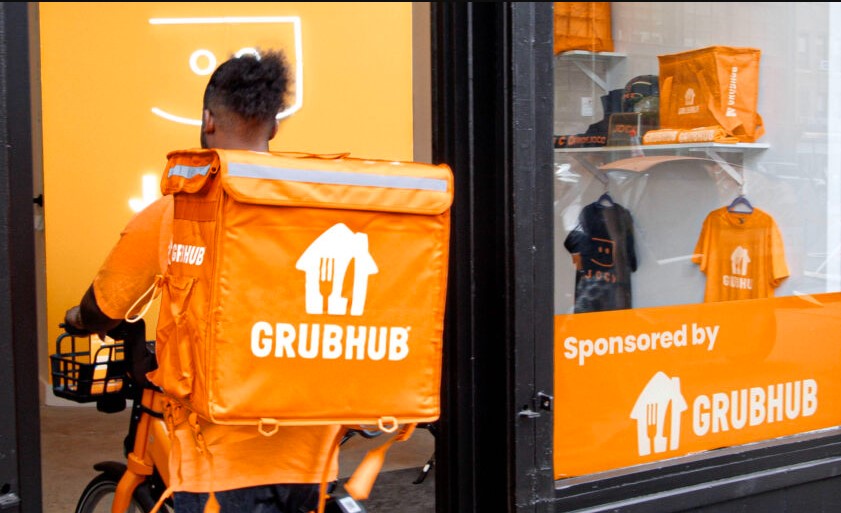 "I think it [the order] cost like 25 bucks. They refunded like $18, the actual cost of the food. They didn't refund the delivery fee or the tip that I gave," he said.
GrubHub also issued a statement following the disgusting incident: "We took immediate action with the driver and ended his contract with us."
"We're following up with the customer to apologize and are coaching the representative who was previously in touch with the customer," they added.