When we were children, we often had the habit of saving money in a piggy bank. However, this habit tends to fade as we grow up. It is clear that saving brings many benefits for the future.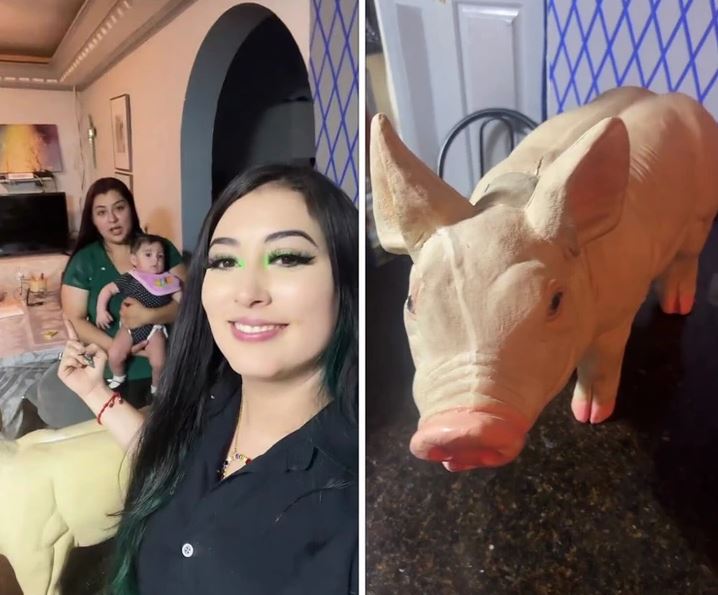 In the case of a man from Monterrey, Mexico, he developed the commendable habit of saving. He saved money for 2 years and surprised the entire internet when he broke his piggy bank.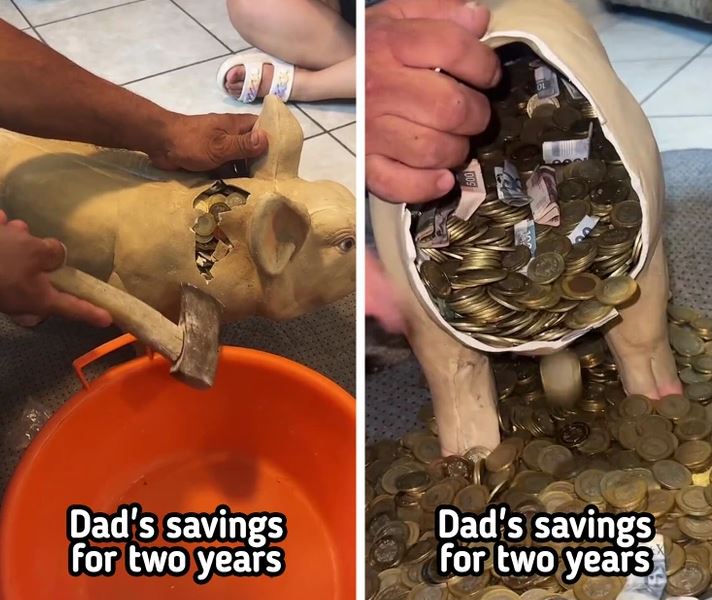 On TikTok, the user account @Jesnis_extensiones shared a series of videos recording her father's two-year journey of saving money. This is all her father's accumulated money.
In the video, her Piggy Bank reached its maximum capacity, with coins filled to the brim. Jes shared, 'He says he has been putting in about a thousand pesos a week"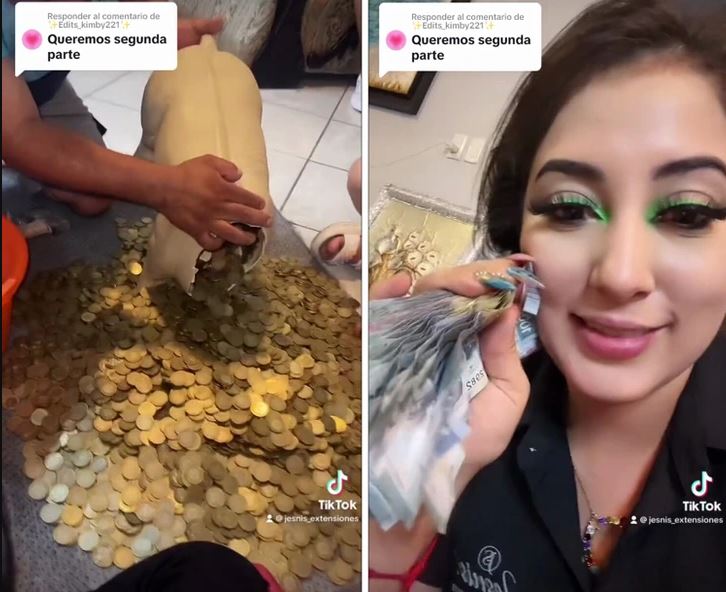 The moment in which the man made the decision to break his piggy bank caused the entire family to feel emotions of joy and excitement when they discovered the amount of money he had managed to collect during all this time. 
As the entire family gathered around on the floor, they broke the piggy bank, revealing a plethora of coins and bills.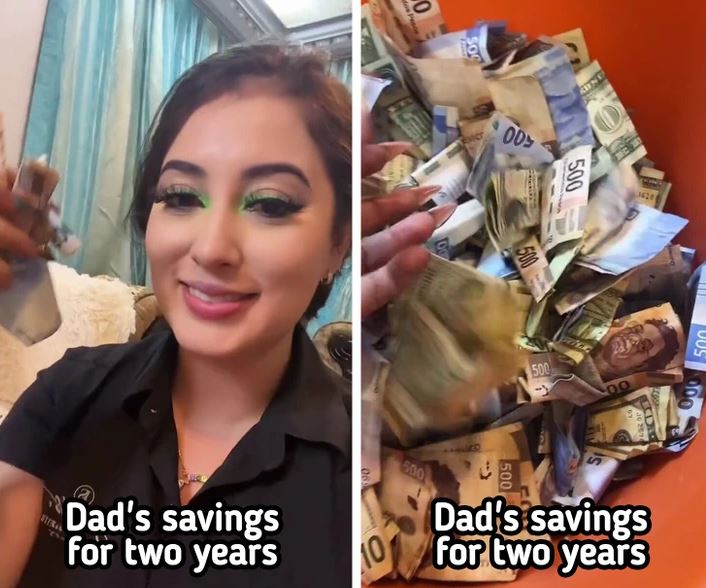 Jes expressed amazement at the accumulation her dad had managed to save over the course of two years."I wish I could have my father's level of thriftiness," 
Jo had to record many videos to count all the money her father had saved.
"This is a lot! I don't think we're going to finish soon!" she expressed in a third video.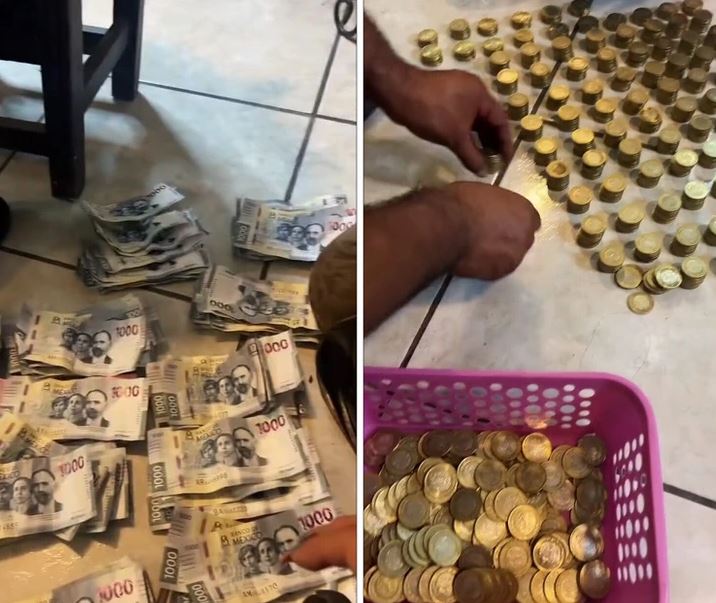 After dedicating several hours to counting, they had accumulated around 250,000 Mexican pesos in bills alone. Saving time, they decided to weigh the coins.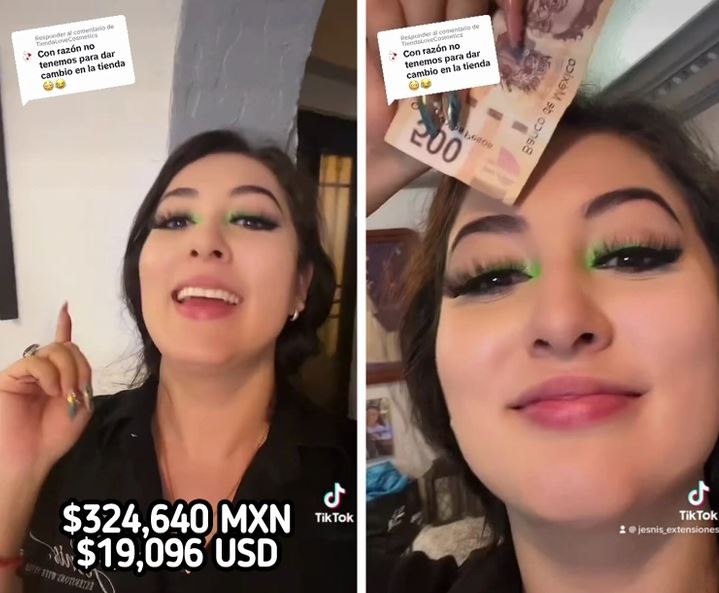 In the end,  the final sum of money saved by the man reached $324,640 MXN, approximately $19,096 USD.