In California, a rare incident happens when a tarantula crosses the road leading to a collision that leaves a motorcyclist in a hospital.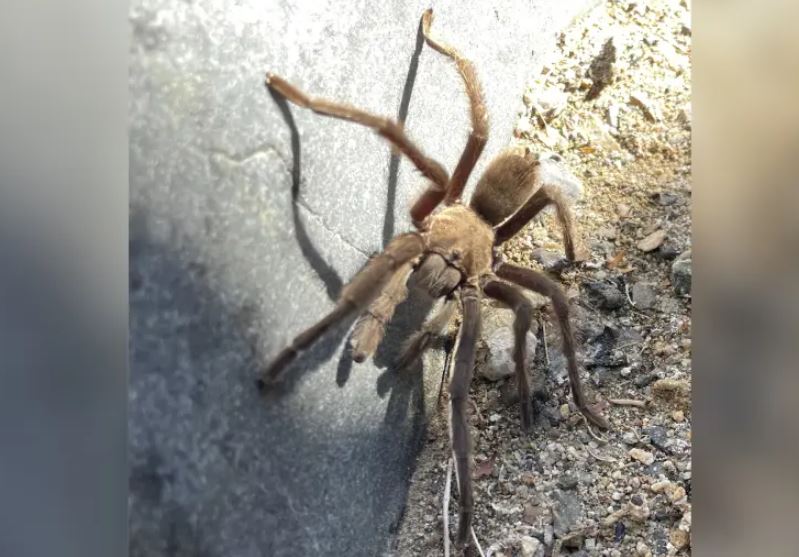 The incident occurred on Saturday, 28 October when two tourists from Switzerland suddenly hit the brakes to avoid killing the spider they spotted crossing state route 190 in Death Valley National Park.
After the incident, the motorcyclist was taken to Desert View Hospital in Pahrump, Nevada, for treatment. His current condition remains unknown.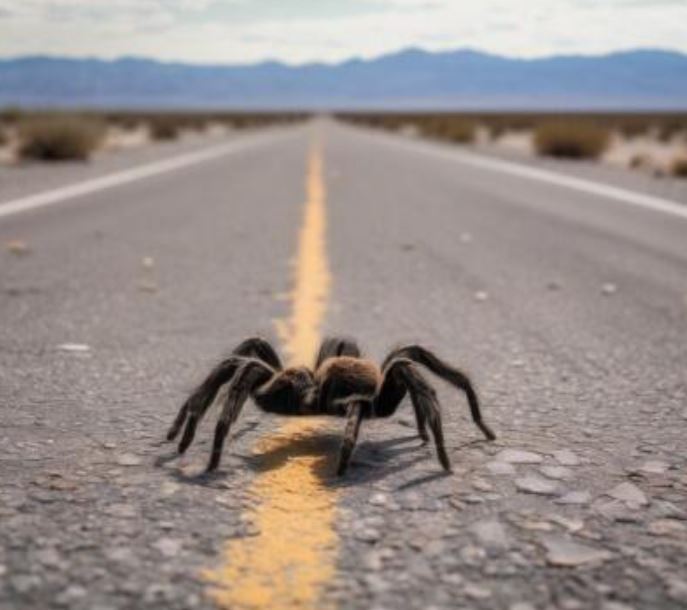 The National Park Service (NPS) reported that a 24-year-old Canadian motorcyclist collided with the rear of the rented camper van occupied by the Swiss tourists.
"The spider walked away unscathed," the NPS added.
NPS Superintendent Mike Reynolds, the first responder at the accident scene, emphasized the importance of cautious driving, particularly when descending steep hills within the park.
Additionally, NPS Superintendent Mike Reynolds emphasized the importance of cautious driving, stating,  "Drive slowly, especially going down steep hills in the park".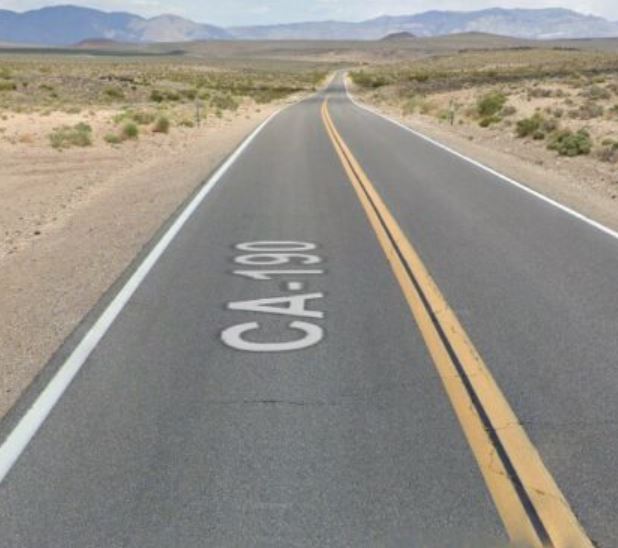 He added: "Our roads still have gravel patches due to flood damage, and wildlife of all sizes are out."
The NPS also explained that visitors should anticipate a rise in the number of tarantulas in the weeks ahead.
They said: "Tarantulas spend most of their long lives in underground burrows. People see them most often in the fall when 8- to 10-year-old male tarantulas leave their burrows to search for a mate."