Situated at a height of 400 feet, this two-story replica of the White House graces the summit of Kingfisher Towers, spanning an impressive 40,000 square meters.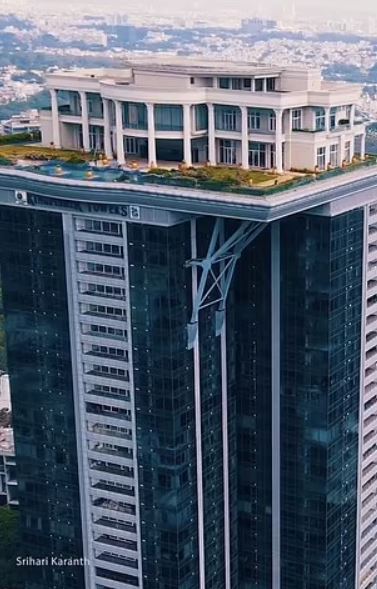 With a price tag of $20 million, this mansion rests on a massive cantilever slab, crowning the luxury retail and office complex of UB City. It occupies a 4.5-acre plot of land that once hosted the owner's ancestral residence.
Vijay Mallya, the son of Vittal Mallya, the founder of the United Breweries Group, left India in March 2016 as he faced mounting pressure from creditors and investigative agencies due to substantial borrowings that went unrepaid.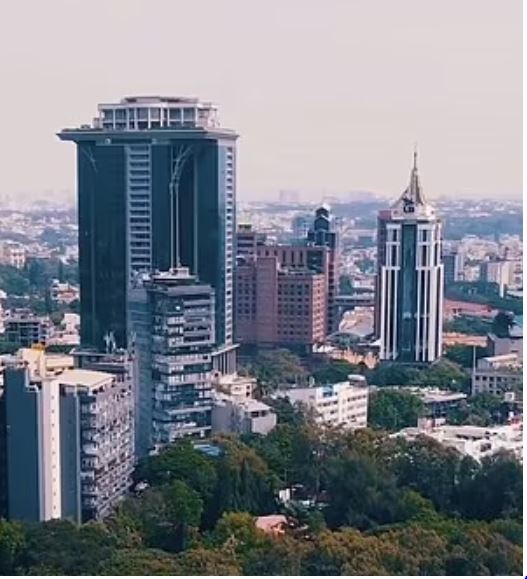 Since then, the 67-year-old Mallya has been embroiled in legal battles, with India's attempts to extradite him from the UK still ongoing.
Originally envisioned to include amenities like a wine cellar, an indoor heated pool, an outdoor infinity pool, and even a rooftop helipad, this dream home's final form has remained shrouded in mystery since Mallya announced his construction plans in 2010.
The 34-story skyscraper comprises three blocks, housing approximately 81 apartments in total. It was developed as an expansion of UB City, a joint venture between United Breweries Holdings Ltd (UBHL) and Prestige Estates Projects Ltd. UBHL holds a 55 percent stake, while the developer owns the remaining 45 percent.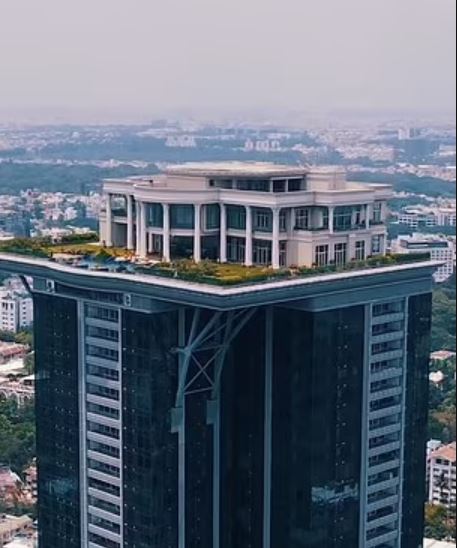 In July of the previous year, Mallya was sentenced to four months in jail for contempt of court. The tycoon, whose business empire encompassed a Formula One racing team, an Indian Premier League cricket franchise, breweries, distilleries, and an airline, was fined Rs2,000 (approximately £21) for transferring $40 million to his children, in defiance of court orders.
Mallya fled to the UK amid allegations that he diverted millions from $1.4 billion in loans meant for Kingfisher Airlines to acquire properties and fund his lavish lifestyle, instead of using the funds to bolster the airline.
Following his arrest in March 2017, he was granted conditional bail.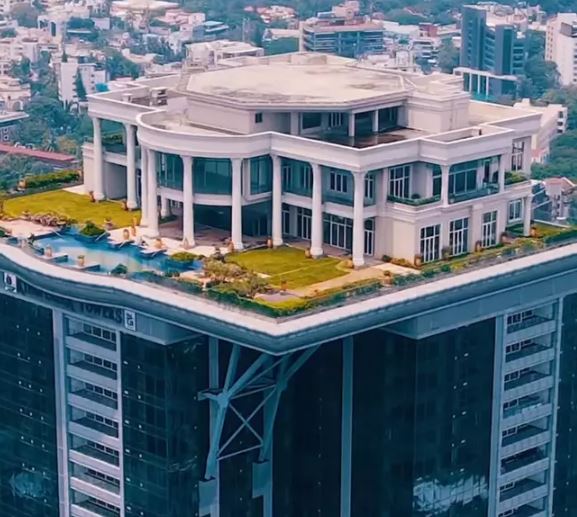 In 2020, Mallya's extradition efforts reached a conclusion when his final appeal in the High Court was dismissed, although he has remained in the UK ever since.
In response to inquiries about the extradition of Mallya and another Indian billionaire, Nirav Modi, who faces charges of money laundering and fraud, Security Minister Tom Tugendhat stated in August that the UK has no intention of becoming a safe haven for those evading justice.
Tugendhat affirmed the UK government's commitment to extraditing fugitives and working closely with the Indian government on the cases of Mallya and Modi. He emphasized that the UK will not permit its legal system to shield criminals.