A man who recently relocated to San Francisco to expand his AI company, Spellcraft AI Founder, has found praise for his innovative living arrangement.
 In a city where securing ample living space can cost a fortune, some individuals have opted to spend $700 per month on "sleeping pods."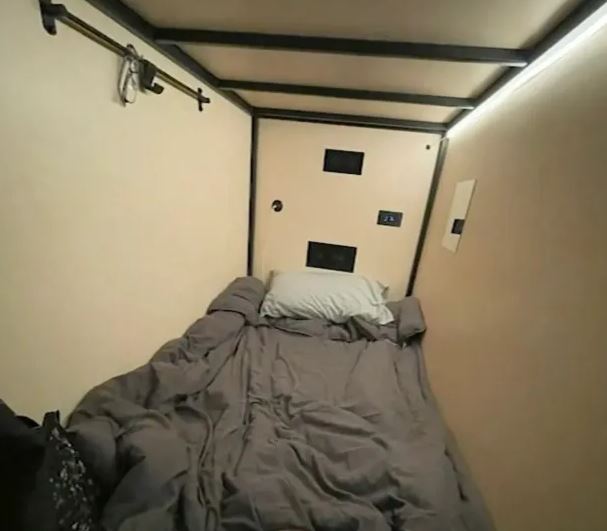 Christian Lewis, the aforementioned individual who embraced this unique lifestyle, hails from Illinois and moved into one of these pods last month. These pods are roughly the size of a twin bed, as illustrated in photos that depict Lewis' bed occupying the entire space, with limited room for personal belongings. For storage, he utilizes a designated space downstairs.
Additionally, the building features communal lounges on the lower floors, which Lewis described as surprisingly pleasant. However, when it comes to bathroom facilities, Lewis admitted they could be improved. The building houses five bathrooms and two showers, currently accommodating approximately 20 residents.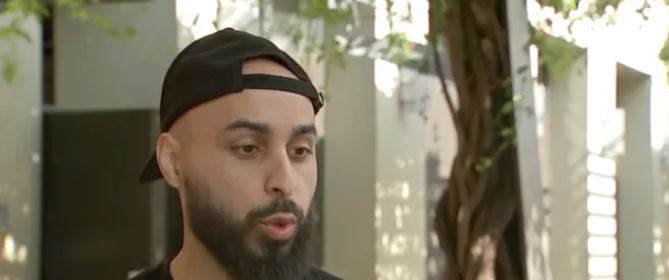 Speaking to ABC 7 about his pod, Lewis said: "It's not very large but it gets the job done. You just need a place to sleep."
He continued: "It's just more of a place to meet people that are ready to get their hands dirty and actually get down and work."
Each pod is approximately 8 feet tall and comes equipped with privacy curtains, a built-in fan, electrical lighting, a fold-down desk, and a charging station for electronic devices.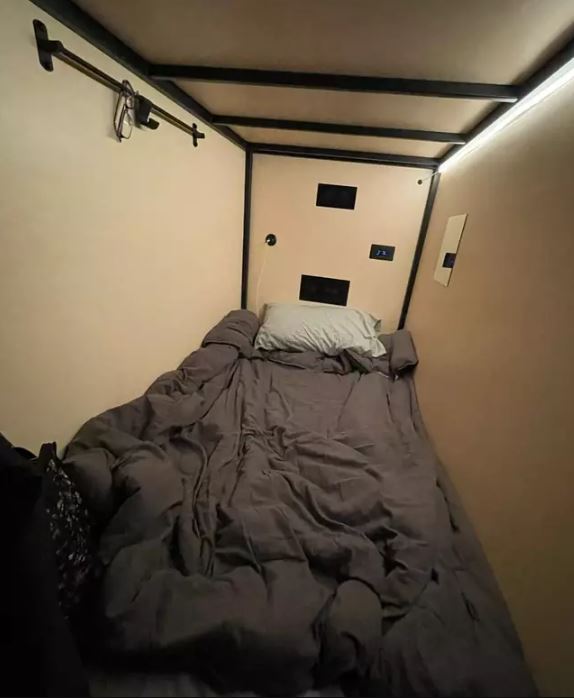 The inspiration for these compact living spaces draws from Japan's  "coffin houses," which emerged during Tokyo's recession in 2009. The building in which Lewis and others have chosen to reside houses around 20 occupants, many of whom are AI entrepreneurs or professionals working in the field.
While Lewis and his fellow AI enthusiasts are content with their unconventional housing arrangement, opinions online vary.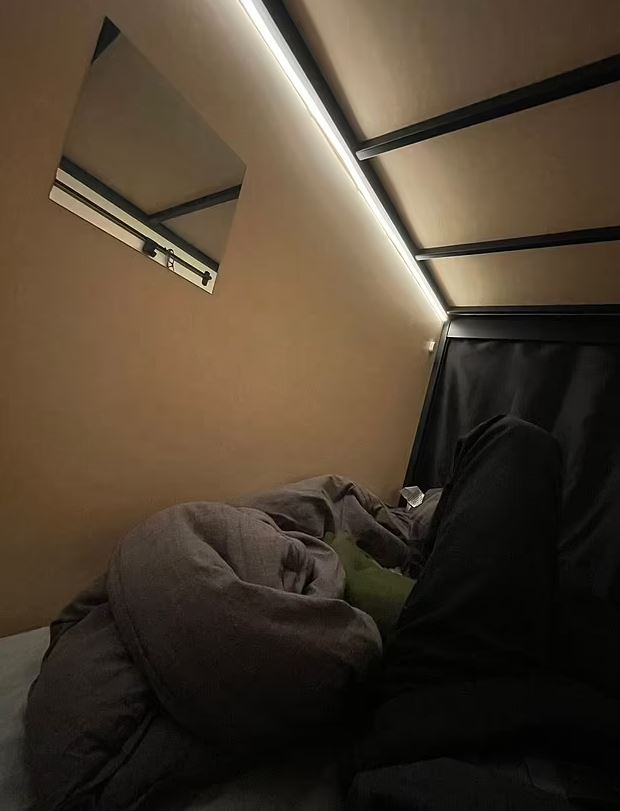 Despite concerns expressed by some, Lewis remains unfazed, asserting that he sees this as an excellent solution to living within San Francisco without facing exorbitant monthly rents or safety concerns.
He added:  "I'm just trying to stay within the city of San Francisco without paying $4,000 a month or getting stabbed, and I think this is a great solution so far. There's a lot of cool people here too."