Individuals who regularly indulge in pedicures are likely acquainted with toe spacers—plastic or foam pads inserted between the toes to prevent smudging of nail polish.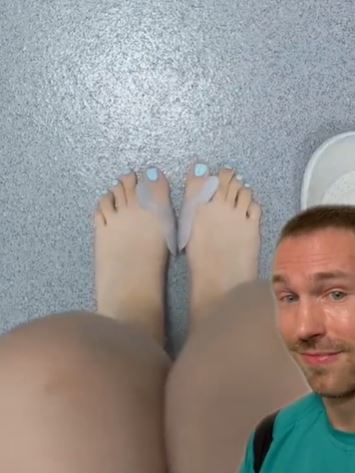 However, Dr. Aaron Horschig, a physical therapist, author, and strength coach based in Missouri, has shed light on another, lesser-known application for these tools. According to him, toe spacers can play a role in preventing and treating the appearance of bunions.
Bunions, a common issue affecting approximately one-third of Americans, manifest as bony bumps at the joint of the big toe due to excessive compression of foot bones.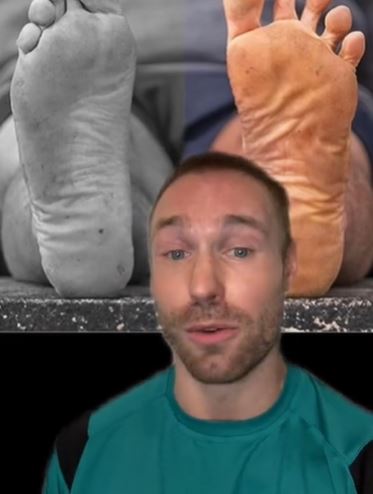 This problem, often caused by wearing tight shoes, can lead to bone deformity, pain, and stiffness, with limited treatment options available. In severe cases, surgery may be recommended, entailing infection risks and requiring weeks of recovery.
Dr. Horschig suggests that toe spacers, affordable tools typically priced under $10 on Amazon, can proactively address and even treat bunions.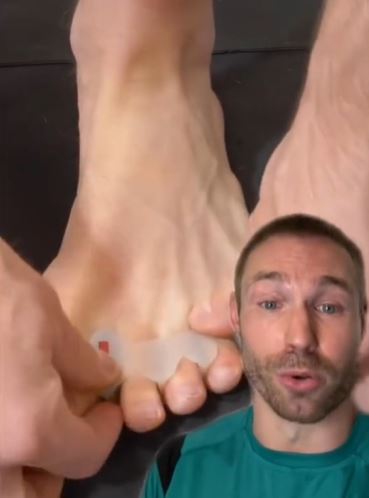 In a video on his TikTok channel, he endorses the use of toe spacers like Correct Toes, likening them to braces for teeth, as they aid in realigning toes with the metatarsals—long bones in the front of the feet just below the toes.
He said in a video posted to his TikTok channel: 'I am a big fan of using toe spacers, like Correct Toes which, like braces to the teeth, help realign toes with the metatarsals of your foot.'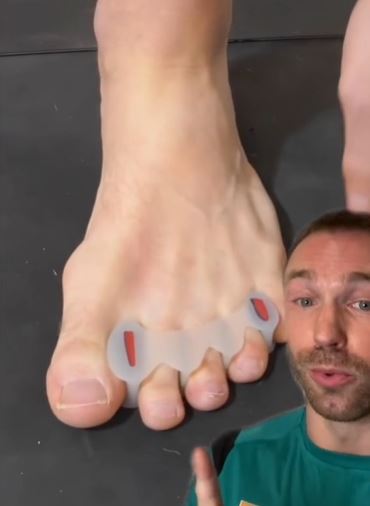 According to Dr. Horschig, toe spacers can reduce the angle of an existing bunion and alleviate associated pain by gradually widening the top of the foot, prompting the bones to return to a normal position. 
Some support for this claim can be found in a 2018 study published in the Journal of the American Podiatric Medical Association, which reported reduced pain and increased flexibility in women with moderate bunions after wearing toe spacers for eight months.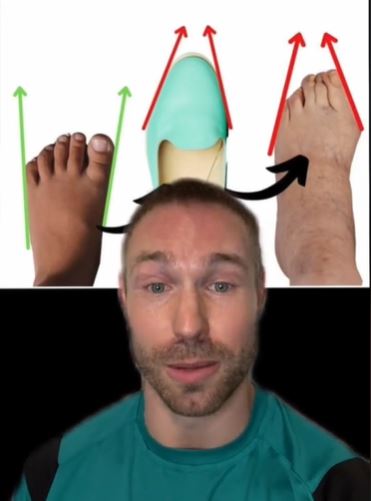 Dr. Horschig also recommends choosing shoes with a wider toe box and avoiding pointy toes. 
'Just getting wider toe box shoes that help the toes to spread back out can reverse the negative reaction,' he says. 
'We wear shoes that are way too narrow and over time our foot adapts to the shape of the shoe.'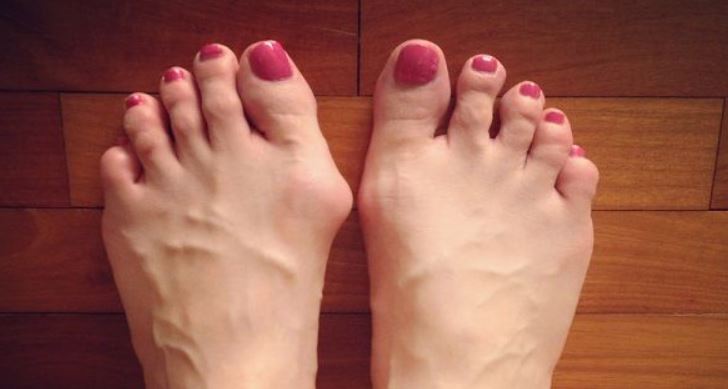 He emphasizes that shoes with sufficient space between the longest toe and the front of the shoe can contribute to foot health by allowing the toes to naturally spread out, countering the negative effects of wearing overly narrow footwear over time.