A second Taylor Swift fan, whose name Gabriel Milhomem Santos was killed just hours after he attended the worldwide tour at Nilton Santos Olympic Stadium in the Brazilian city.
It is reported that he was stabbed to demise by robbers when he relaxed on the famous Copacabana beach in the early hours of Sunday morning.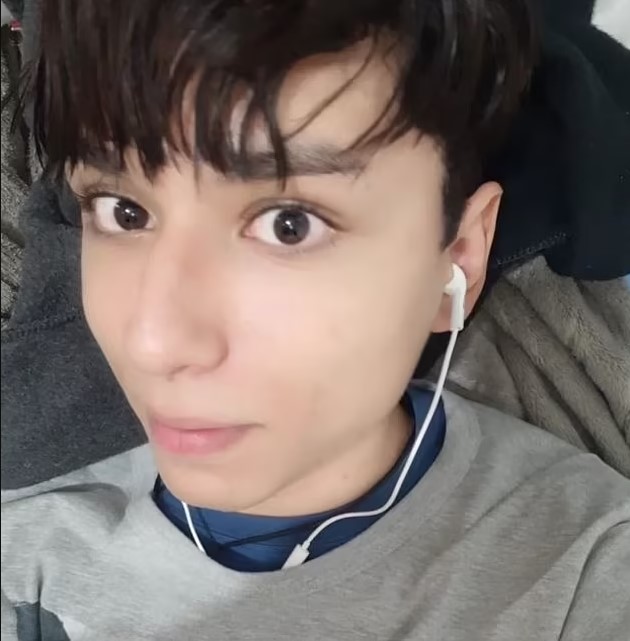 Gabriel had visited Rio from Belo Horizonte, where he was studying Aeronautic Engineering, to see his idol's show.
He was with two female cousins when all of them decided to stop by the city's famous Copacabana beach to rest for a while.
There were three robbers threatened them while he was dozing off on the sand. Then one of the robbers stabbed Gabriel when he suddenly woke up in the middle of the assault.
After the horror scuffle, they took the keys to the group's hire car and two mobile phones, but two were later arrested by police.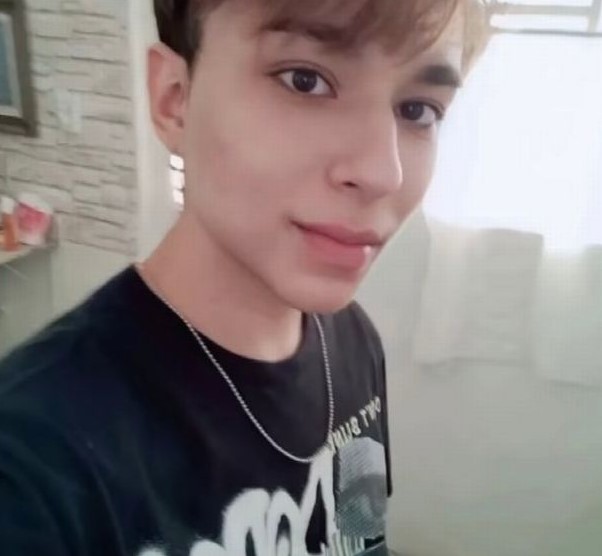 Based on the police announcement, two of the robbers, Alan Ananias Calvacante and Anderson Henriques Brandão, had been released from custody hours earlier after being arrested for stealing 80 bars of chocolate.
The remaining man, Jonathan Batista Barbosa, who is wanted with 10 other crimes on his record, is still in hiding.
Taylor Swift has yet to comment on the latest death of one of her fans.
Gabriel will be buried in Mato Gross do Sul, wearing clothing he created for his idol's show.
Gabriel's passing marked the second tragedy to take place during the singer's three-day stint in Rio, following the sad death of Ana Clara Benevides, 23, a Taylor Swift fan who passed away during the star's RIO show due to excessive heat.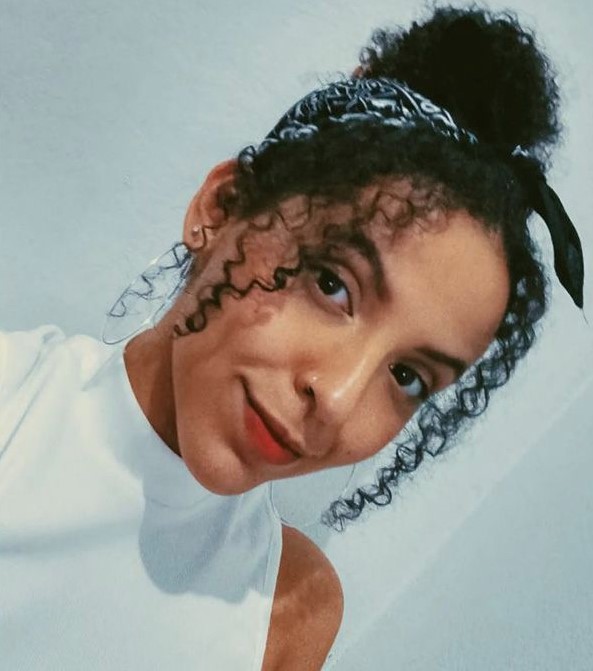 She was seen fainting in the front row and was immediately given CPR by doctors at the scene, but failed to revive her. Despite the attempts to transport her to the nearest hospital, she suffered a second cardiac arrest and died just an hour later.
Not only fans but Swift was also affected by the extreme temperature at the stadium while she was performing.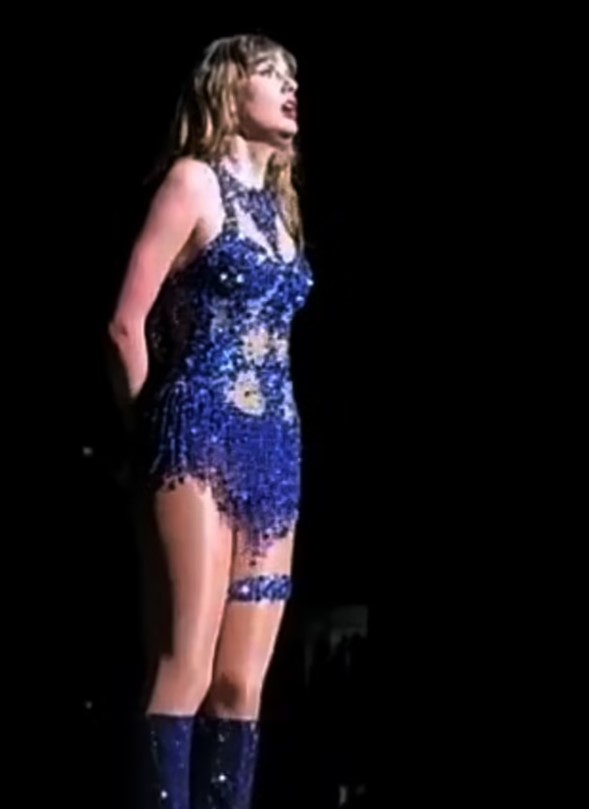 In one video uploaded to TikTok, Swift could be seen gasping for air as the arena's temperature rose above 37C. Swift quickly took seven breaths in the 11-second footage before launching into another one of her songs.
"There were people crying, people throwing tantrums, hoping it was all a lie, in short, it was terrible," said student Victor Guimaraes, who was waiting in line again on Sunday to watch the singer's performance. 
Swift announced her Saturday night performance cancellation due to high risks, expressing shock on Instagram.
"I can't believe I'm writing these words, but it is with her shattered heart that I say we lost a fan earlier tonight before my show. I can't even tell you how devastated I am by this," she wrote.
"I'm not going to be able to speak about this from the stage because I feel overwhelmed by grief when I even try to talk about it. I want to say now I feel this loss deeply, and my broken heart goes out to her family and friends. This is the last thing I ever thought would happen when we decided to bring the show to Brazil," she continued.