One woman known as Nia Mullet has sparked debate after sharing a video on Tiktok, revealing that instead of hosting a wholesome baby shower, she opted for a 'nesting party.'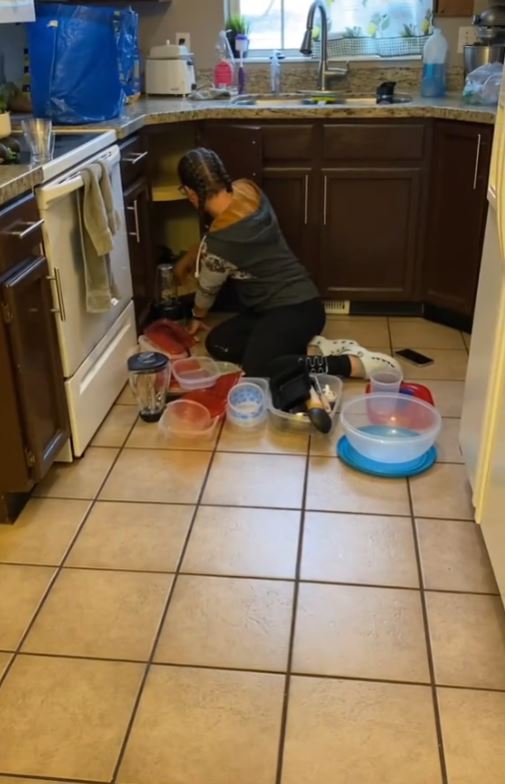 Nia Mullet captured her exciting pregnancy experience with her third child in a video. Her nesting party stood in stark contrast to extravagant gift-giving, focusing on tasks like vacuuming, washcloths, and dirty rags instead of lavish gifts.
A nesting party is a social gathering where friends and family of the expectant mother come to prepare for the little one's arrival by cleaning, cooking, and running errands.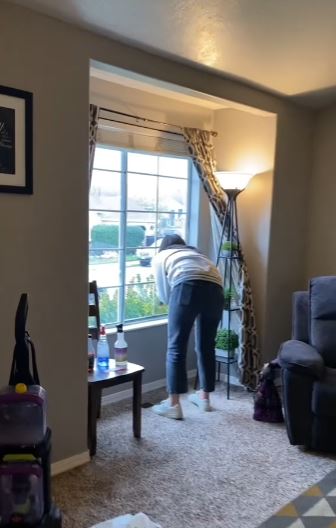 In the footage, Nia sent her friends a list of things she needed to do around the house, including laundry and vacuuming, while she assumed the role of 'supervisor.'
She explained: 'Every pregnant mom needs a nesting party. If you're pregnant and don't want a baby shower, do this. If you have a pregnant friend, do this for them!'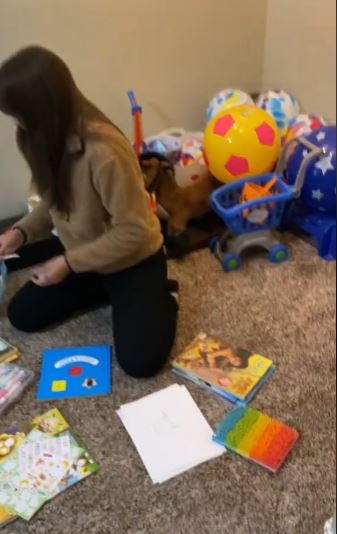 In her video, she narrated the nesting party's success, explaining, 'So I had my nesting party last night instead of a baby shower and it was amazing.
'My friend Brie organized it. I sent her a list of things I wanted to get done before baby came and she made little cards for each person to take on a section of the house'.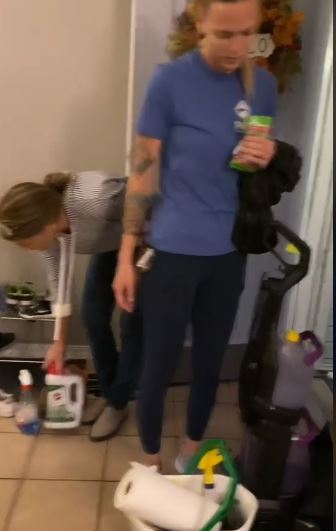 The video captures the women gathered, diligently reorganizing her pantry and undertaking kitchen drawer cleaning tasks, including the meticulous cleaning of window sills.
In this nesting party, traditional elements like presents, games, or baby-themed decorations are conspicuously absent.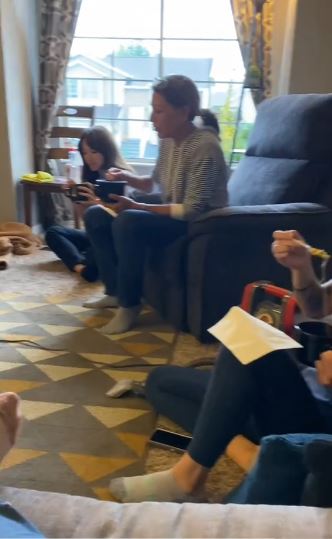 In the next clip, another friend takes on the role of cleaning the corridor walls
Later on, the group convenes for a 'dinner break,' savoring a menu featuring soup, bread, and delectable treats, all while engrossed in discussions about the forthcoming arrival of the baby.
Nia, taking on more of a supervisory role, enthuses,  'I told people where I wanted things and what I wanted to do with things.'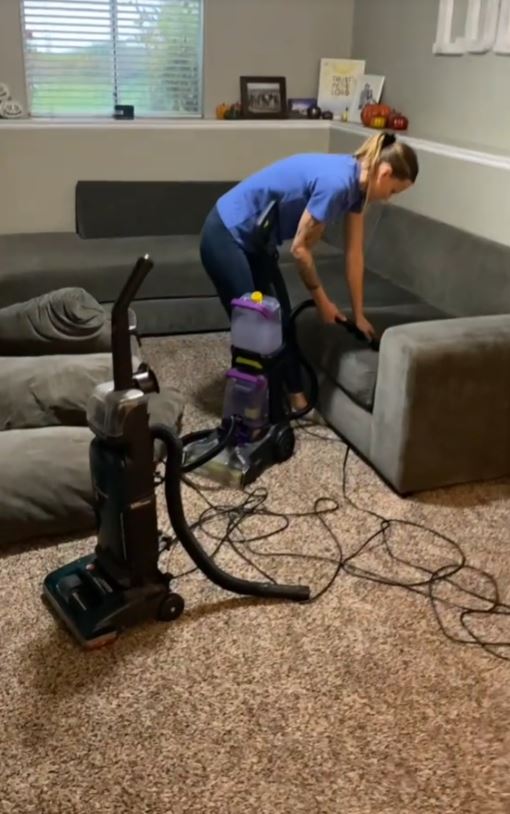 'And everything was so clean and organized and I feel so much more ready for this baby'.
The fortunate mother also received the gift of her friends taking care of her laundry, a gesture that went above and beyond. Additionally, her friends brought home-cooked frozen meals, a gift to help Nia ward off future postpartum stress.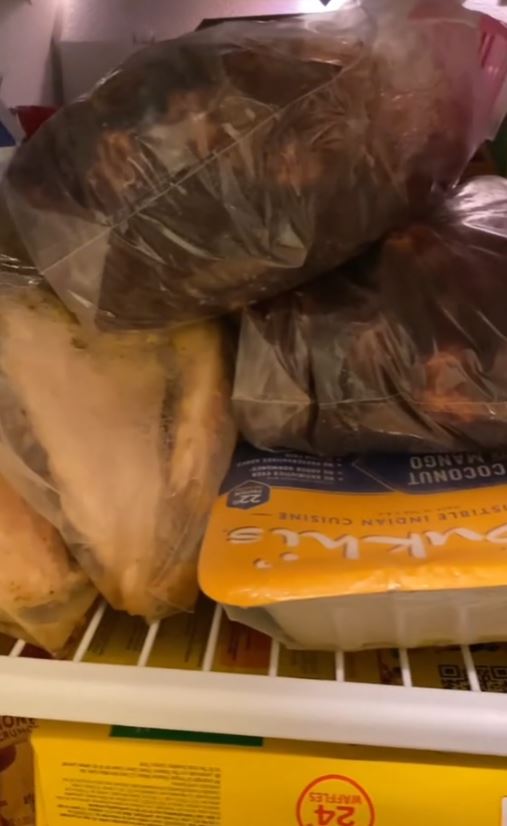 'I highly recommend a nesting party if you're getting ready for your baby' she concluded. 
The video quickly went viral on social media, gaining over 1.1 million views and receiving well over 2,000 comments.
One person said: Actually, this sounds like quite a fun thing to do for a friend. I hate baby showers but getting everyone together and having time all chat and help is actually a nice community thing to do without any monetary cost.
A second wrote: What fantastic friends she has!! Far more helpful than buying a load of baby stuff that probably won't get used much.
A third commented: Nah my husband can clean the house and cook. Me and my girls will be eating fabulous food, drinking champagne, and celebrating me.