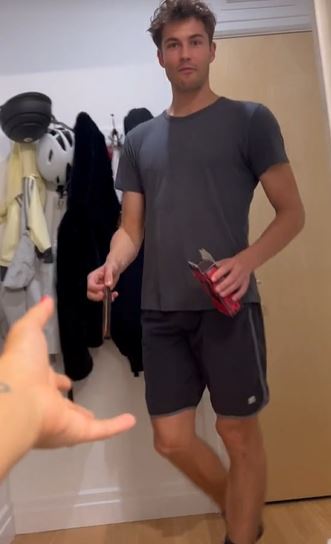 Nadya Okamoto, a 25-year-old social media influencer, has gone viral after claiming she is dating the 'hottest man alive'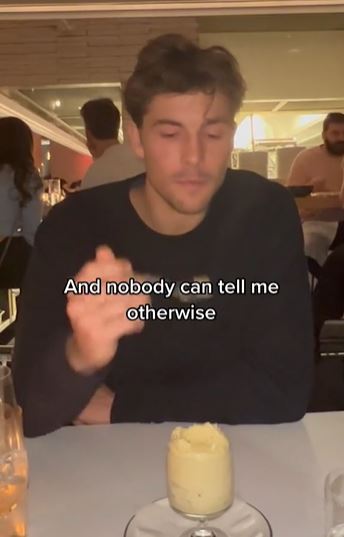 Nadya Okamoto, known as the co-founder of the period care brand August, has recently garnered attention for her video in which she introduces her boyfriend, Henry, and expresses her belief in his romantic interest in her.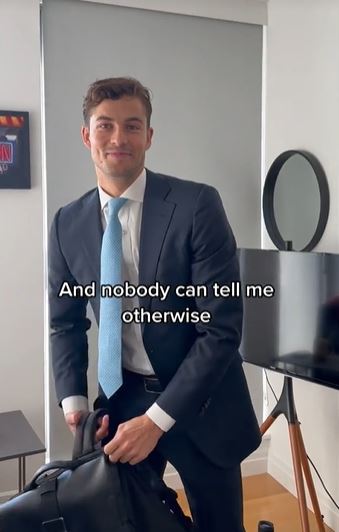 The video, which went viral, frequently documents her day-to-day life on TikTok. She recently shared a video of her boyfriend, Henry, and said that she didn't know why he was interested in her because of how attractive he was.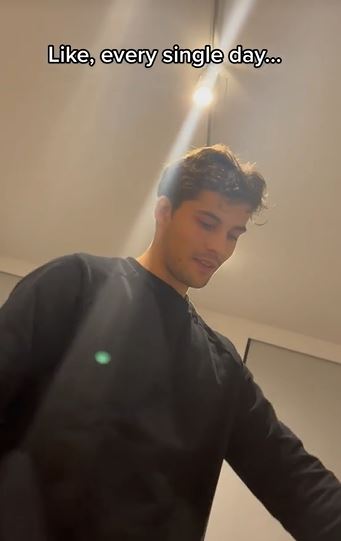 In the video caption, she wrote:  'Missing Henry since I've been away for the last week.' 
The video features various clips, which she had recorded herself, showcasing moments such as him sharing a romantic dinner date with her and donning a dapper suit, all the while expressing admiration for his good appearance.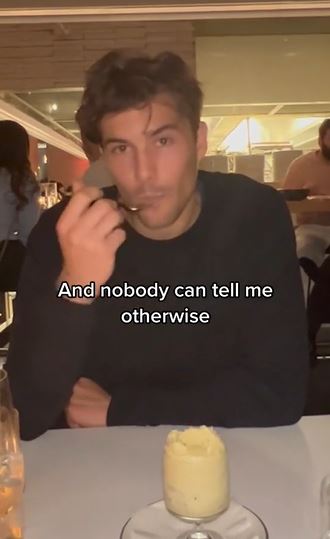 She said: 'I'm convinced I'm dating the hottest man alive and no one can convince me otherwise.' 
She added: 'Like every single day, I'm blown away by how f***ing hot this man is. 
'And he's into me?!'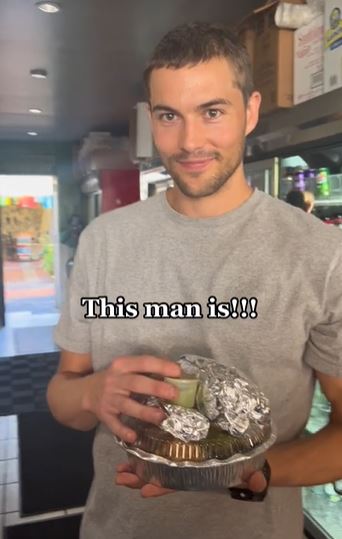 Her video quickly went viral on social media and garnered almost 500k likes as people rushed to the comments, agreeing with her sentiments.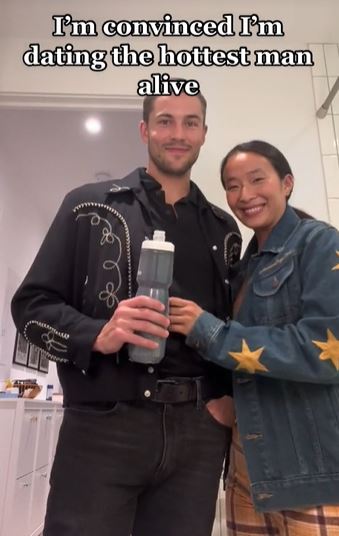 One person said: Beauty is in the eyes of the beholder. Being smug is so unattractive She has probably made him the butt of endless jokes and ridicule from his friends and co-workers.
A second wrote: Yeah, he looks OK, he will dump you soon anyway, shallow as a worm's grave!!!! Lol
A third commented: I'd be careful about bragging about how hot your boyfriend is to the world. Someone might come along who he thinks is hotter than you and off he goes.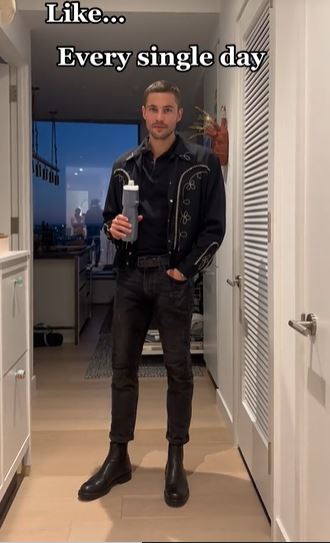 Someone else said:  My husband has always and will always be the hottest man alive to ME, but I doubt anyone else would think the same!
Another added: I'm sorry but he is so hot.
he ain't gotta say it back you can look in his eyes and tell he loves you. Another added.