On May 6, authorities in Victoria, Australia announced that they had located the woman, Lillian, 48. Lillian was lost in a remote jungle area and survived by eating the lollipops and drinking the bottle of wine that she had reserved for her mother.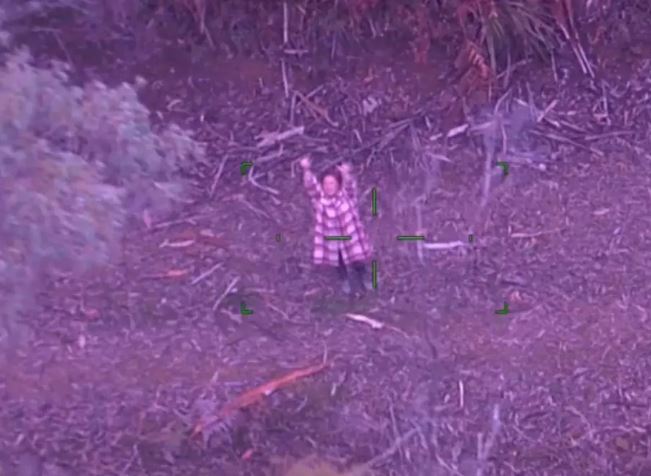 Mrs. Lillian got lost while driving to the Dartmouth Dam on vacation, Business Insider reported. After reaching a dead end, she tried to turn around, but the car got stuck.
The woman was unable to call 911 because there was no phone coverage in the area. Because there was no news immediately about Mrs. Lilian, her family members reported the case to the police station. From here, authorities have been conducting a massive search for several days.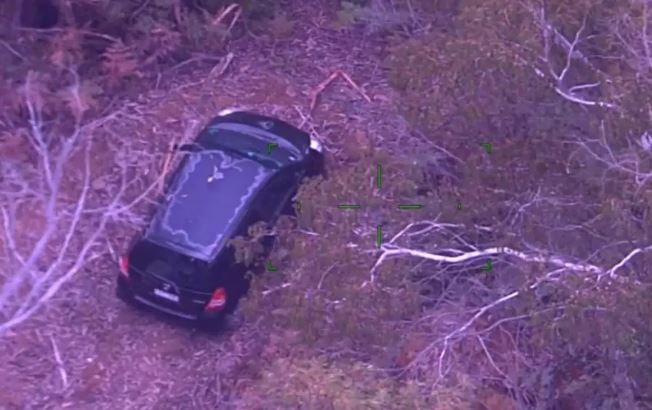 A video posted on Twitter by Victoria Police shows Mrs. Lillian waving at the camera the moment the helicopter spotted the car. A police vehicle then approached the victim and rescued her.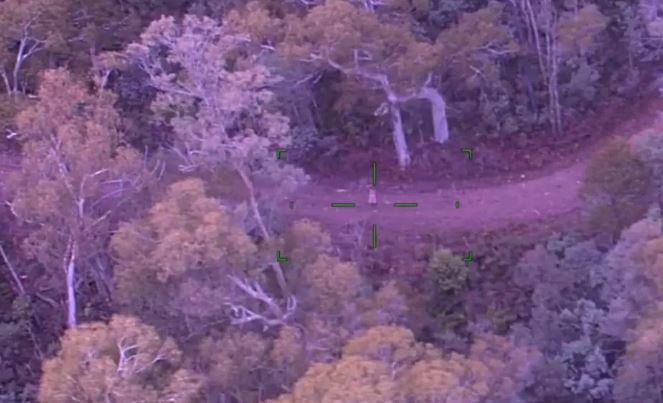 "Mrs. Lillian was found 60 kilometers from the nearest town. She was unable to walk for help due to health problems so she remained in the car. She has good understanding so she is not wandering around," Wodonga Police said. Detective Superintendent Martin Torpey said.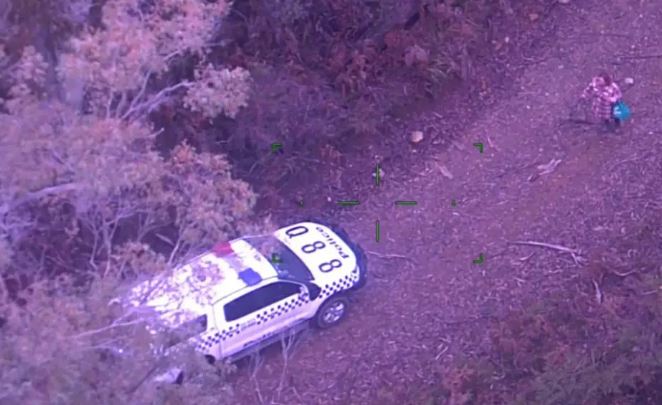 According to Mr. Toppe, Lillian "had only a few packs of snacks and lollipops and no water" as she had only brought a few things for the short trip. Fortunately, Mrs. Lillian bought a bottle of wine for her mother and put it in her car to overcome her thirst.